Sales tools
The typical b2b sales cycle consists of the following stages: prospect, contact, compatibility and analysis, pitch and propose, negotiation, closing, nurturing/ongoing engagement. To achieve as much success as possible with your sales prospects you'll need bespoke tools at your disposal and there are many different options available to you.
Any salestool should be built with the buyer's journey in mind, from awareness of their need for a sales tool, to consideration of the different available approaches that can meet their needs, to deciding on the solution strategy they would like to purchase.
In addition to this, it should also consider the integrity and expertise of the sales team by ensuring that their onboarding and training is as efficient as possible. A valuable aspect of a sales tool is that it can present a great opportunity to create a more streamlined and effective training and learning platform for your salespeople, by refining and improving the materials along the way.
In fact, new salespeople in a company with this in place are ready to start making sales 3-4 months earlier than they would otherwise be.
Why the OmniShare salestool?
Here are some of the key improvements that OmniShare can offer you;
  Reduce costs and drive more sales
  Provide an efficient onboarding process for your sales   teams
  Engage your clients with bespoke digital presentations
  Collect targeted data with OmniShare Forms
  Communicate directly through OmniShare mail sender
  Utilize OmniShare data to increase your sales expertise
Try the free Sales tool for yourself!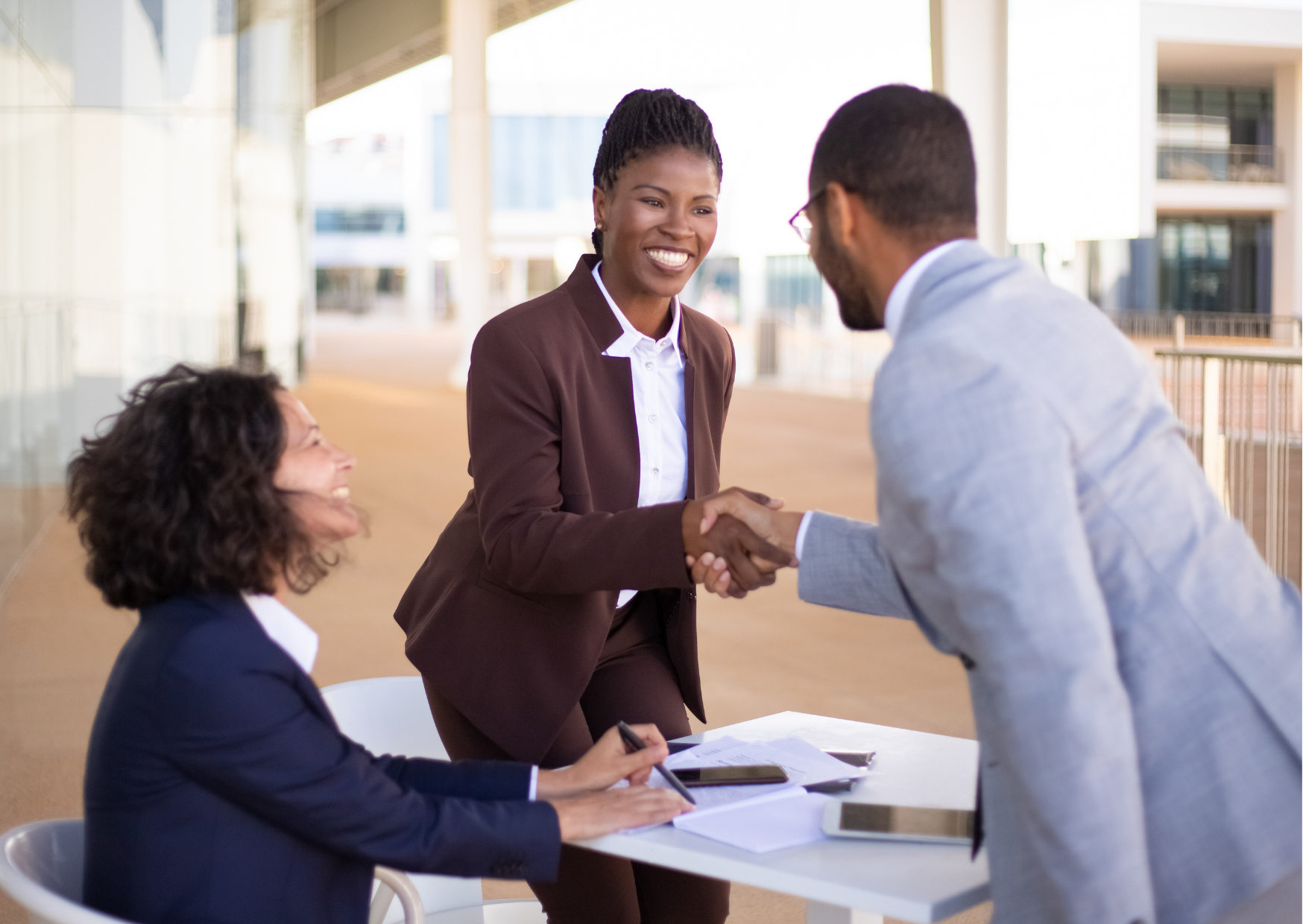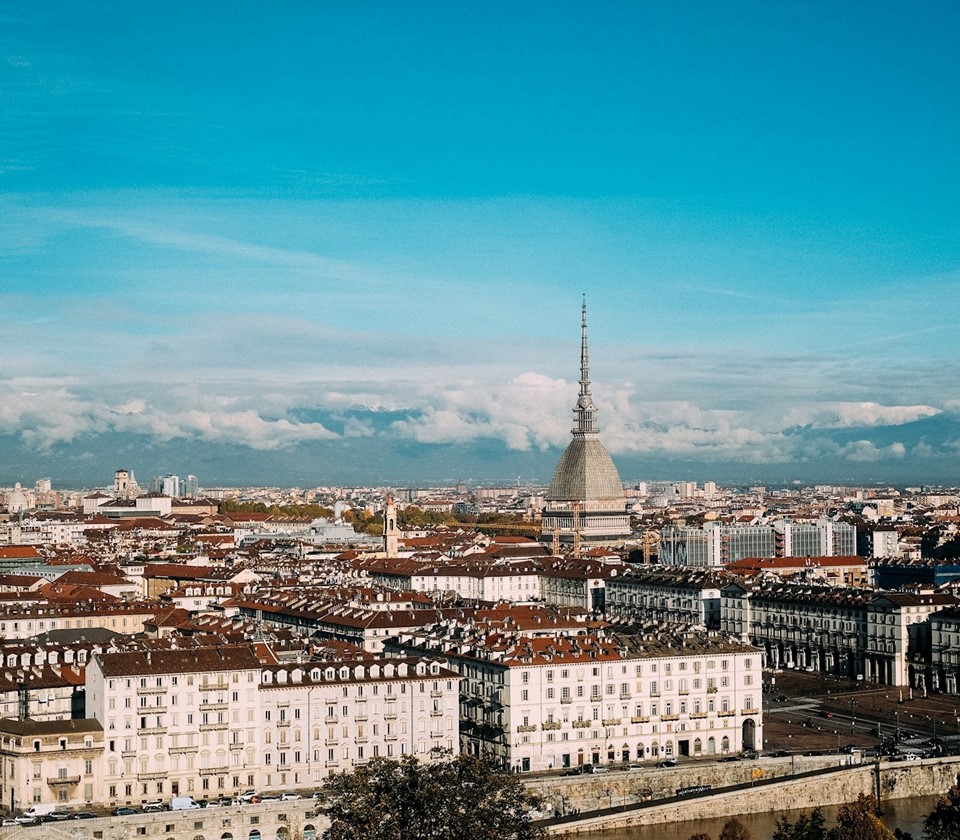 values
Knowledge
To drive best practice and to deliver a high quality product, we aim to always have the latest knowledge about our field, making it possible for us to make decisions on an informed basis, execute tasks in the best way we know how, and to only share information we can vouch for.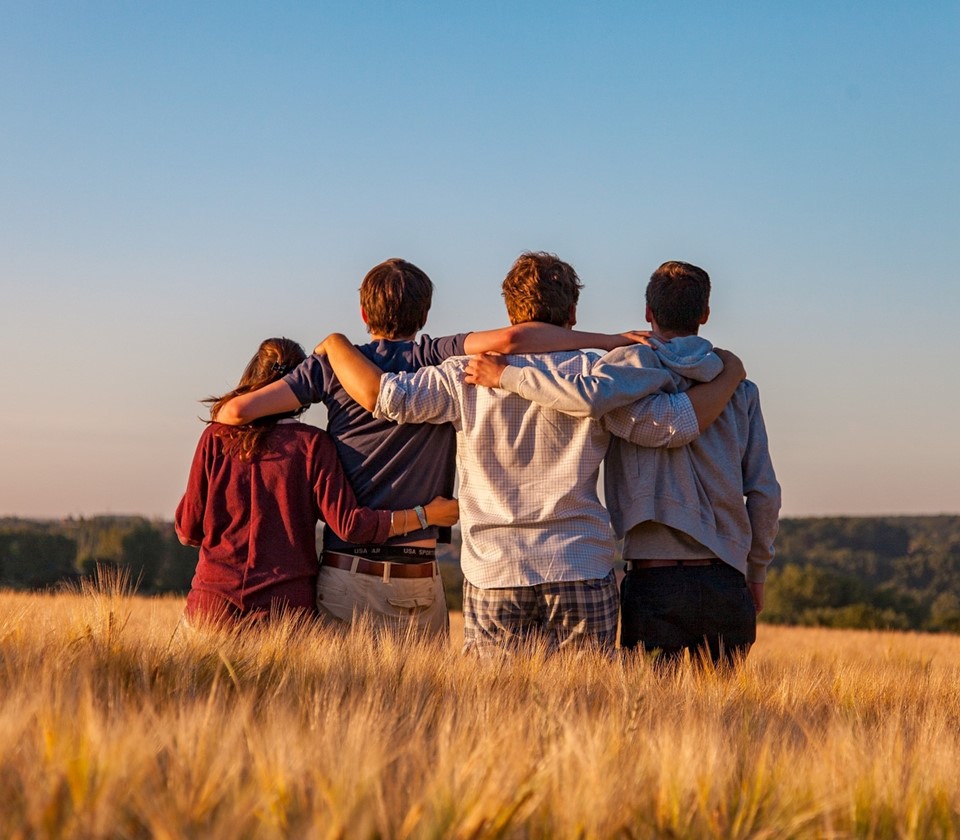 values
Results
We always aim for results; personal results, company results and our clients' results. We believe that achieving results helps us thrive and grow, not just professionally, but also personally, mentally and socially.
We believe that the best results are reached when working together and by doing so in the smartest and most efficient ways possible. By laying out the path for this way of working, we hope to contribute to ones professional and personal growth, making it possible for each person to find fulfilment in achieving goals set out in their life.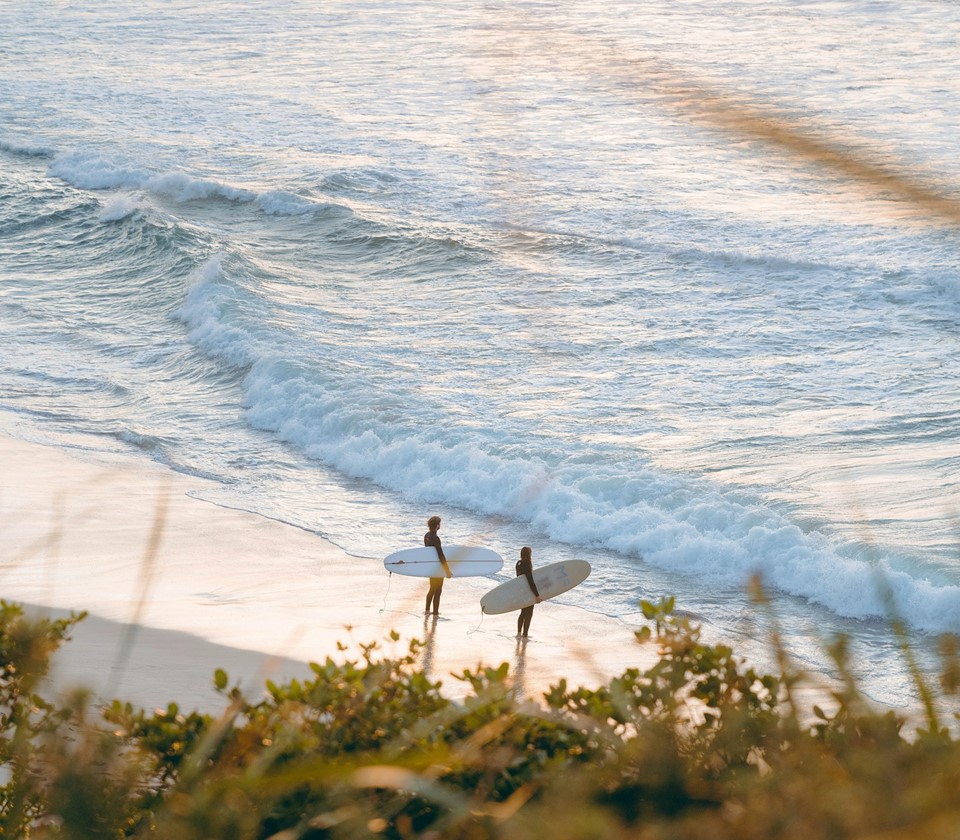 values
Freedom
By acknowledging that every individual is different and has varying needs and strengths, we've created workflows which make it possible for all employees to plan their day as they wish, to work remotely when they need to etc.
In doing so we wish to contribute to everyone's well-being and self-realization outside of work, making it possible for each person to plan their life as they wish and make sure they are happy and motivated in life.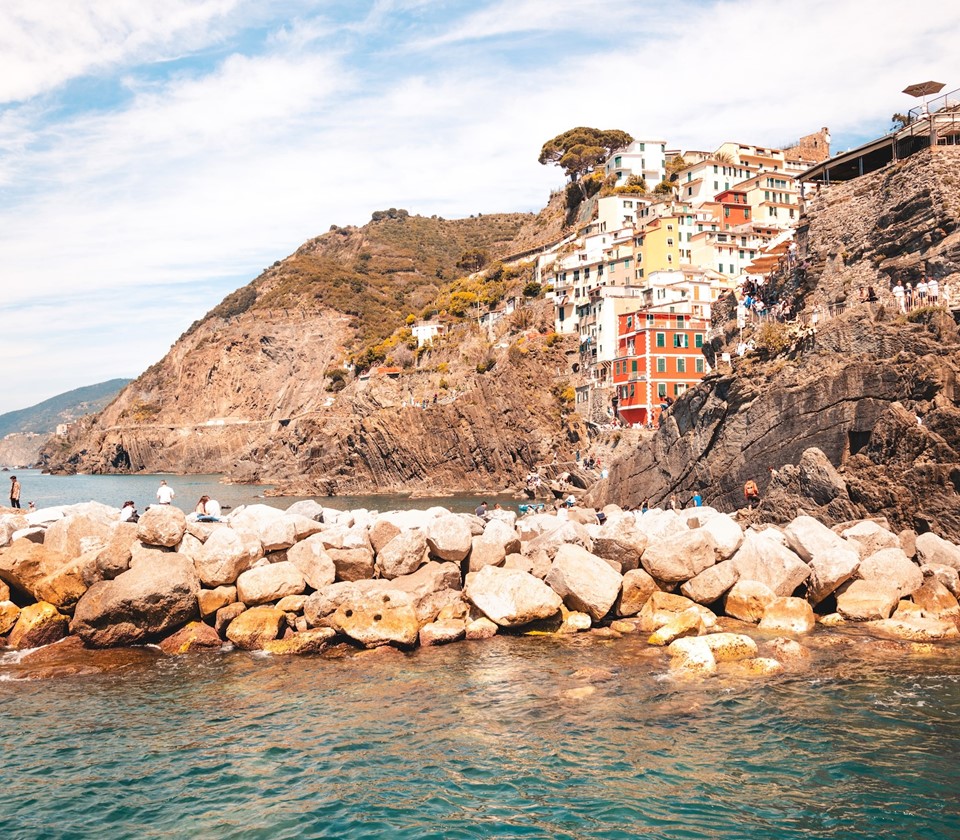 values
Community
We are passionate about people and want to give them the best terms for living life and bringing out their full potential, recognizing that everyone has different aspirations as to how that may be achieved. We strive to be good companions, active team players in our community, and to contribute to the well being of the earth and of generations to come.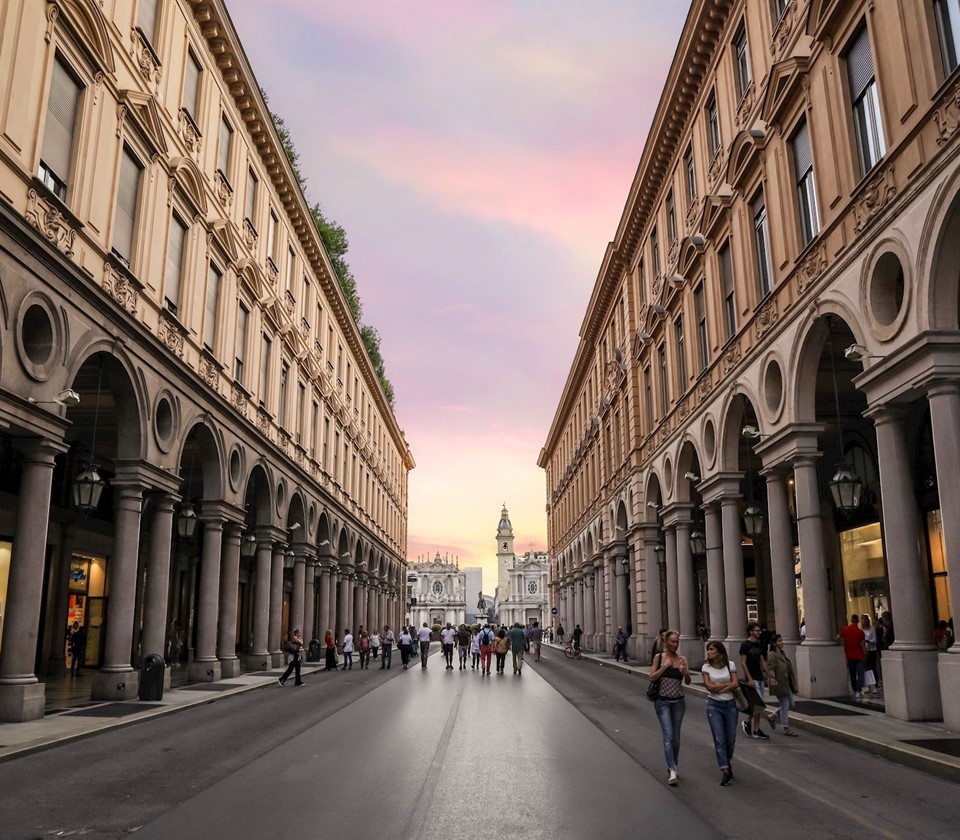 values
Decency
Decency is our core value and is present in everything we do and towards everyone we surround ourselves with; partners, clients, employees and everyone we meet on our journey.
Every individual is unique and by acknowledging this and meeting everyone on the same level throughout their journey, we wish to make everyone feel accepted and appreciated for what they do and who they are - no matter what.
Mobile sales tools
So, we've established that you'll need a sales tool to help you make the most of your
prospects, but how accessible is that tool? It is great to be able to contain everything you
need in one place, and it's even better if it can be used anywhere on a mobile device, so that
your sales teams are not wholly reliant on their office computers to progress prospects
through the lifecycle stages.
With a mobile sales tool app, your team can get all the benefits of a B2B sales tools on the go, even
while they are not connected to the internet. Carry out your sales enablement at any location
via digital presentations, forms, communication, integration, statistics, and orders all within
one software application.
Give your sales team the flexibility to work remotely without being hindered by lacking access
to material that they need. Improve productivity and engagement of your own staff, and they
will pay it forward in their performance and attainment of prospects.
What are sales tools?

Sales tools are overarching platforms which include several different technologies used
specifically to aid in sales; digital sales rooms, customer relationship management, sales
analytics, document tracking, client engagement, database integration, marketing automation
etc.
Each of these components combined provides complete visibility across the sales lifecycle of
your clients.
A sales tool should aim to:
Make data more accessible and actionable
Work together without complex integrations
Enhance productivity by automating repetitive tasks
Make it easier to hire, train, and manage a sales team
Highlight key metrics to attention e.g. lead engagement and close rates
A sales tool should avoid:
Creating more questions than answers
Requiring lots of developer and administrator time dedication
Creating more time-consuming work for sales representatives
Making simple tasks harder to accomplish
Requiring a time investment without delivering a financial return
Free sales tools
B2B sales tool
Mobile tool sales software
Sales tools B2B