How it works
What can OmniShare do for you?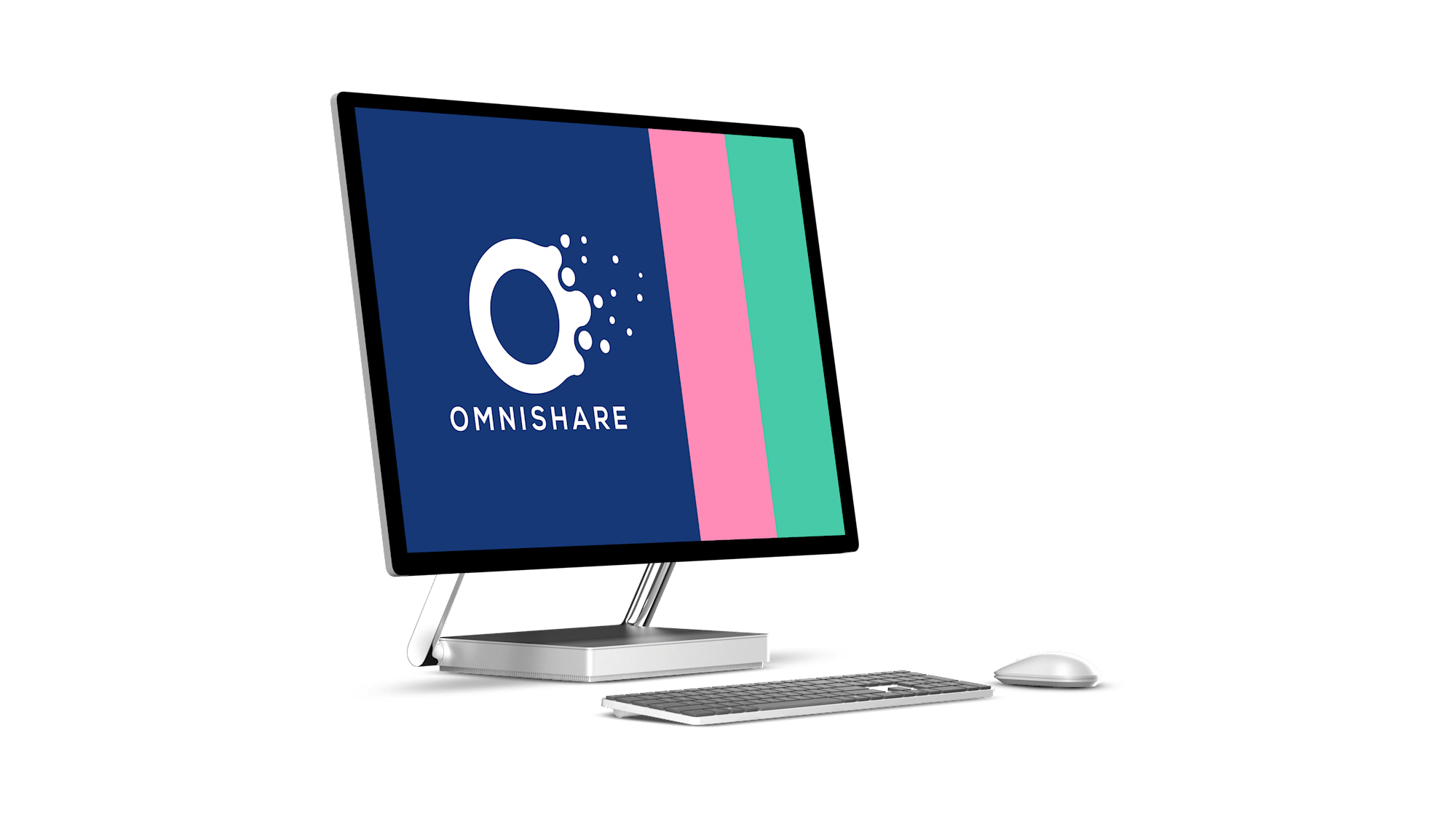 Backend for marketing
Share files with your team members
Keep sales materials up-to-date
Manage team members' access to all files
Analyze how the sales materials are working with statistics
Create mail templates for the salespeople to use in the field
Integrate with Google Drive, Dropbox, or Microsoft SharePoint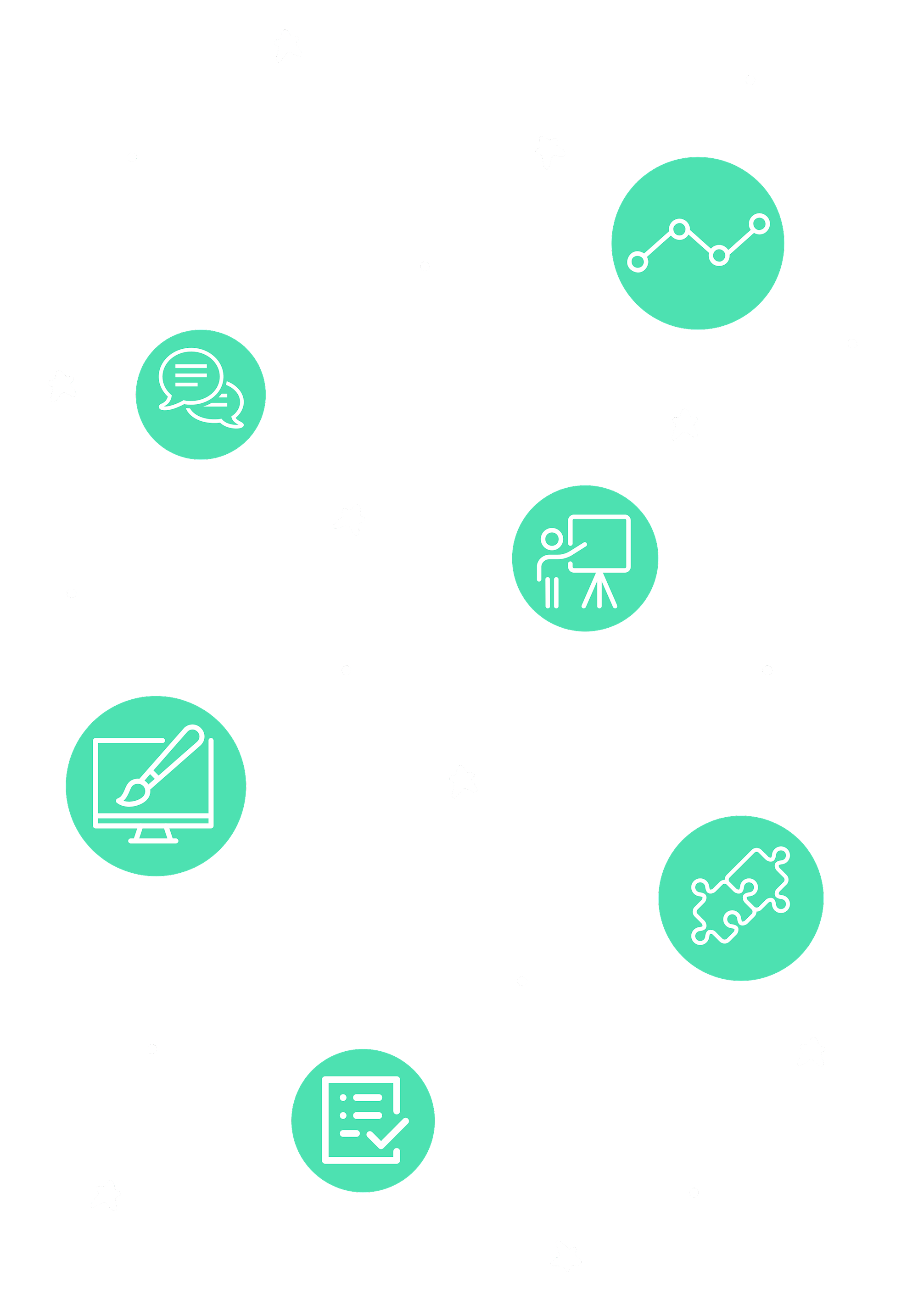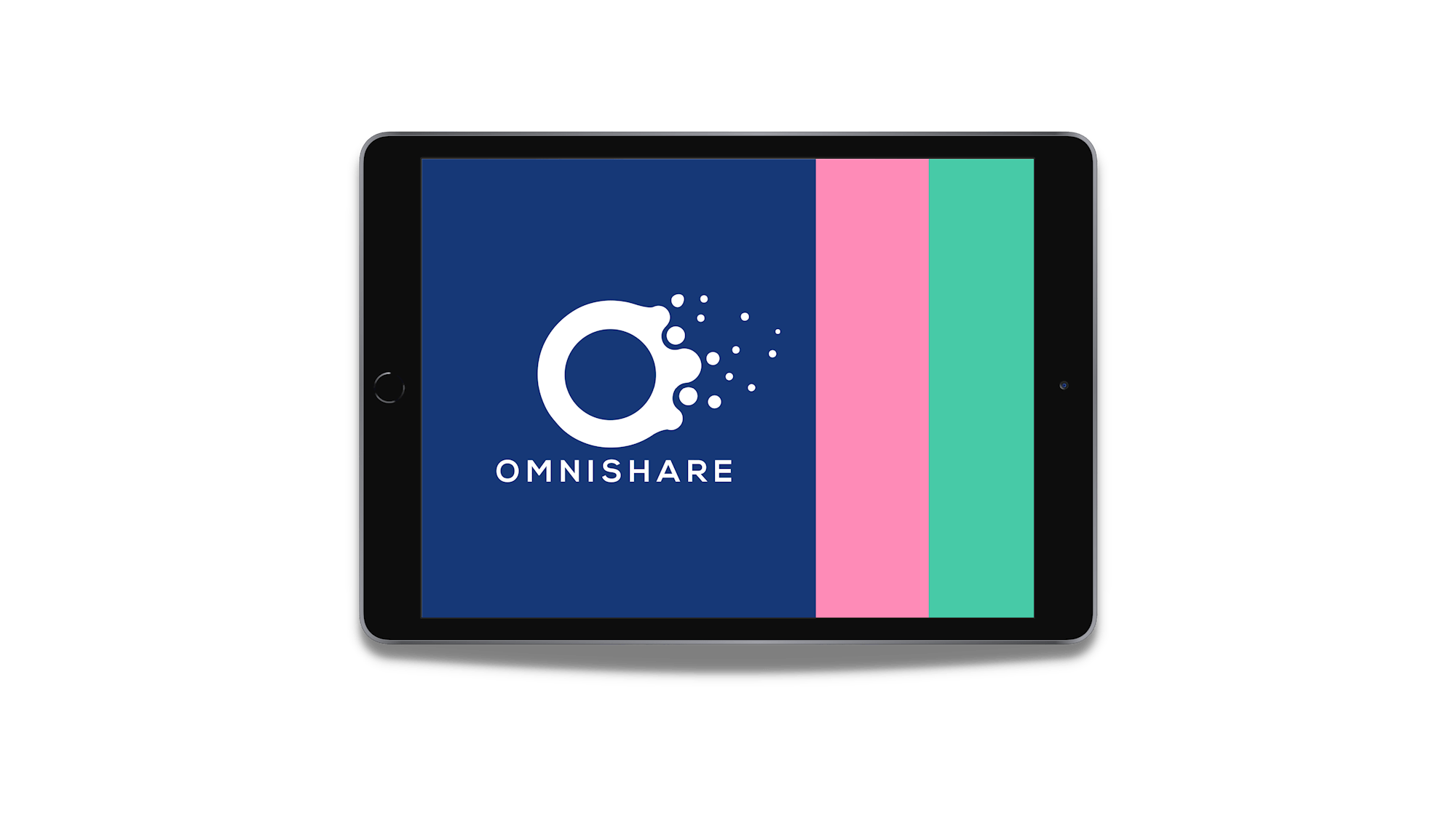 App for sales teams   
Search and find files quickly
Share files easily with clients or potential customers
Use the premade mail templates
See how clients or potential customers interact with emails and attached files you send via OmniShare
There's nothing more precious than time
Do you want more?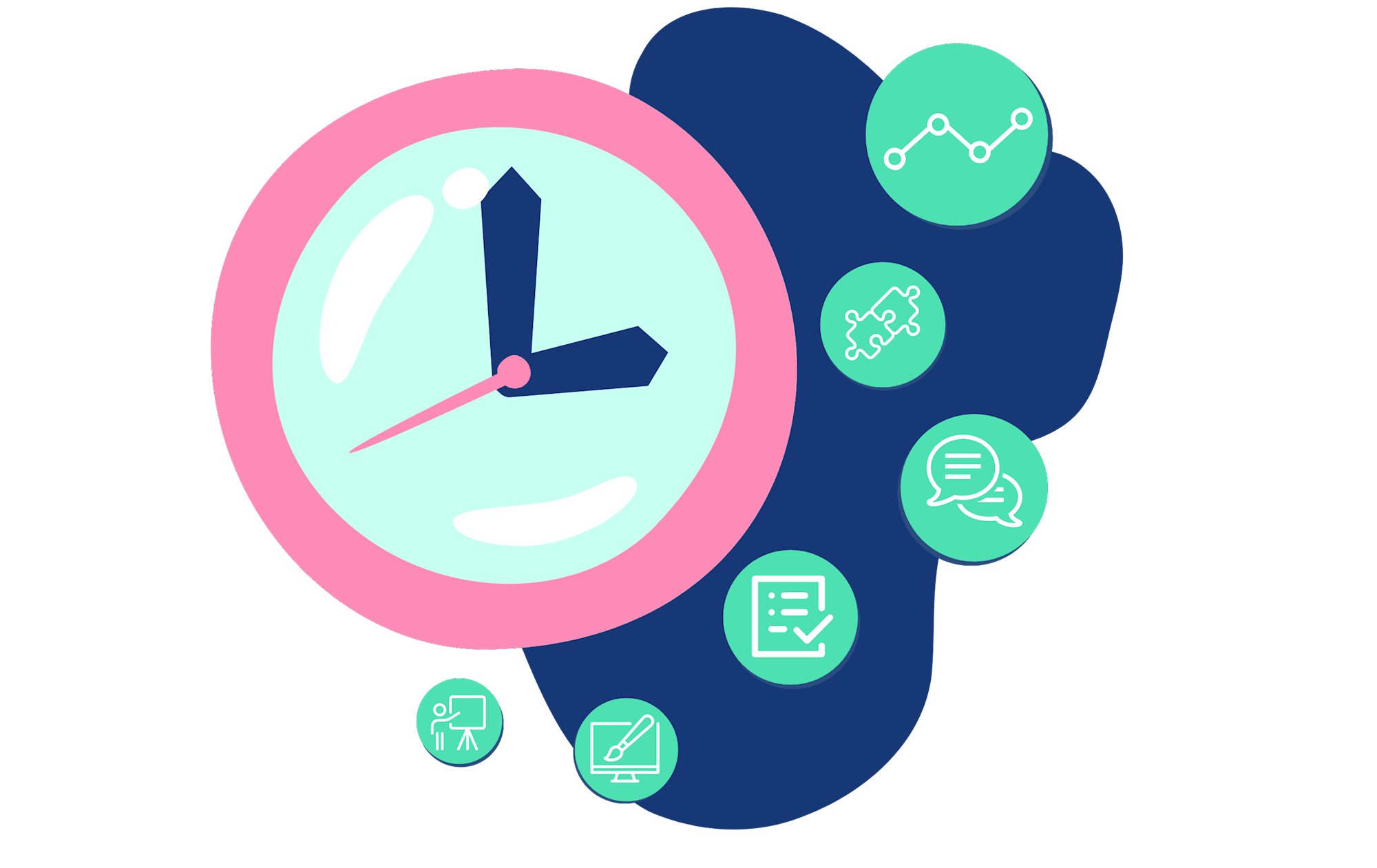 gain insight
What's new in our world?
OmniShare enables you to streamline your sales and marketing operations and communication, making it more intelligent and freeing up valuable time that can be spent on more meaningful activities and on building a stronger team and more closely aligned workflows.
cases
Learn about what others have gained
75 +
New companies last month
get to know us
Learn more about OmniShare, our values and our responsibilities
Everyday we strive to be better than we were yesterday. We work actively with ensuring that everything we do is aligned with our mission statement and our company values, making it possible for us to contribute to our stay here on earth being as pleasant as possible - and for generations to come.