Try the Free Sales Digital Presentation platform for yourself!
OmniShare is designed to facilitate and optimize your sales, by centralizing access to all your sales- and marketing material, within one digital sales presentation platform.
Our partners use the sales presentation app at exhibitions, at sales meetings and as an internal tool. By utilizing all the standard features in the OmniShare sales presentation app, they can stand out among their competitors and increase their sales.
Everything is presented digitally and gives your visitors and customers an interactive experience with your brand. Whether it is video, images, PDF, documents etc.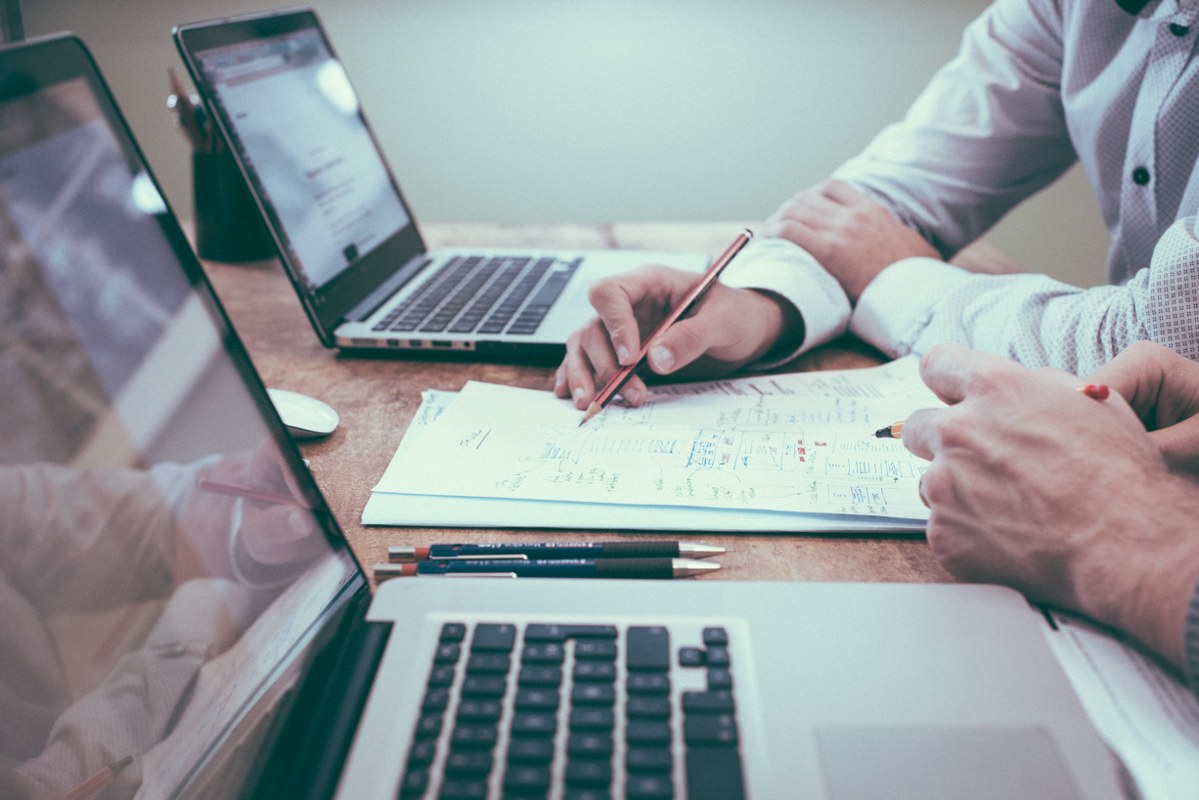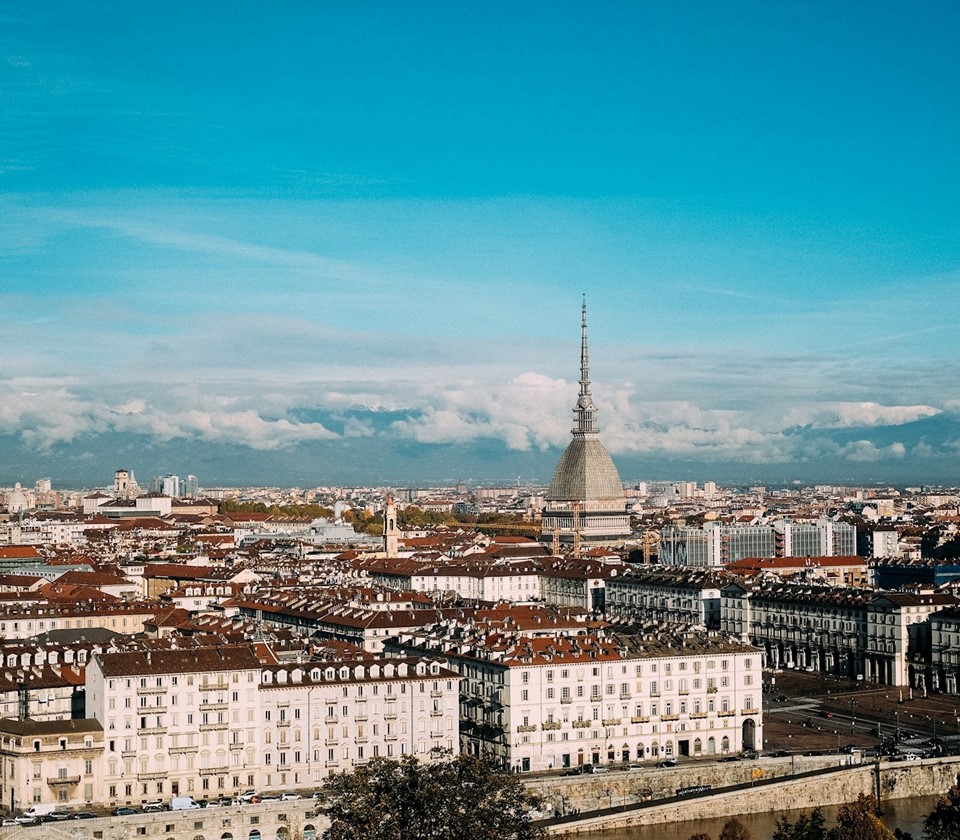 values
Knowledge
To drive best practice and to deliver a high quality product, we aim to always have the latest knowledge about our field, making it possible for us to make decisions on an informed basis, execute tasks in the best way we know how, and to only share information we can vouch for.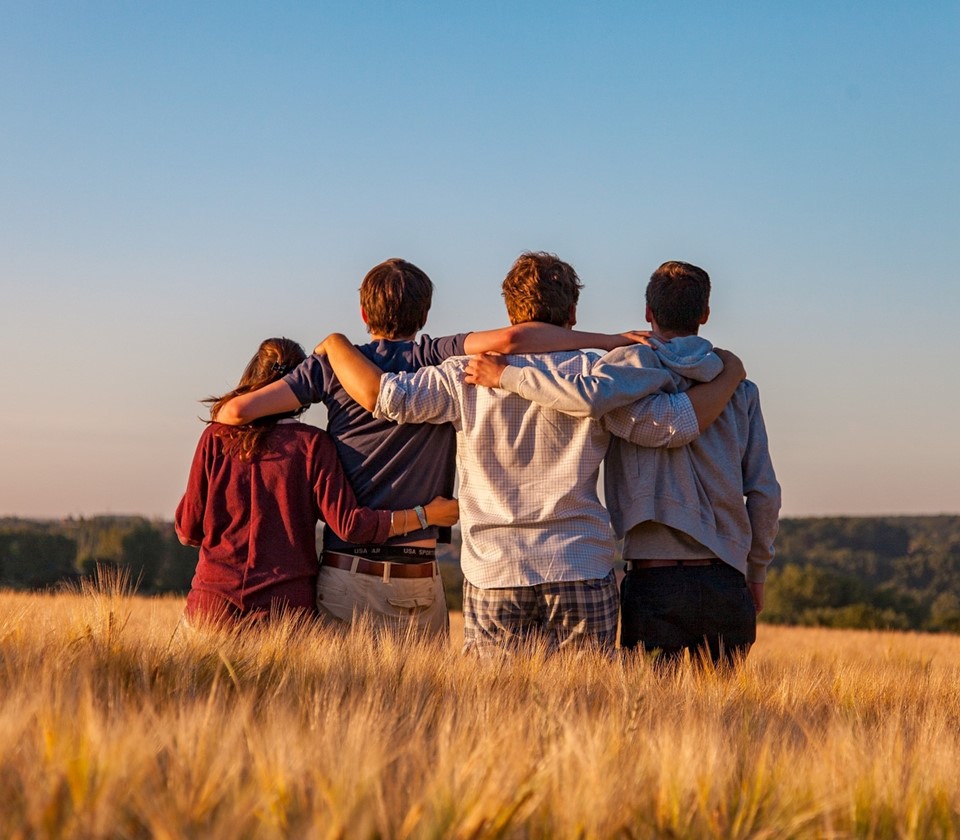 values
Results
We always aim for results; personal results, company results and our clients' results. We believe that achieving results helps us thrive and grow, not just professionally, but also personally, mentally and socially.
We believe that the best results are reached when working together and by doing so in the smartest and most efficient ways possible. By laying out the path for this way of working, we hope to contribute to ones professional and personal growth, making it possible for each person to find fulfilment in achieving goals set out in their life.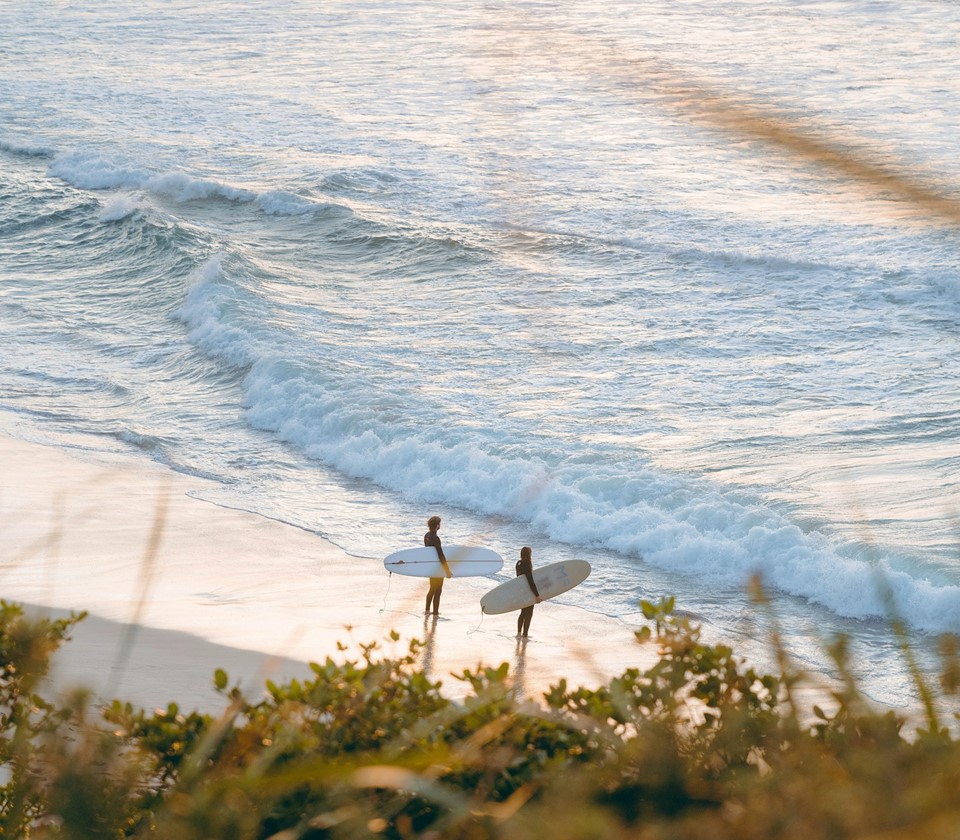 values
Freedom
By acknowledging that every individual is different and has varying needs and strengths, we've created workflows which make it possible for all employees to plan their day as they wish, to work remotely when they need to etc.
In doing so we wish to contribute to everyone's well-being and self-realization outside of work, making it possible for each person to plan their life as they wish and make sure they are happy and motivated in life.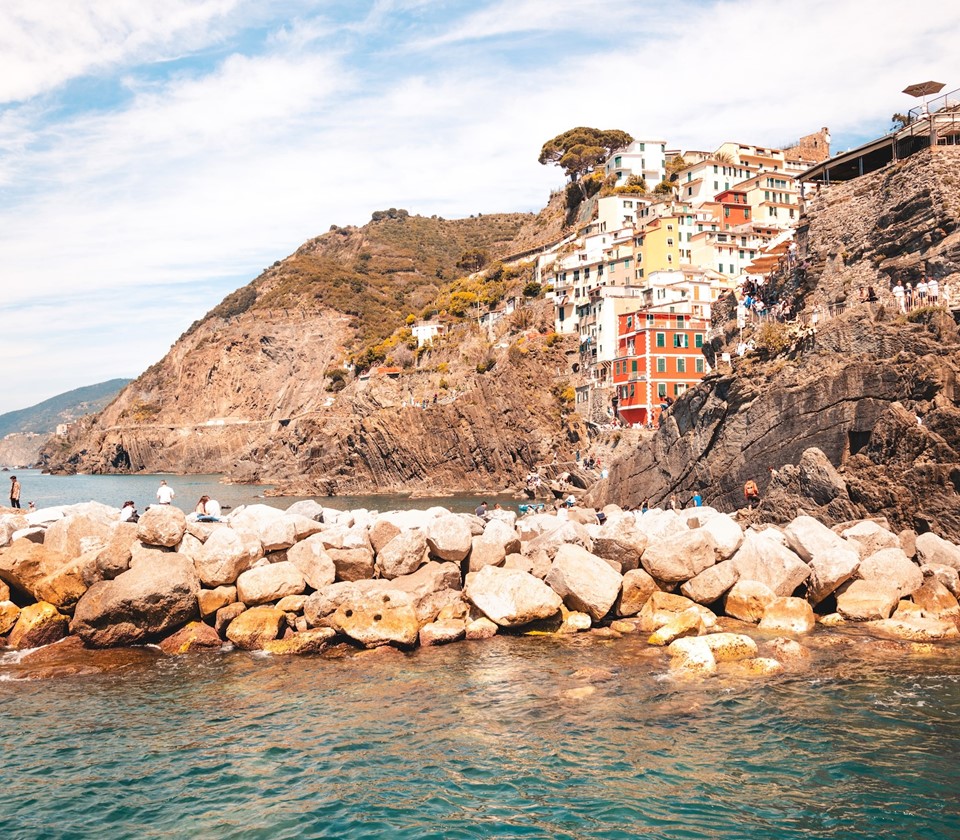 values
Community
We are passionate about people and want to give them the best terms for living life and bringing out their full potential, recognizing that everyone has different aspirations as to how that may be achieved. We strive to be good companions, active team players in our community, and to contribute to the well being of the earth and of generations to come.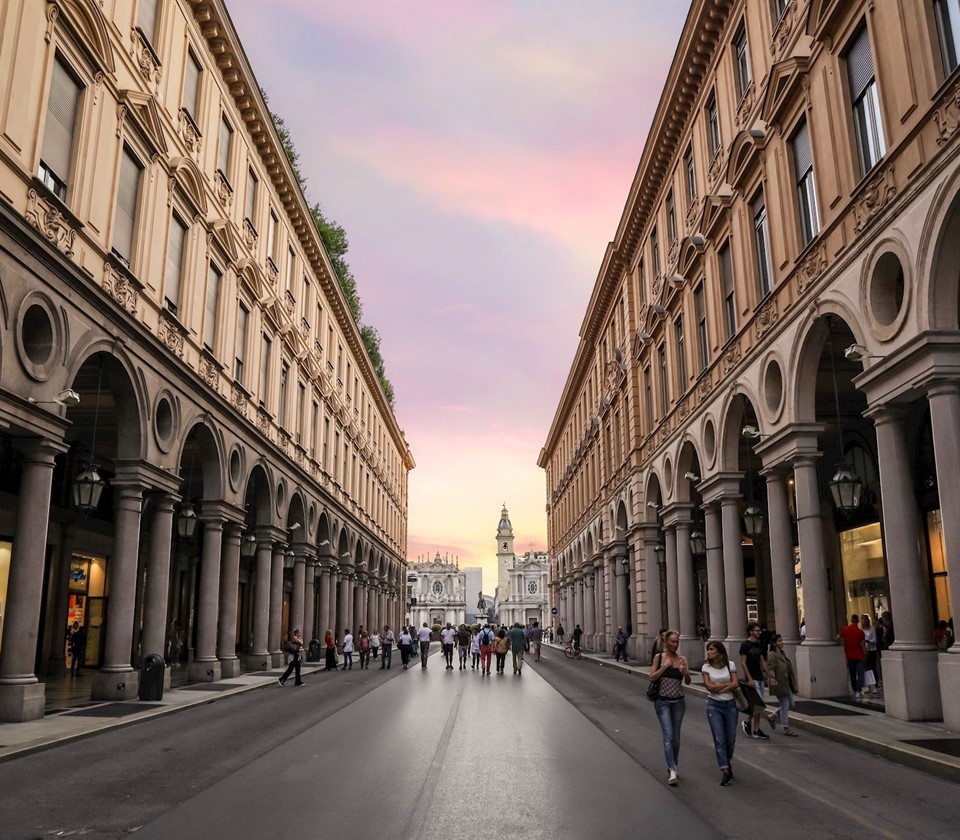 values
Decency
Decency is our core value and is present in everything we do and towards everyone we surround ourselves with; partners, clients, employees and everyone we meet on our journey.
Every individual is unique and by acknowledging this and meeting everyone on the same level throughout their journey, we wish to make everyone feel accepted and appreciated for what they do and who they are - no matter what.
Sales presentation

Sales Presentations are a great way to get your product out into the marketplace and to engage with prospects at conventions or in one-to-one meetings. They can be done through many different methods, but they are usually done in person using different mediums throughout i.e. physical handouts accompanying a video or slideshow which is narrated.
What is a sales presentation?
A good presentation should have a clear message that is easy to understand and remember. This will help people make their decision about buying your product. They can be carried out verbally, visually, or both. Sales presentations are usually used to convince someone that your product is worth buying.

A combination of these three elements often leads to a successful, memorable, interactive presentation:
1. Aim to educate people about your business and what you offer
2. Tactfully persuade your audience to seek more information about your products
3. Entertain and engage with your audience via a combination of 2 or 3 mediums
Digital sales presentation

Digital sales presentations, more specifically, are a type of marketing where you present your products and services to potential customers/businesses using tools stored digitally and made available online. To make sure that prospects know what you have to offer, you can combine different materials to achieve this for example, infographics, videos, and slideshows. Conveniently, there are many digital sales platforms that can aid you in storing and presenting these materials.
To create a high-quality digital sales presentation, you need to think about how you want to present your information in an engaging way. Make use of visual aids that help to make your points clear and be sure to prepare a script to go along with them. You should consider the type of audience you are trying to reach and what kind of message you want to convey, ultimately aiming to inform and persuade.