Mobile Sales Enablement App - Mobile Sales Enablement
Increase your sales with engaging, digital presentations
OmniShare Sales Enablement is all about your sales teams and how to increase their succes in their sales.
The app is designed to centralize your presentations and data, so you can share information across your entire valuechain.
With OmniShare, you improve your workflows and work with targeted communication based on statistics and knowledge.
Stand out amongst your competitors, increase your sales and service!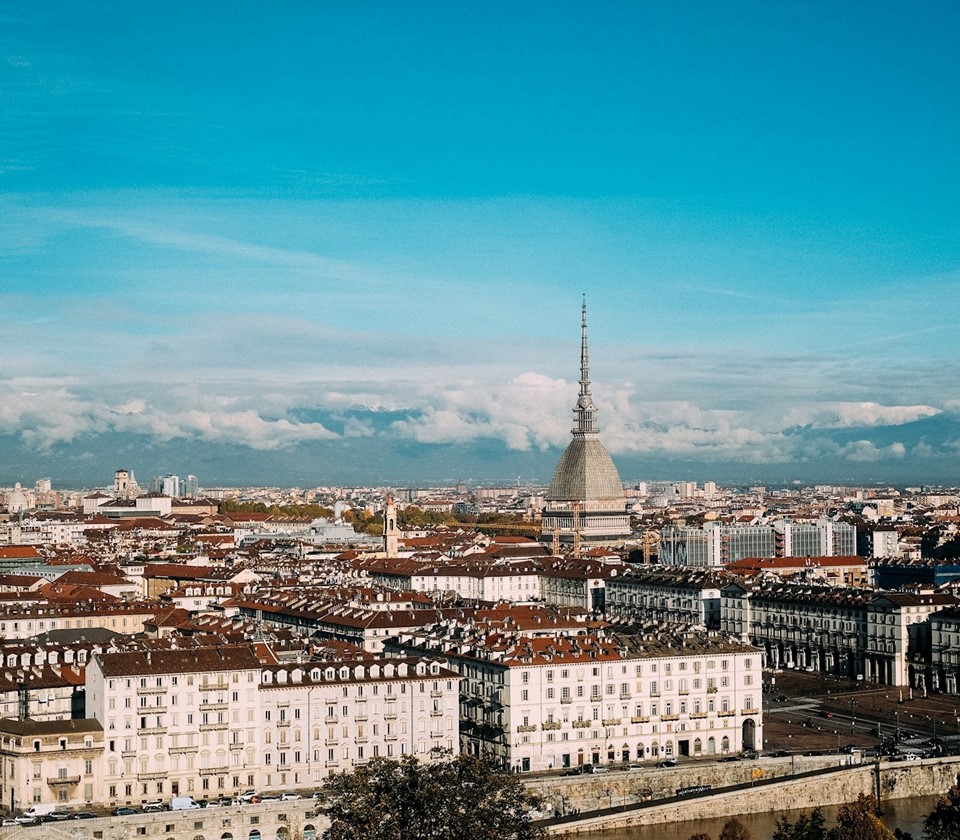 values
Knowledge
To drive best practice and to deliver a high quality product, we aim to always have the latest knowledge about our field, making it possible for us to make decisions on an informed basis, execute tasks in the best way we know how, and to only share information we can vouch for.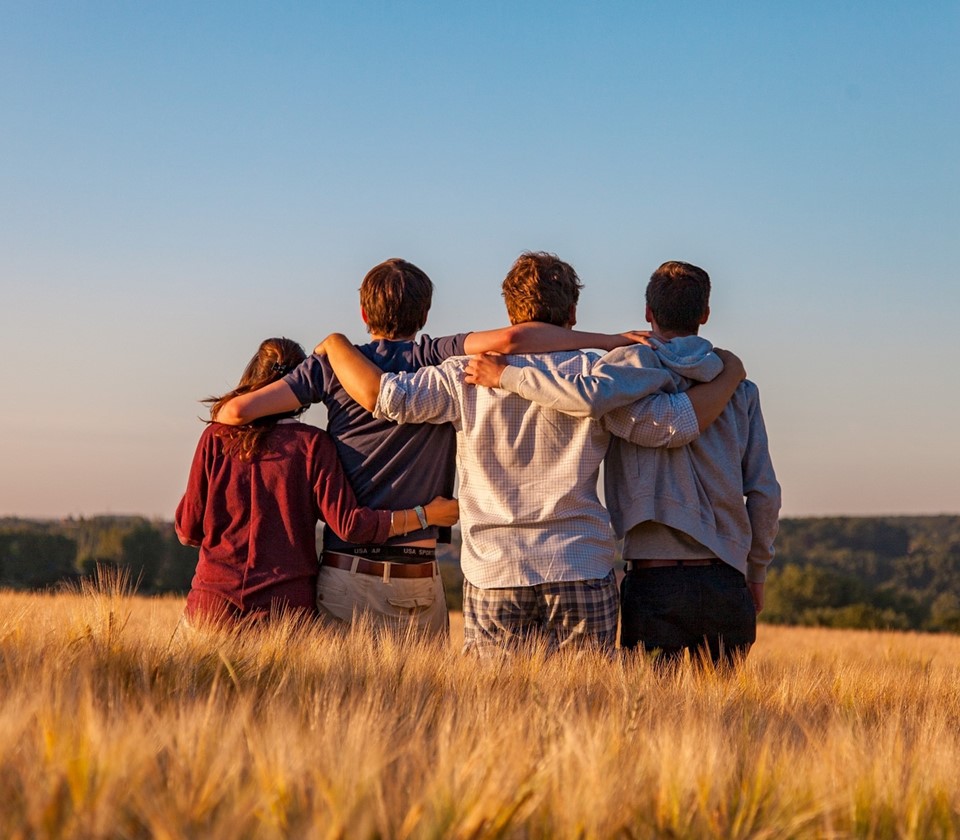 values
Results
We always aim for results; personal results, company results and our clients' results. We believe that achieving results helps us thrive and grow, not just professionally, but also personally, mentally and socially.
We believe that the best results are reached when working together and by doing so in the smartest and most efficient ways possible. By laying out the path for this way of working, we hope to contribute to ones professional and personal growth, making it possible for each person to find fulfilment in achieving goals set out in their life.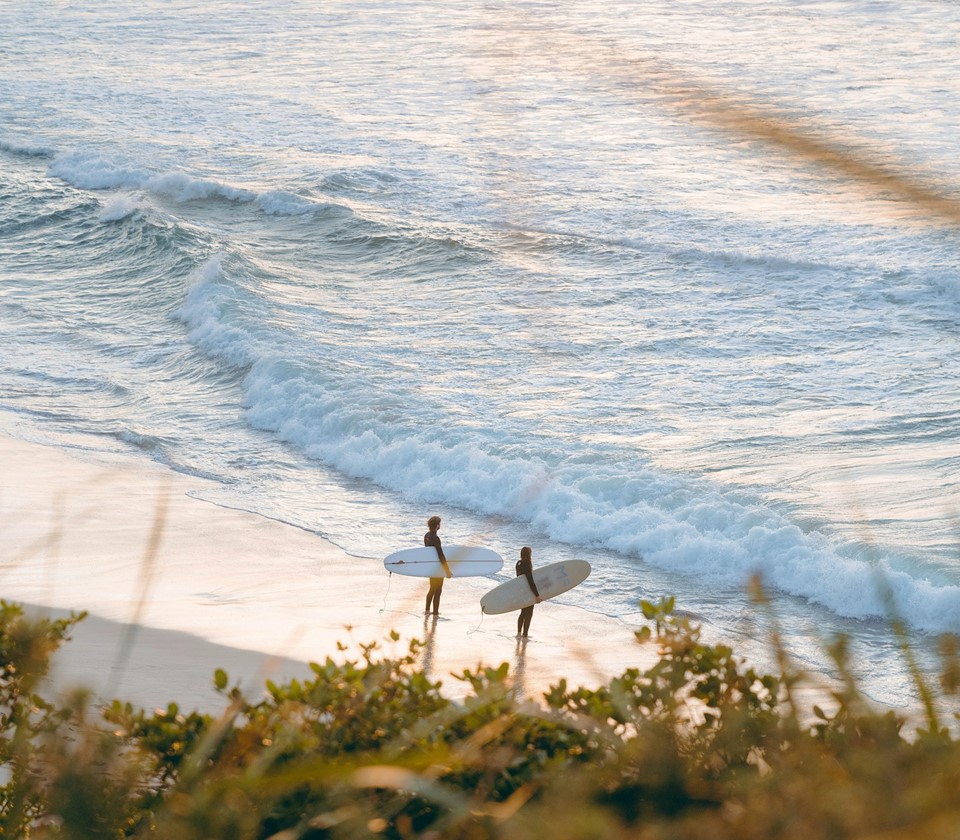 values
Freedom
By acknowledging that every individual is different and has varying needs and strengths, we've created workflows which make it possible for all employees to plan their day as they wish, to work remotely when they need to etc.
In doing so we wish to contribute to everyone's well-being and self-realization outside of work, making it possible for each person to plan their life as they wish and make sure they are happy and motivated in life.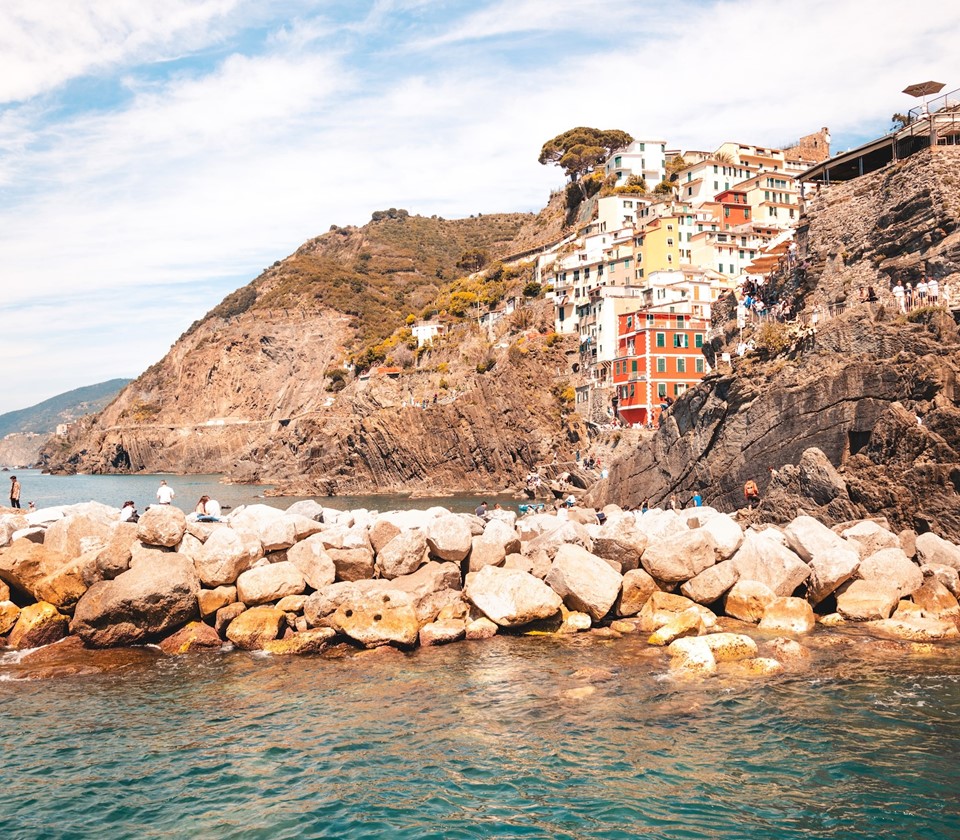 values
Community
We are passionate about people and want to give them the best terms for living life and bringing out their full potential, recognizing that everyone has different aspirations as to how that may be achieved. We strive to be good companions, active team players in our community, and to contribute to the well being of the earth and of generations to come.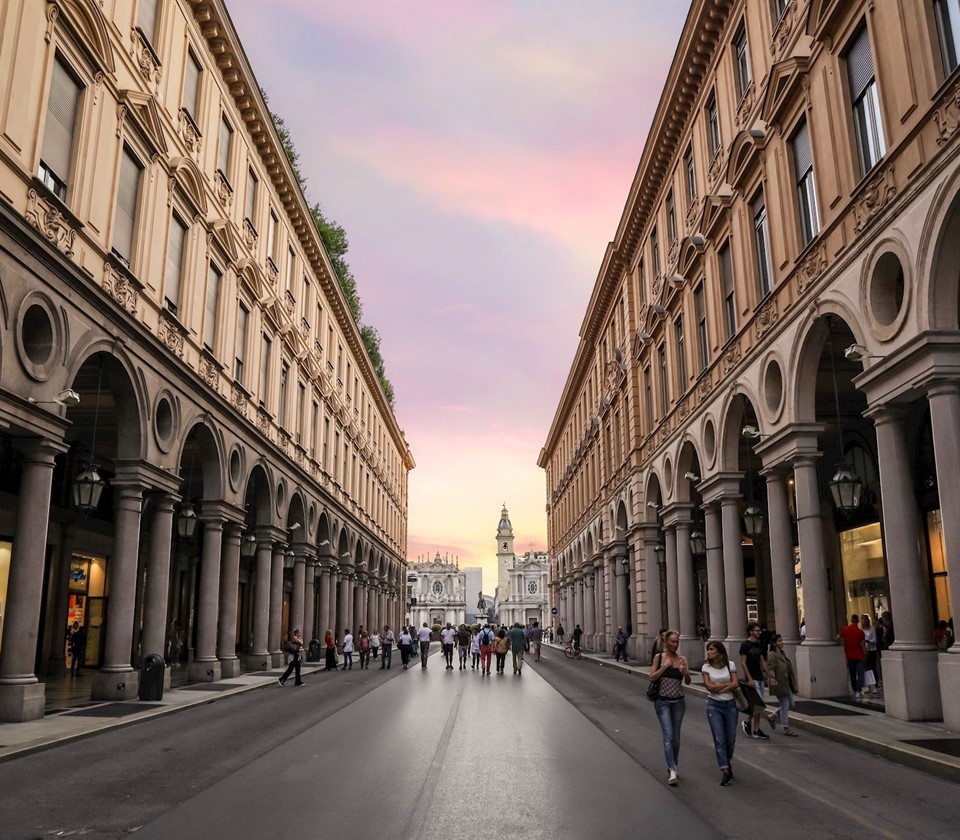 values
Decency
Decency is our core value and is present in everything we do and towards everyone we surround ourselves with; partners, clients, employees and everyone we meet on our journey.
Every individual is unique and by acknowledging this and meeting everyone on the same level throughout their journey, we wish to make everyone feel accepted and appreciated for what they do and who they are - no matter what.
Cross-platform compatibility
To ensure that we live up to our motto, Who Shares Wins, the app is compatible with the most popular platforms.
Working remotely can cause headaches with connectivity and compatibility. Therefore, OmniShare works with your laptop and tablet.
This gives you the opportunity to perform, engage digital presentations and close sales meetings on-location with the built-in data collection through forms.

Presentations made easy
OmniShare is designed to facilitate and optimize your sales, by centralizing access to all your sales- and marketing material, within one app.
Our partners use OmniShare at exhibitions, at sales meetings and as an internal tool. By utilizing all the standard features in OmniShare, they can stand out amongt their competitors and increase their sales.
Everything is presented digitally and gives your visitors and customers an interactive experience with your brand. Whether it is video, images, PDF, documents etc.

Collect data with forms
With an active sales organization working remote, OmniShare forms can ease your data collection and synchronize submissions automatically with existing ERP and CRM systems.
Things like business cards, notes and order details, are often stored in local inboxes or on paper. This requires a lot of manual data processing, when your sales staff is back at the office, wasting valuable time and increasing the risk of errors or even data loss.
Forms centralize your data, increase your data quality and allows you to share it across your organization.
Sales, marketing and product development can access data easily and work structured and more efficiently towards increasing sales, and maximizing your ROI.

Mail sender
Communicate with your customers and leads through OmniShare, with the build-in mail sender.
Create mail templates and communicate coherent and professionally every time. Attach all your relevant files, without having to worry about file size limits.
The OmniShare mail sender creates a landing page for the recipient, where all your attachments are available.
With the mail sender, sales staff can close their meetings on-site, and send mails/files directly to customers and leads instantly. Even when they are offline.
This means that sales staff, does not have to take notes or remember what to send and to whom.

Work intelligent
Base your marketing work, sales follow-ups and much more on data and increase sales. All while saving resources - With OmniShare statistics, guesswork is over.
Analyze what content is mostly used by the sales organization, prioritize new content, optimize and strengthen your communication. The marketing organization saves resources, by working intelligently with the right materials.
Communicate through the OmniShare app and gain insights into the interactions with your e-mails and the attached files. The sales organization can follow up on orders and leads, exactly when the customer interact.
Utilizing the OmniShare statistics, gives you a deeper knowledge of the customer journey and allows you to customize and optimize your resources within sales and marketing.