Great! 
You have chosen the enterprise option.

OmniShares understands that every business has unique needs and workflows that require customized solutions.
With the enterprise option, businesses can tailor the platform to their specific requirements. The enterprise option provides businesses with a range of benefits, including the opportunity to create their own app in the Appstore and Google Play, use custom views, and enable single sign-on.
Furthermore, OmniShare offers onsite training for both administrators and salespeople, helping them fully utilize the platform's features and optimize their workflow.
Overall, the enterprise option provides businesses with the flexibility and customization that they need to optimize their operations and stay ahead of the competition. With these benefits, businesses can achieve their goals and continue to grow and thrive in today's ever-changing business environment.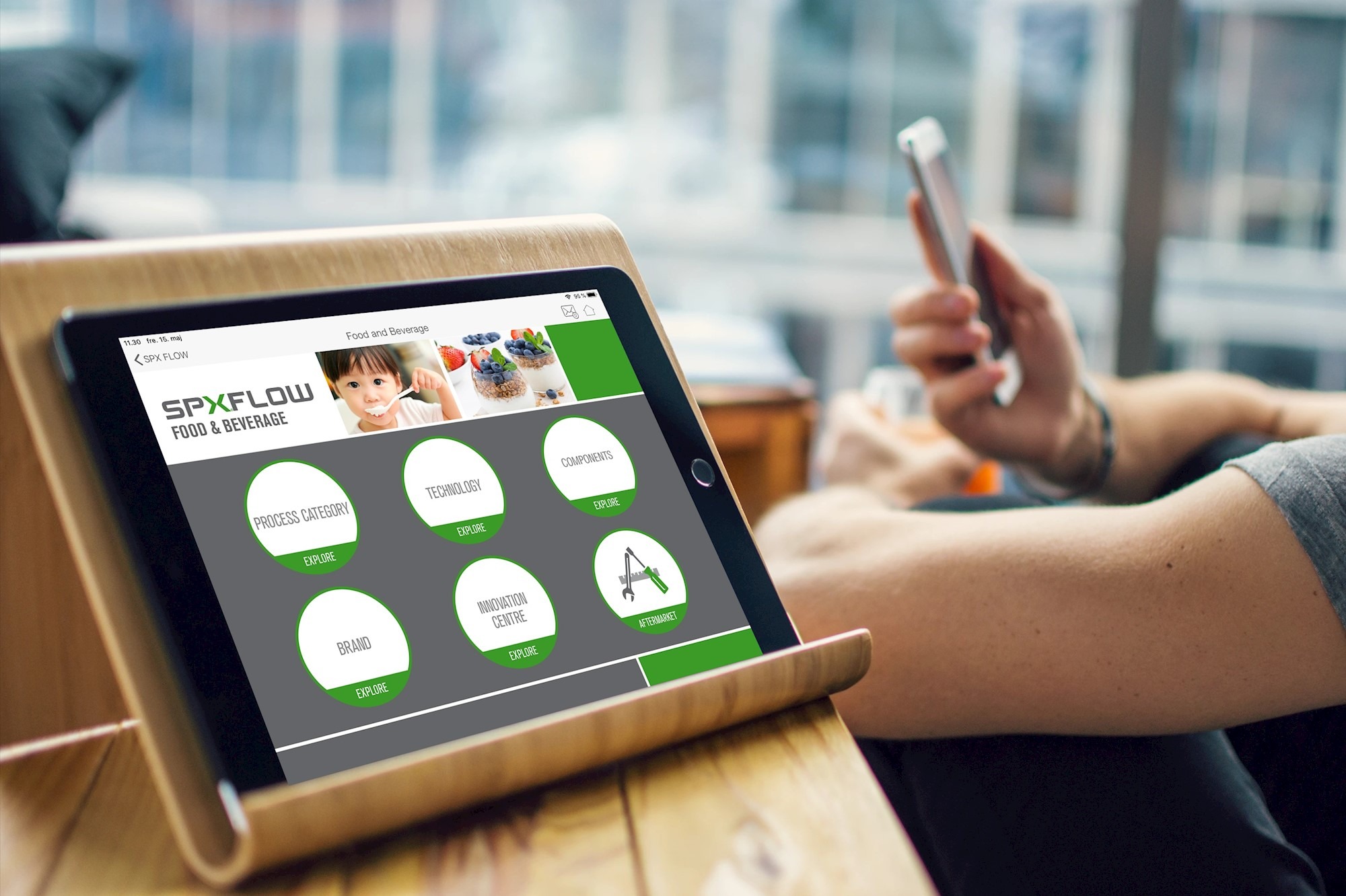 OmniShare
Making time precious!
Content management
Presentation
Forms
Dashboard
Statistics
Design
Storage and safety
Support