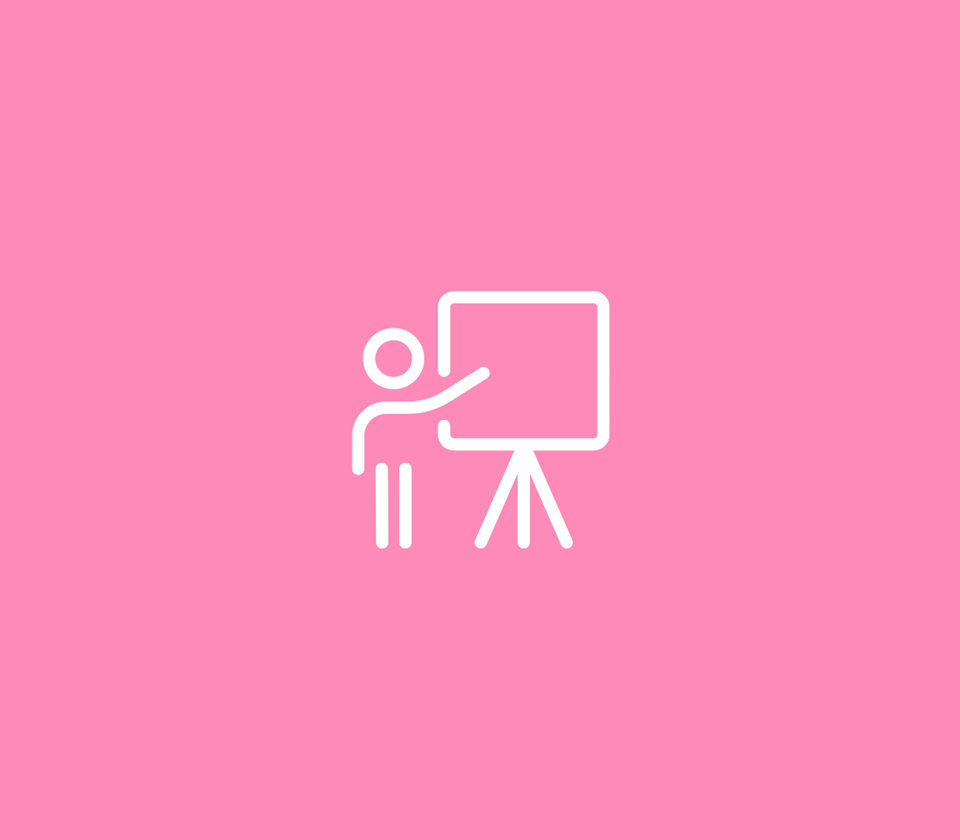 presentations
Make presenting sales materials easy, quick, and flexible 
OmniShare's presentation feature makes presenting sales materials a breeze.
With this tool, businesses can quickly and easily find and present sales materials, even when offline.
The platform allows for easy search inside PDFs, and files can be marked and sent directly to clients.
Best of all, businesses can be confident that they are always presenting the most up-to-date materials to their clients.
Presentations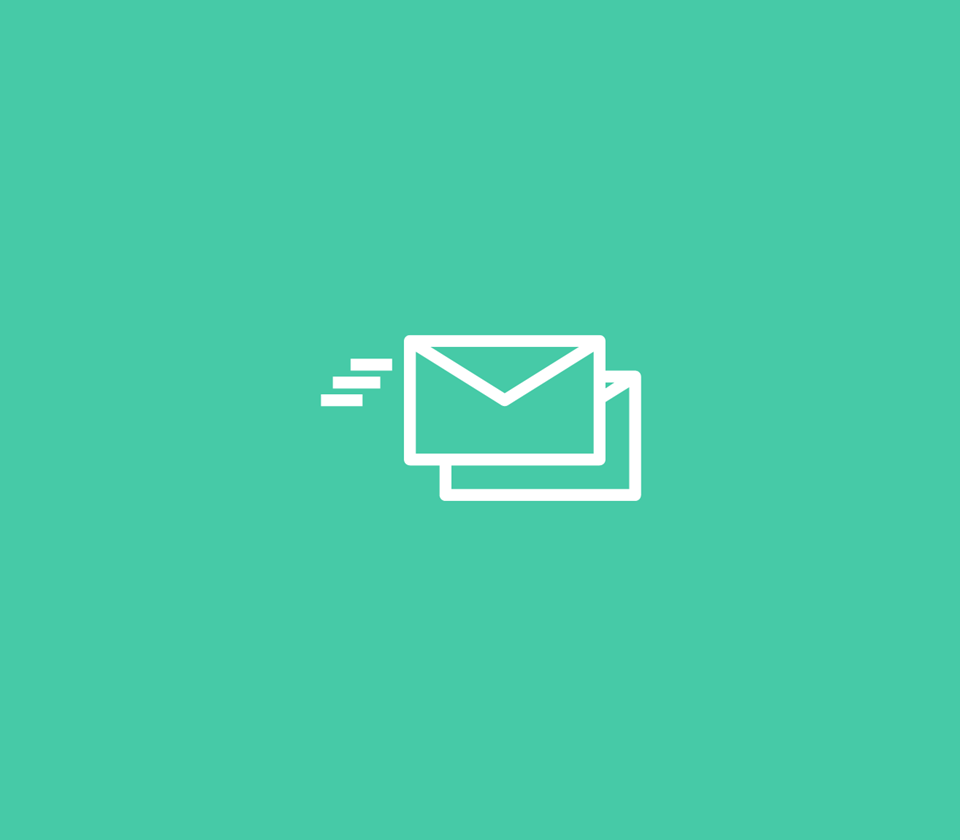 dashboard
Give sales an effective tool enabling them to gain insight into the customer journey
Give sales teams valuable insights into the customer journey.
By tracking customer behaviour, sales representatives can understand what customers are interested in and when to make a call based on their behaviour.
With the dashboard, sales teams receive real-time notifications about customer actions, allowing them to stay up-to-date with the latest developments.
By leveraging the power of the dashboard, sales teams can improve their efficiency and effectiveness, leading to better customer relationships and increased sales.
Mailsender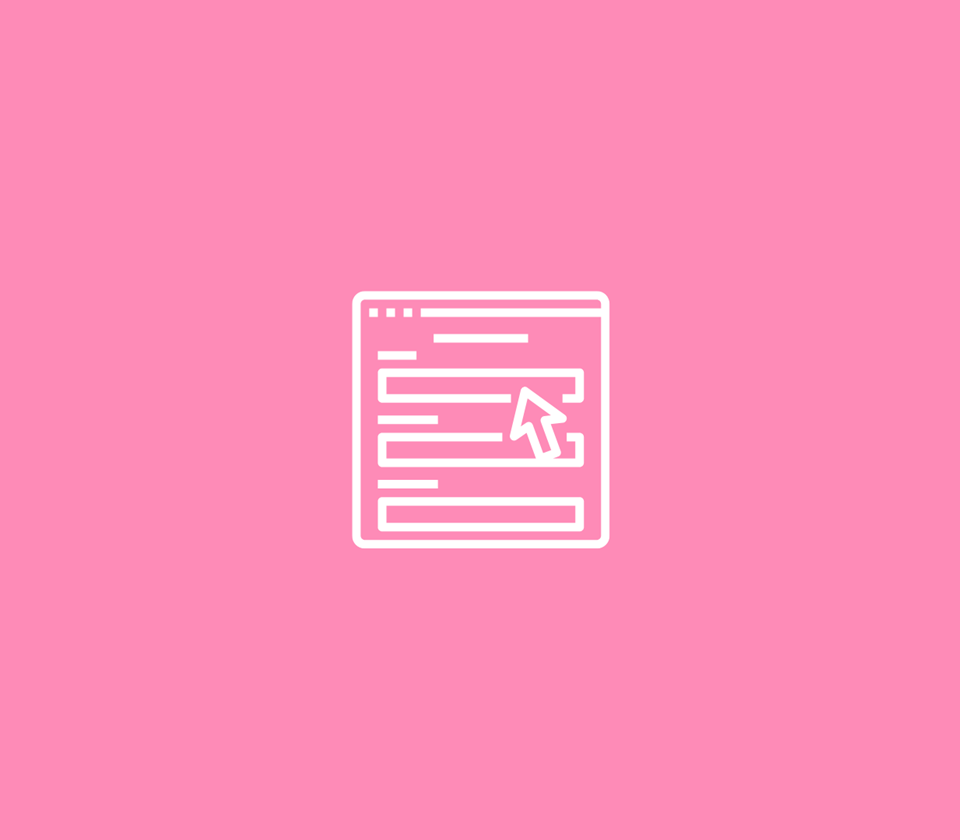 forms
Collect and manage customer data digitally, allowing sales reps to work smarter
Forms provide a convenient way for sales teams to collect and manage customer data digitally, enabling them to work smarter.
These customizable forms can be tailored to fit the unique needs of each business, ensuring that all relevant data is captured.
With the ability to export data in CSV, XML, and JSON formats, sales reps can easily analyze and utilize customer data.
Forms also offer the possibility of custom API integration, enabling seamless integration with other business systems.
By integrating forms with CRM, ERP, and other systems, sales teams can streamline their processes and improve their overall efficiency.
Forms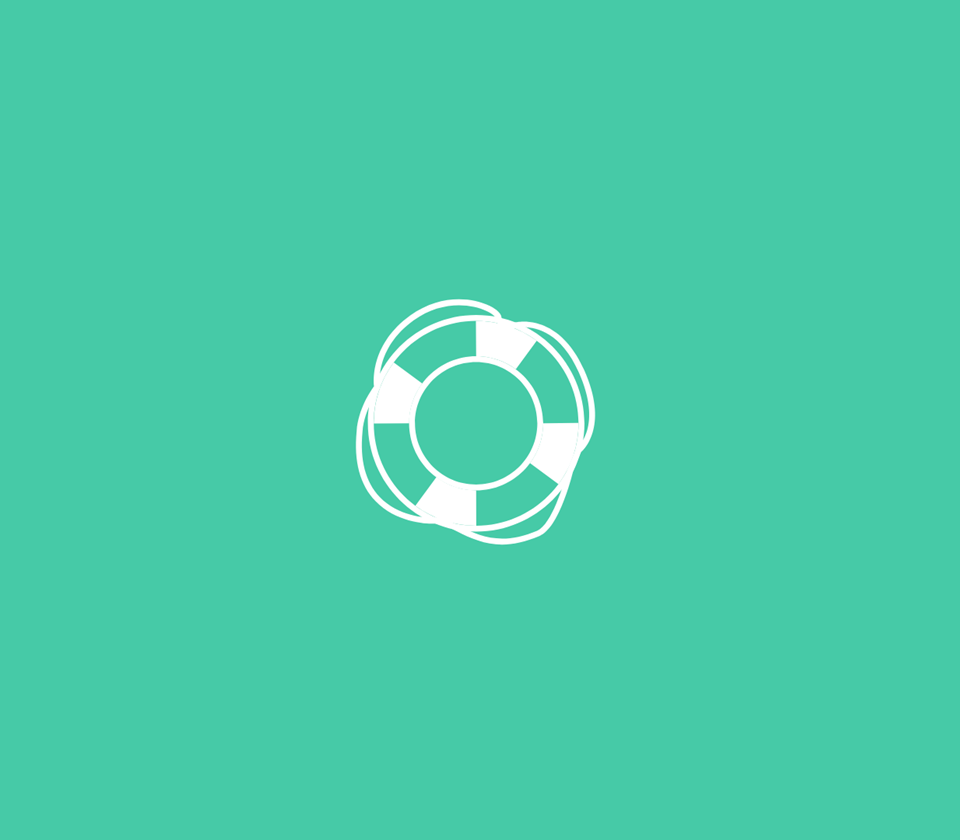 support
Always have direct access to help when you need it
FAQs
OmniShare Insights
E-mail and phone support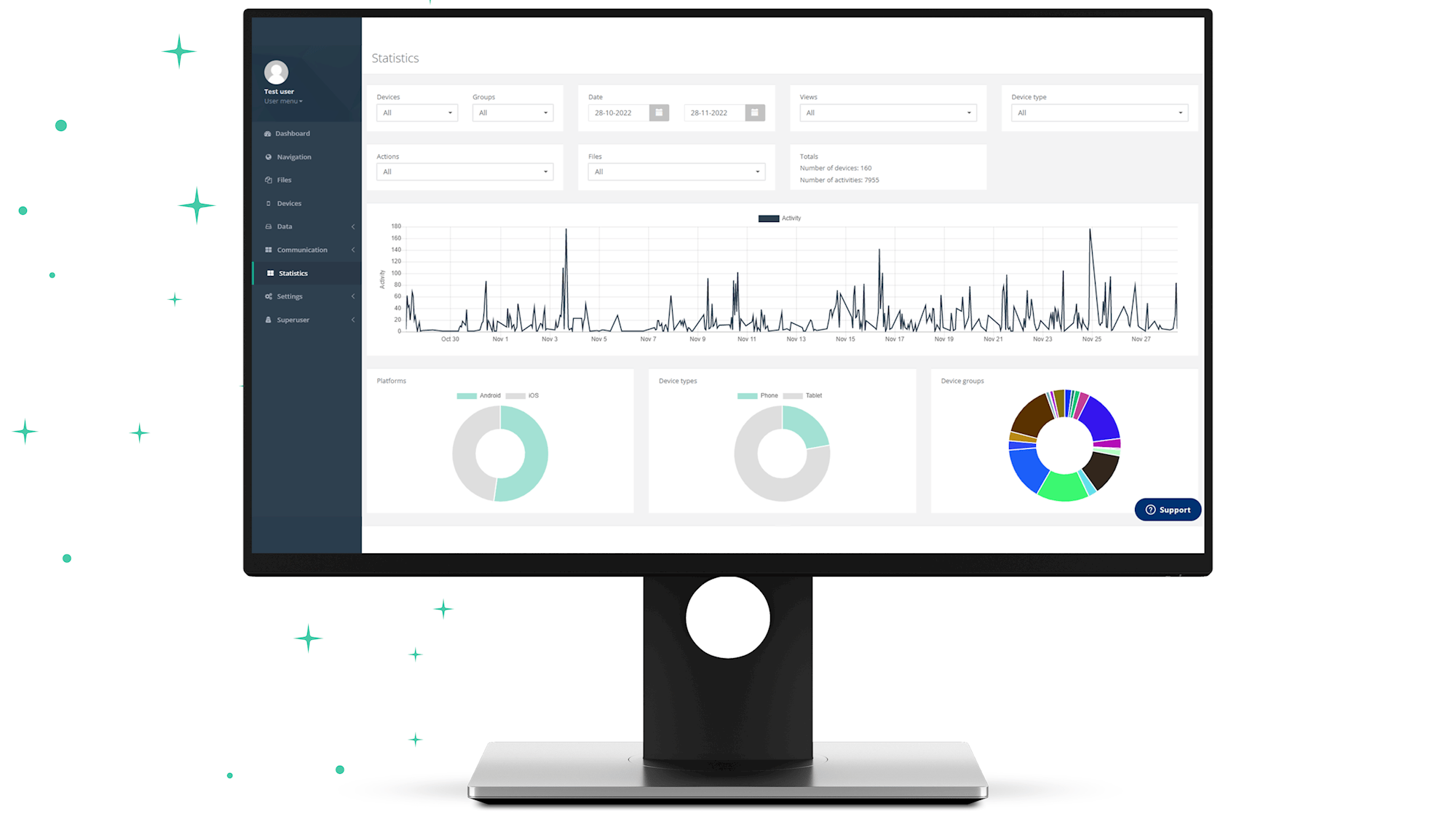 the other component
Do you want to read about the backend too?
Centralize file uploads
Keep materials up to date
Find out which sales materials are being used the most
cases
Learn about what others have gained
get to know us
Learn more about OmniShare, our values and our responsibilities
Everyday we strive to be better than we were yesterday. We work actively with ensuring that everything we do is aligned with our mission statement and our company values, making it possible for us to contribute to our stay here on earth being as pleasant as possible - and for generations to come.