Pay-offs with Presentations
Only relevant and updated material available
Save on printed materials
Time is precious
Optimize sales and marketing processes and gain time for what really matters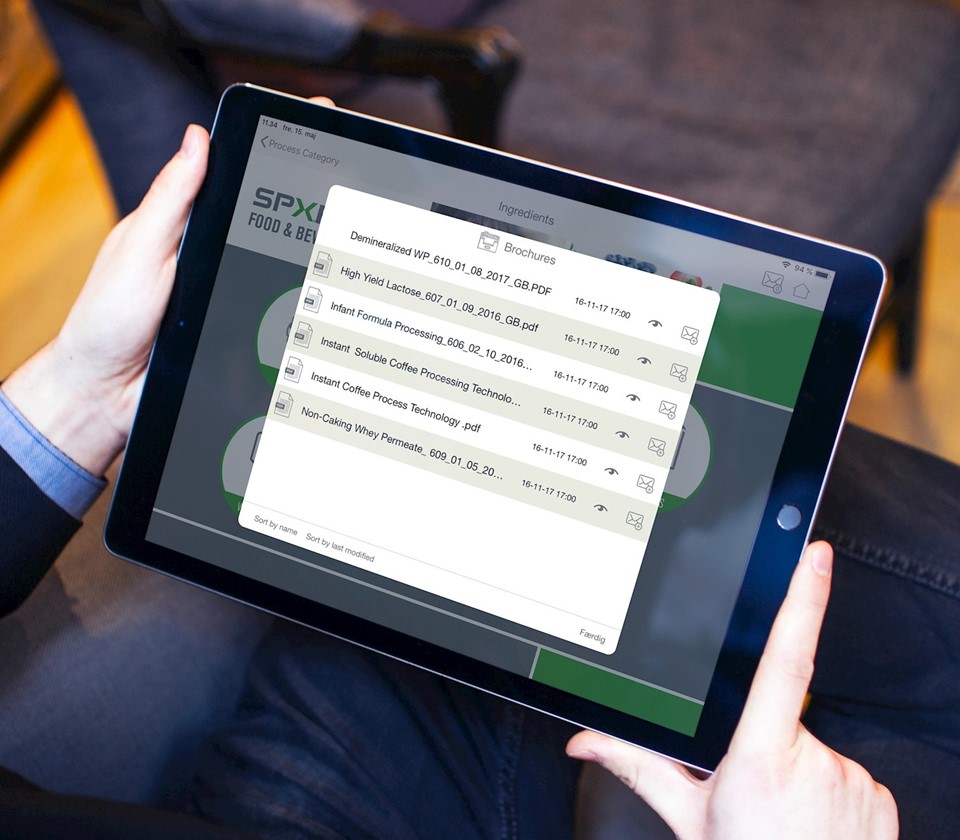 Presentations


With the Presentations feature you always have access to your materials that are stored together in the same place digitally. You can upload all the files that you use every day on the job and then customize their specific access so that your teams always have the most up to date files, that are relevant to them, at hand.
You can use and access such files as:
PDFs

Microsoft Office files

Videos

Sound files

Images
All these files can be accessed anywhere at any time. Your sales reps will always have the latest digital brochures and catalogues at hand and can close a trade while they are out in the field with customers. Likewise, marketing can check that the latest materials are updated with the latest content so that your salespeople always have the best materials with them. No more concerns about miscommunication and being sent the wrong materials or looking at outdated catalogues – Your communication will be more effective and streamlined.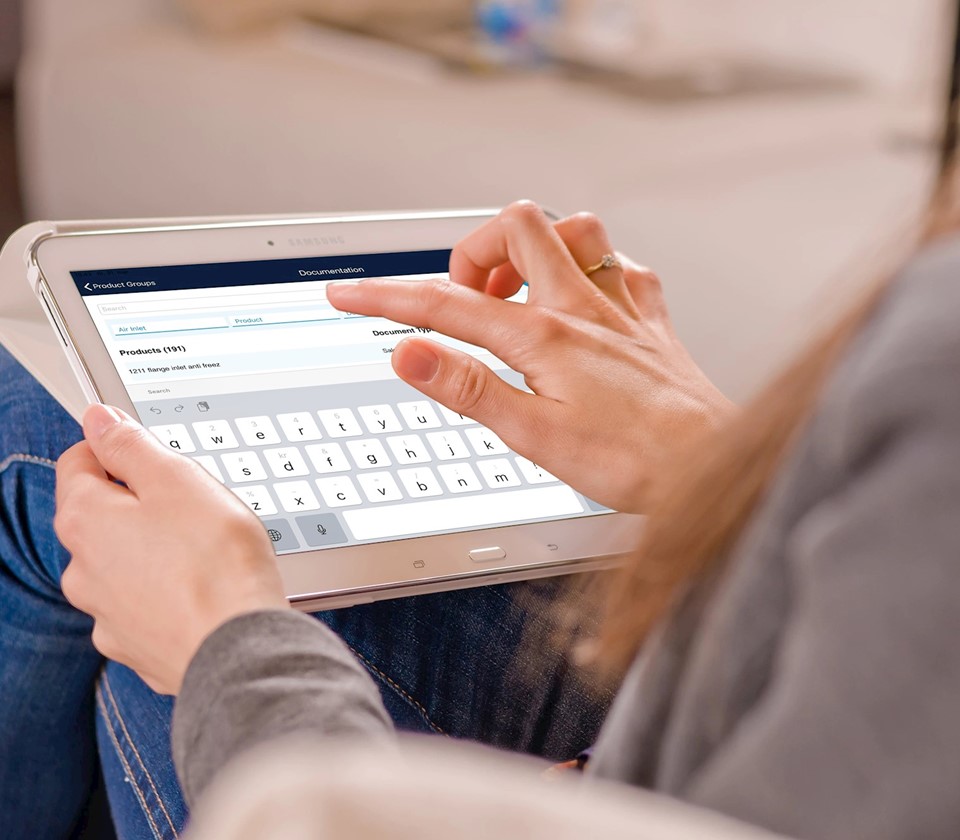 Always updated and at hand


With Presentations, you and your teams will always be able to access your files, no matter where you are in the world. The only thing you need to have with you is an iPad or tablet with access to OmniShare and the data held within. OmniShare works both online and offline, so you do not have to depend on an internet connection when using the platform. As soon as you have made changes in the backend where files are uploaded and updated, OmniShare will be synchronized with a single click once it reconnects, and all users of the platform will now have access to these updated files.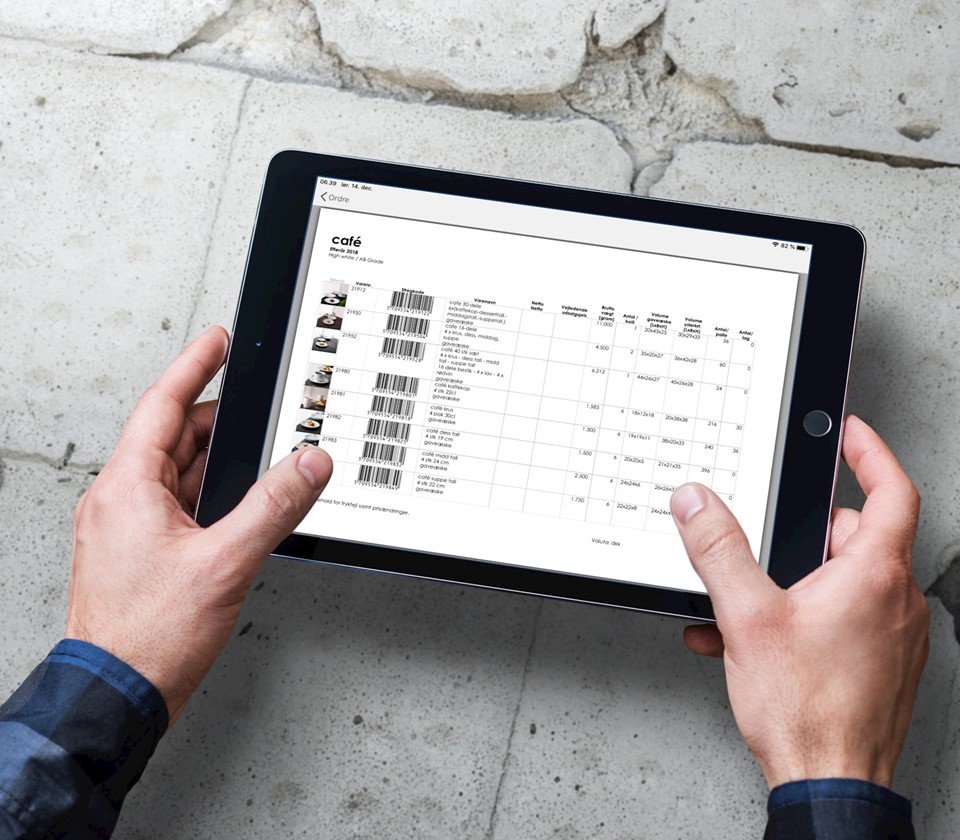 Accessible to both sales and marketing


No need to worry about clutter and messy files. Presentations is designed to contain different user groups so that with each file, you can indicate who should be granted access as opposed to everyone seeing everything.
For examples, sales reps in different countries will only receive the materials that match their specific customers' needs, in their native language, and within the parameters of the sellers custom workflows. You can also search inside all the files quickly and easily to find exactly what you are looking for. Materials can also be forwarded swiftly by mail; just mark the desired files, select the recipient and press send. It can be anything from the latest sales catalogue going to a client or a brochure with an offer to a potential customer.
Furthermore, marketing will always know which materials are available and who has access to them. This feature will create much more efficient workflows and streamlined communication between the teams as you no longer need to follow up on the status of different materials, and constantly make sure that the different people have the right materials at hand when needed.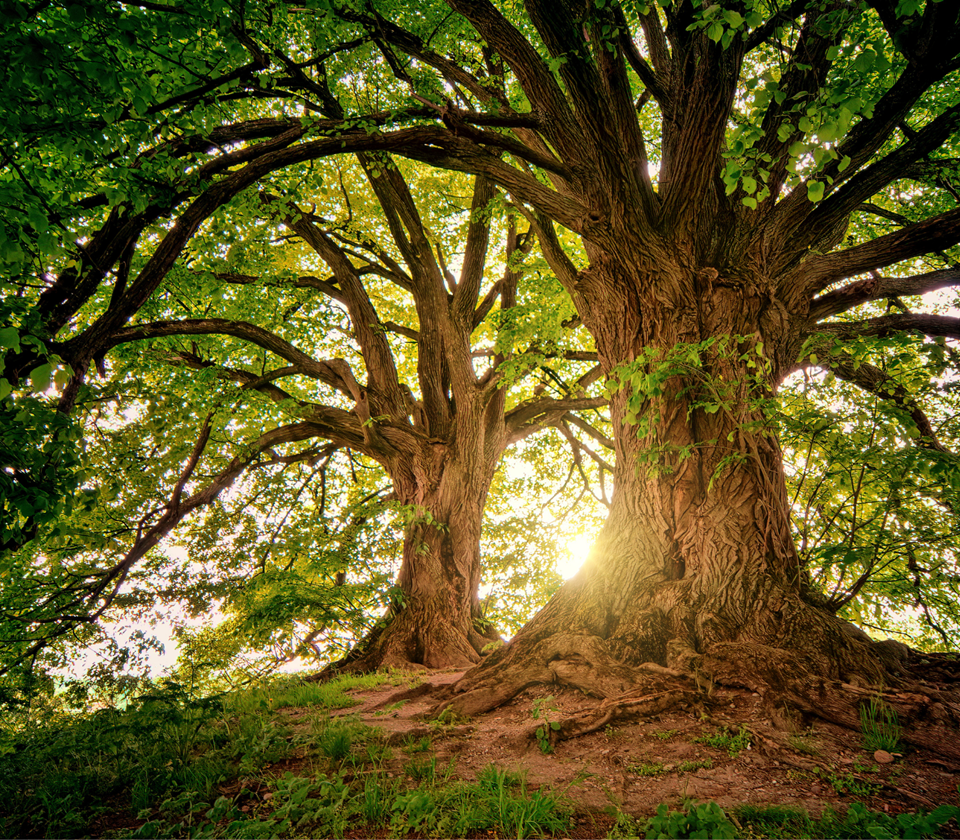 Save on printed materials


OmniShare promotes digitalization and creates a lot of time saving opportunities. But you also save money and Earths natural resources by not printing your sales material. By going digital, there will be no more physical materials laying around that are rarely used, and no requirement to print every newly updated catalogue. This will ensure that you consciously bring sustainability into your workplace, and thereby contribute to thinking long-term when it comes to Earths natural resources.
It's easy to get started with OmniShare