Time is precious
Optimize sales and marketing processes and gain time for what really matters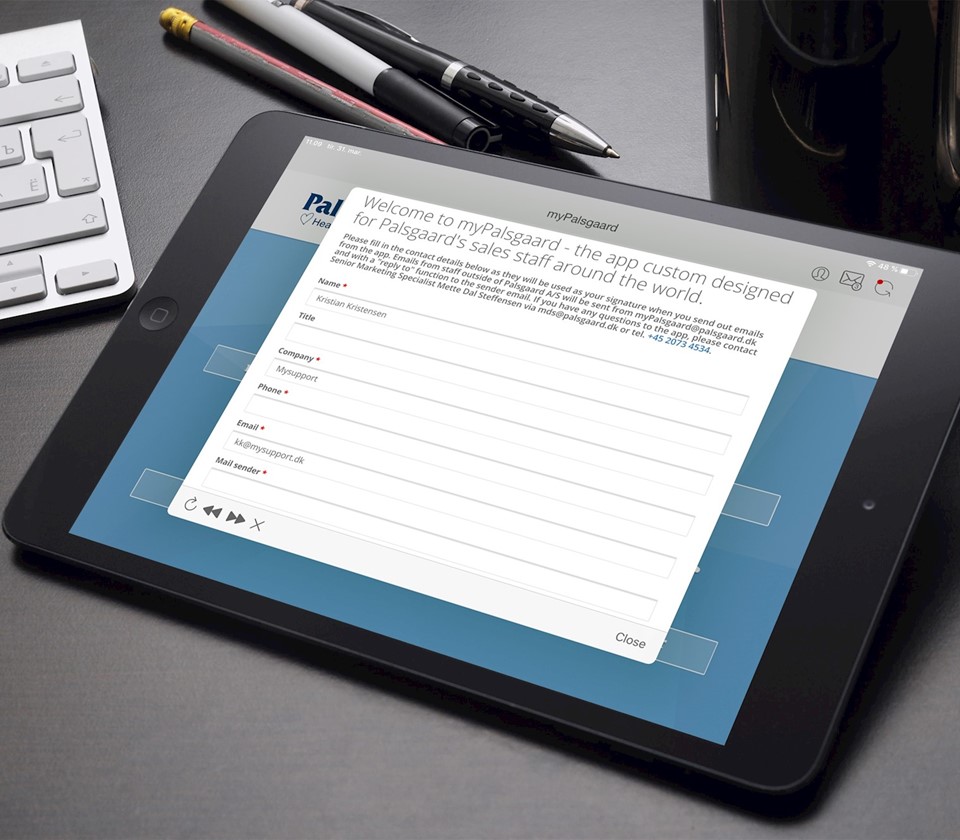 Forms


OmniShare forms have been proven to be a valuable tool for many companies. Forms allows you to record specific customer data directly and with ease. All relevant data you would usually need to remember and process later, you can now insert into your database immediately and ensure that it is structured the way you want. Forms also ensure that you have all the data collected in one platform, available whenever you need it.
Forms can be automatically integrated with your existing ERP and CRM systems, which makes it is easy to quickly create an all-encompassing platform with all your materials combined.
Similarly, you can quickly share your data and forms with the rest of the company, or specific teams, so that it can be processed quickly, and your colleagues can gain insight into customers' journeys without having to wait for you to return to the office and input the data into a CRM system.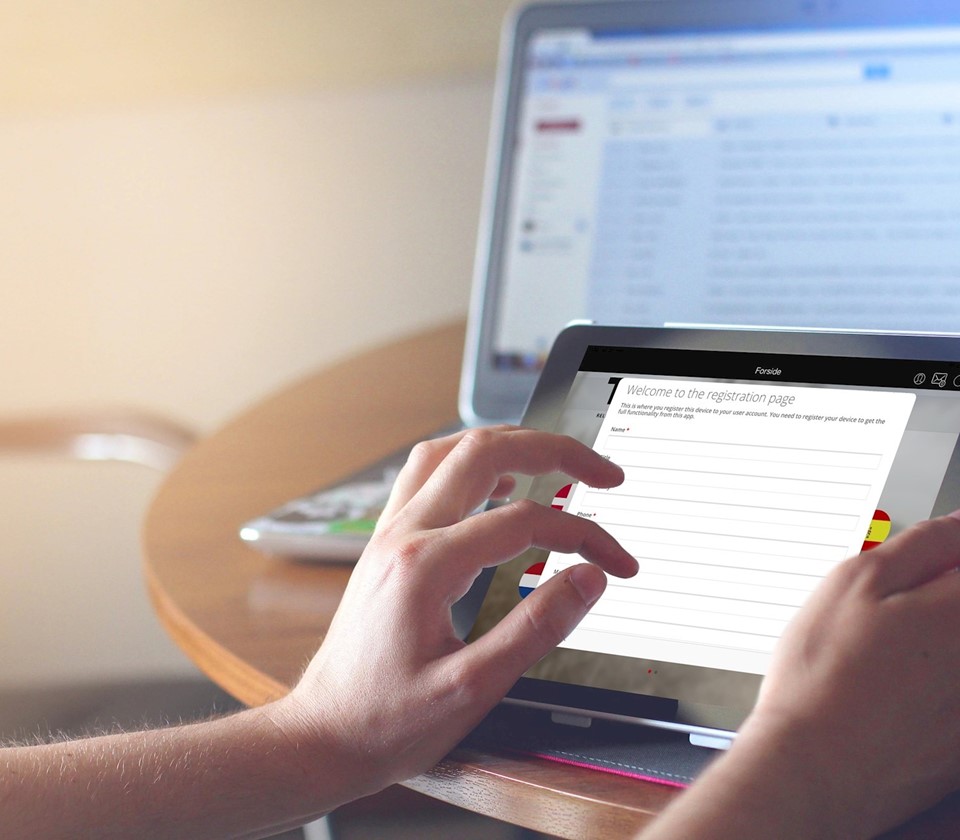 Wherever you are in the world


With this digital feature, which provides endless forms, you are well equipped to travel the world and collect data. Data only needs to be entered into OmniShare once, and then it is in your app for good until you choose to remove it.
You also do not have to rely on an active internet connection every time you wish to record data - Forms works both online and offline. Once you enter data into OmniShare, it will be sent to your CRM system as soon as the device reconnects the Internet.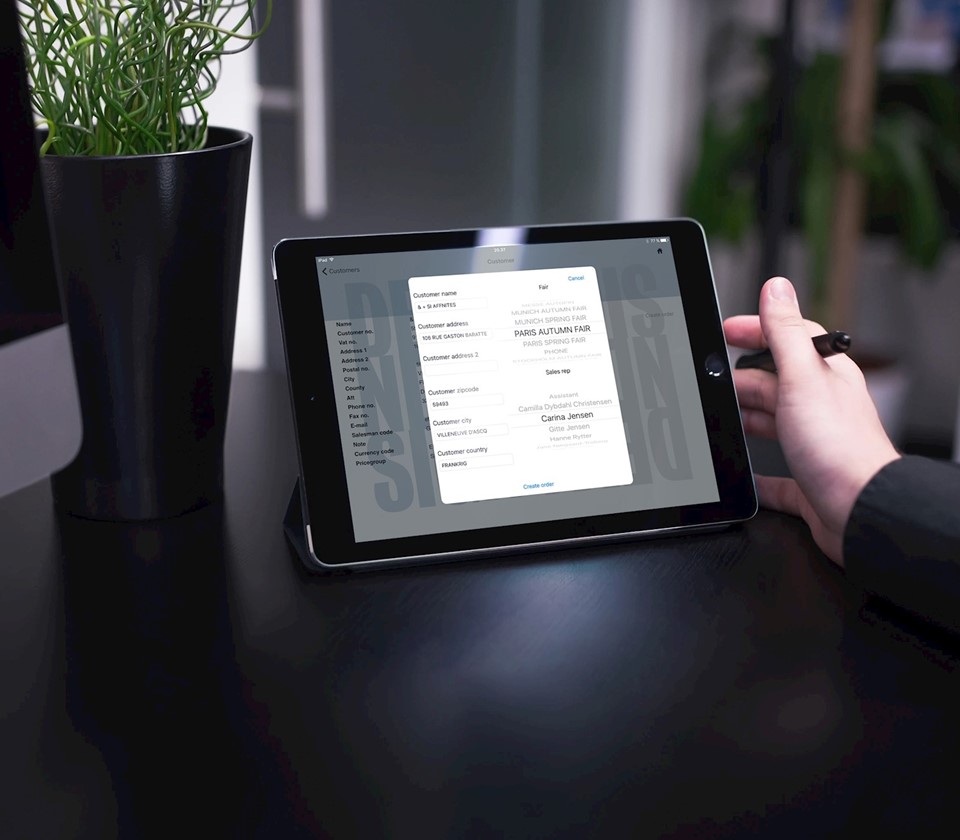 Customized forms


Forms is a feature that allows you to collect all the data that you find relevant in relation to specific customers - no two customers are the same.
Therefore, you have the opportunity to create customized forms where you choose the fields that you want to fill in. This can range from the standard 'e-mail' and 'phone number' fields, to your customers' logistics and more personal details such as favorite holiday destination and whether they have pets. 
These customized fields can help you create new and authentic relationships with your customers as they aid you in remembering important details about them such as what they like to talk about and who they are as an individual. This is a valuable reminder, ensuring you are constantly up to date with your customers, their progress, and what you have talked about in the past.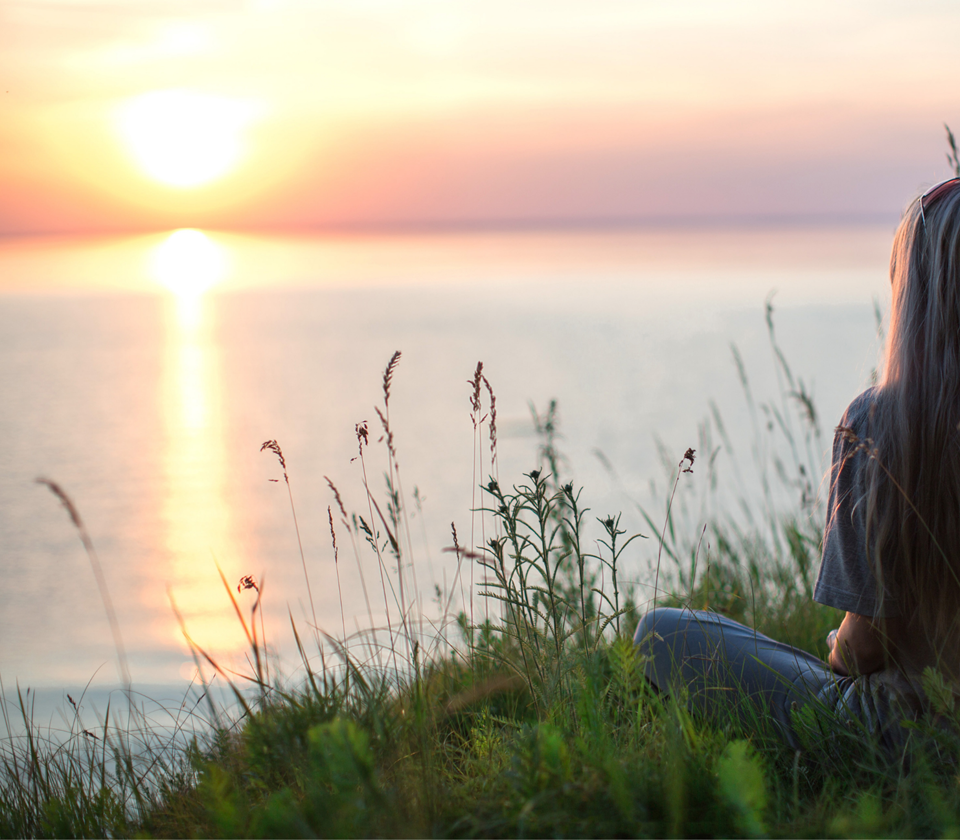 Timesaving


Forms will help you save a lot of time, as you no longer need to go through a long process that may consist of several steps to get your data recorded and usable. No more writing down on paper, potentially running out of forms, meticulously filing, and then entering it into the CRM system later in the day.
Cut out the iterative errors from data handling that goes through several people manually, misaligned manuscripts, and delays in system entry due to misplaced hard copies. 
All of this ensures that you do not lose valuable data and instead guarantees that you are always up to date with accurate data.
It's easy to get started with OmniShare