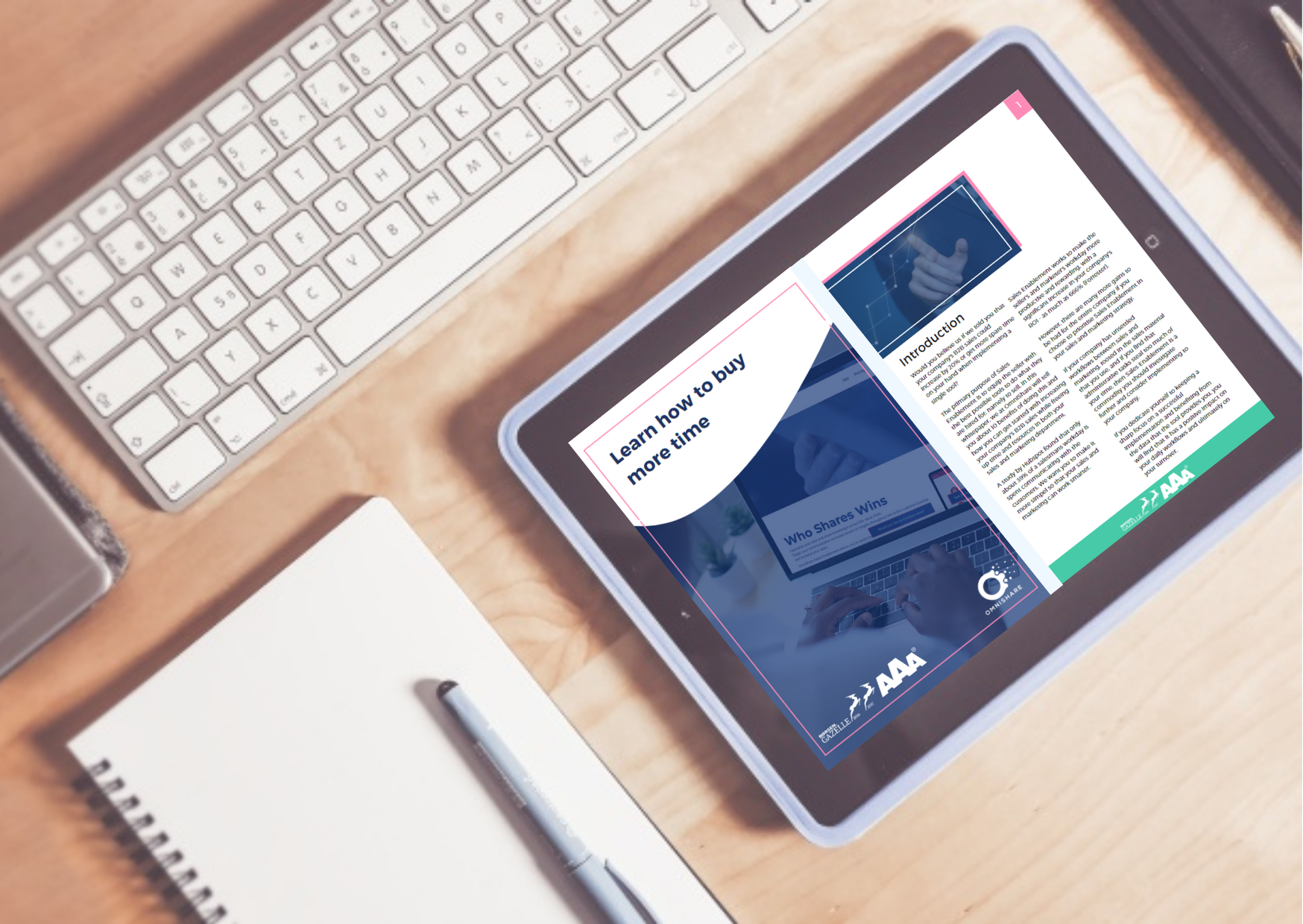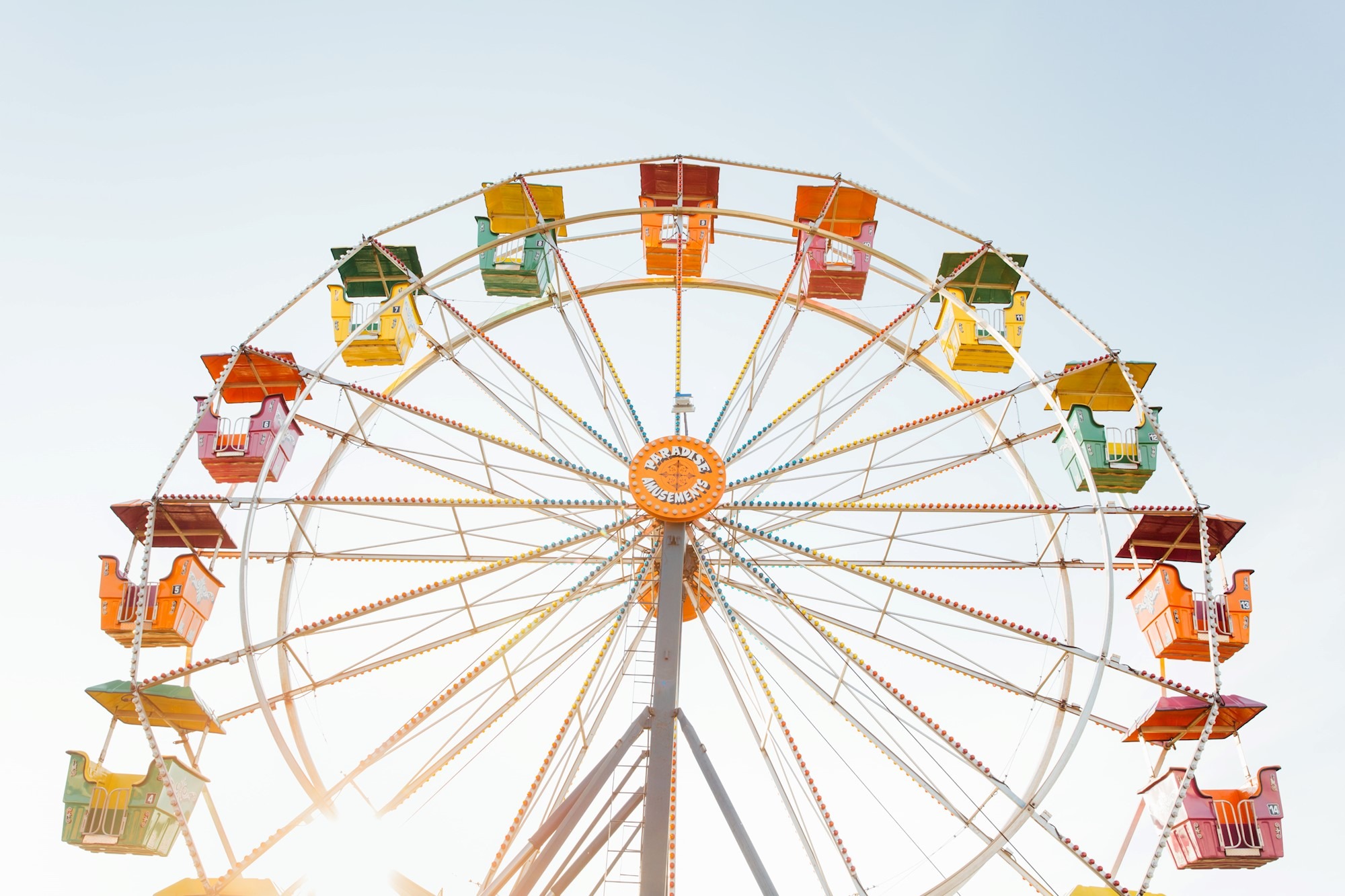 In this FREE whitepaper we take a look at:
How to increase your revenue by 20% while also saving time
How to gain better insight into your customer journey
How to process your materials
How to streamline communication between teams
How to become more digital and save on printing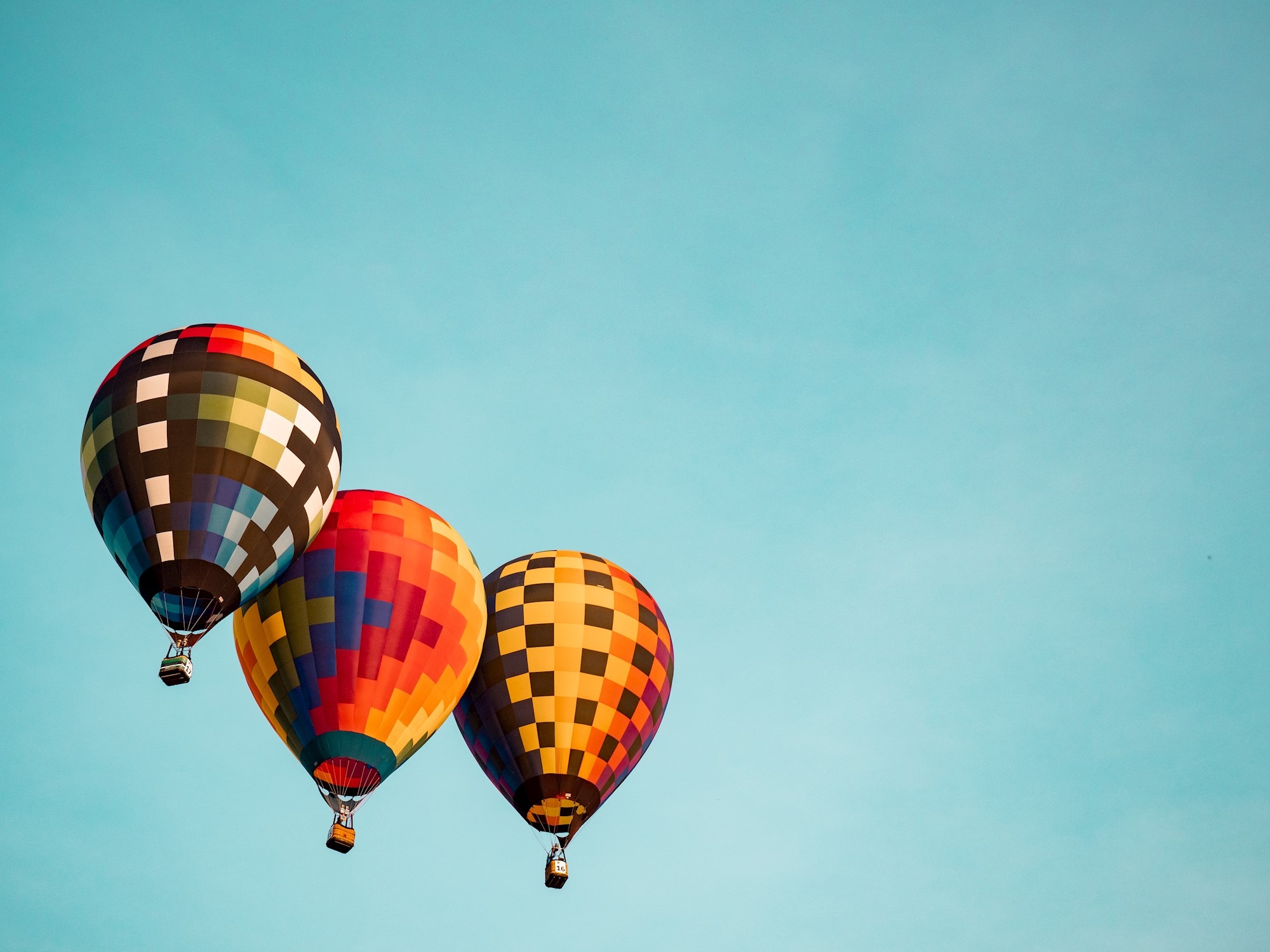 Access all over the world. Online and offline.
Time saving. Get more time to grow. Manage your time more profitably.
Increased revenue. More sales.
It's easy to get started with OmniShare
Create your account
Set up your app
Start using OmniShare
Preparing our users as much as possible is very important to us.
We want to help so that you can get the full benefit of OmniShare. That is why we have worked hard developing this whitepaper, where we guide you through all the different steps so you can improve your business with OmniShare.
We will present you with a set of values so you can quickly and easily implement a smarter and more intelligent strategy. This will see you gaining more revenue together with more time on your hands. Time that you can spend doing things of greater value to your business or to you as a person.