Hello, thanks for visiting our page, and welcome to our video where we will take you through OmniShare and its many benefits.
In the video below you will be showed how you and your team can work smarter, faster and more intelligently - all at once.
What OmniShare does best - Work smarter not harder! 
More released time - Spend it on what gives you value in return

Better structure in your work processes

More insight into your materials and data

Improved maintenance of materials

More transparency across teams - Salespeople can easily find what they need

Stronger communication across teams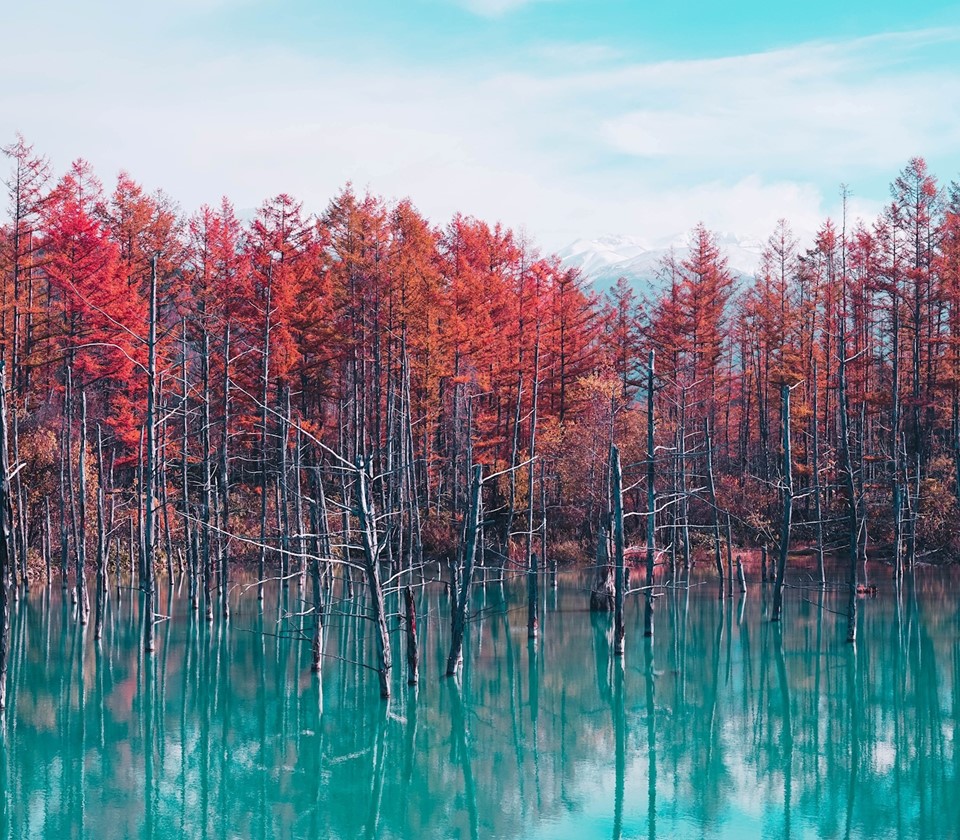 Save time with OmniShare today 
Accelerate your entire marketing process with OmniShare – from creating materials to analyzing their potential and managing all your materials within the same platform.
Access to a platform with all materials and zero clutter 
Use OmniShare to gain insight into the customer journey, every step of the way 
Reduce the time spend on internal communication - OmniShare becomes a link between Marketing and sales
Always have access to a digital portal - Stay on top with your sales material 
Get started with OmniShare today
Start your OmniShare journey now
Getting started with OmniShare is quick and easy.
Create your account today - Start tomorrow.
Our support is always ready to help and navigate you if needed.
Still not convinced yet? 
Read our whitepaper about the many different benefits you and your company get when you choose OmniShare.