Hello, thanks for visiting our page, and welcome to our video where we will take you through OmniShare and its many benefits.
In the video below you will be showed how you and your business can work smarter, faster and more intelligently - all at ONCE.
What OmniShare does best - Work smarter not harder! 
A workday with fewer hours

More released time – Use it on what gives you value in return

Follow up at meetings

Send materials

Enter data into systems

Find presentations immediately

Finalize meetings immediately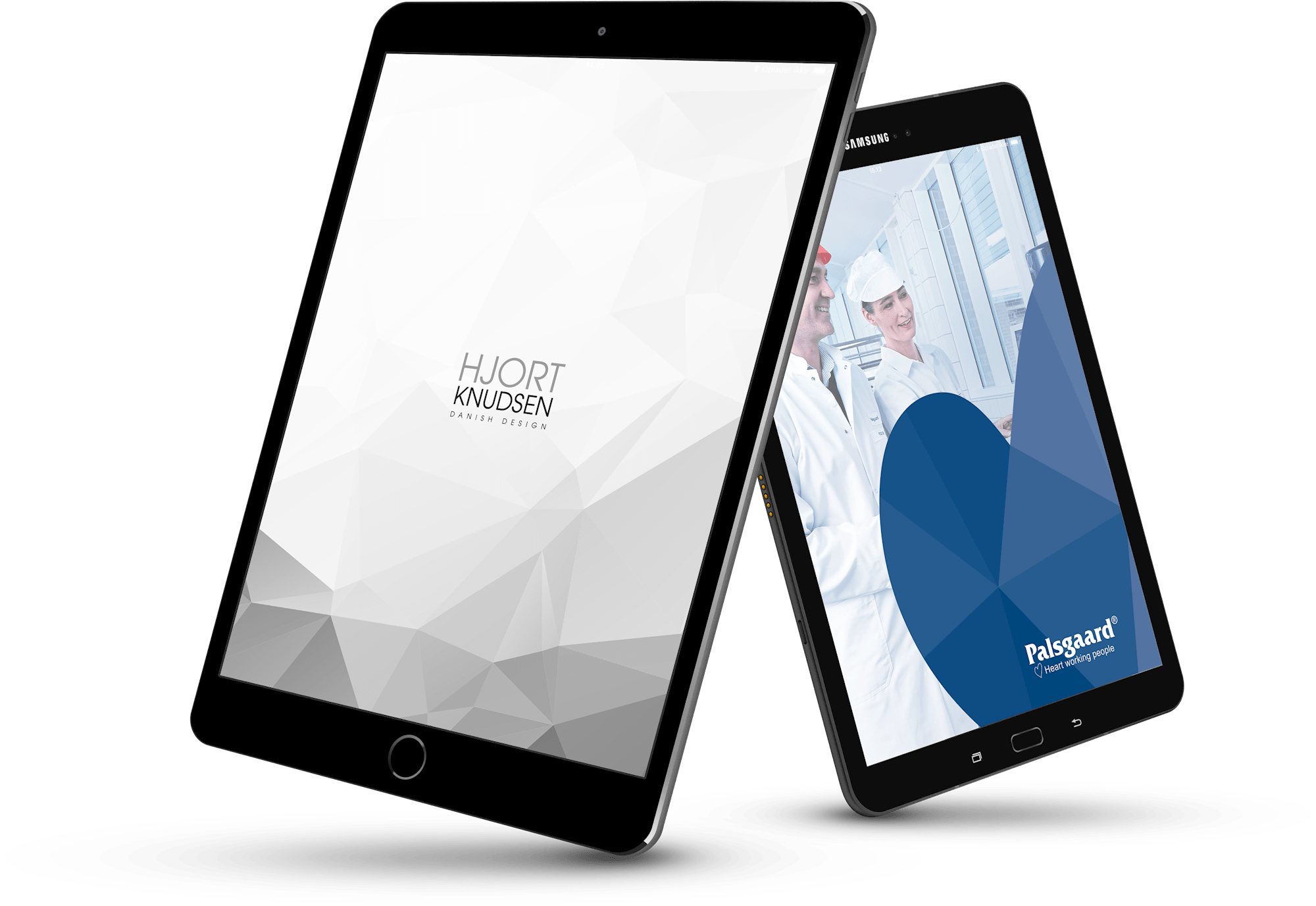 Work wonders with OmniShare in your sales team. Optimize your entire sales flow and create a structure that makes your work faster, profitable and fun at the same time. Stop getting stuck in old routines - Move forward.
It is easy to get started with OmniShare 
Create your account
Set up your app
Start using OmniShare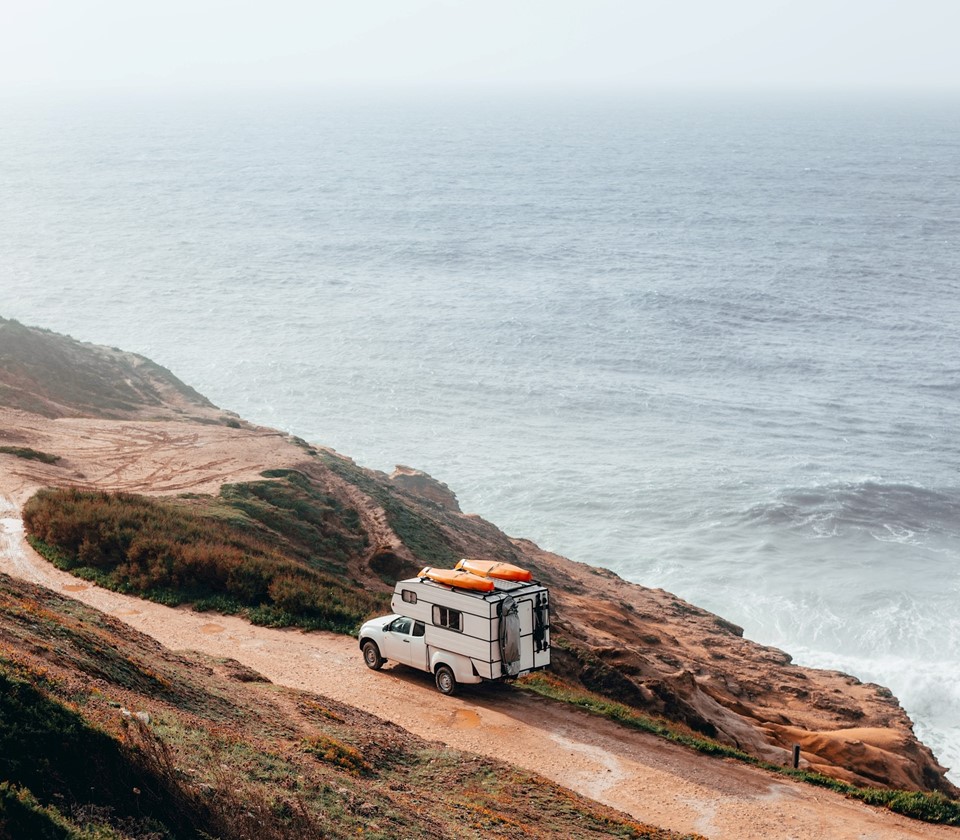 Save time with OmniShare today
Focus your time on making sales
Spend less time following up on work such as information retrieval or entering data into your CRM system
Reduce the time spent on internal communication - OmniShare becomes a link between sales and marketing
Always have access to a digital portal packed with relevant information that is easy to find
Get started with OmniShare today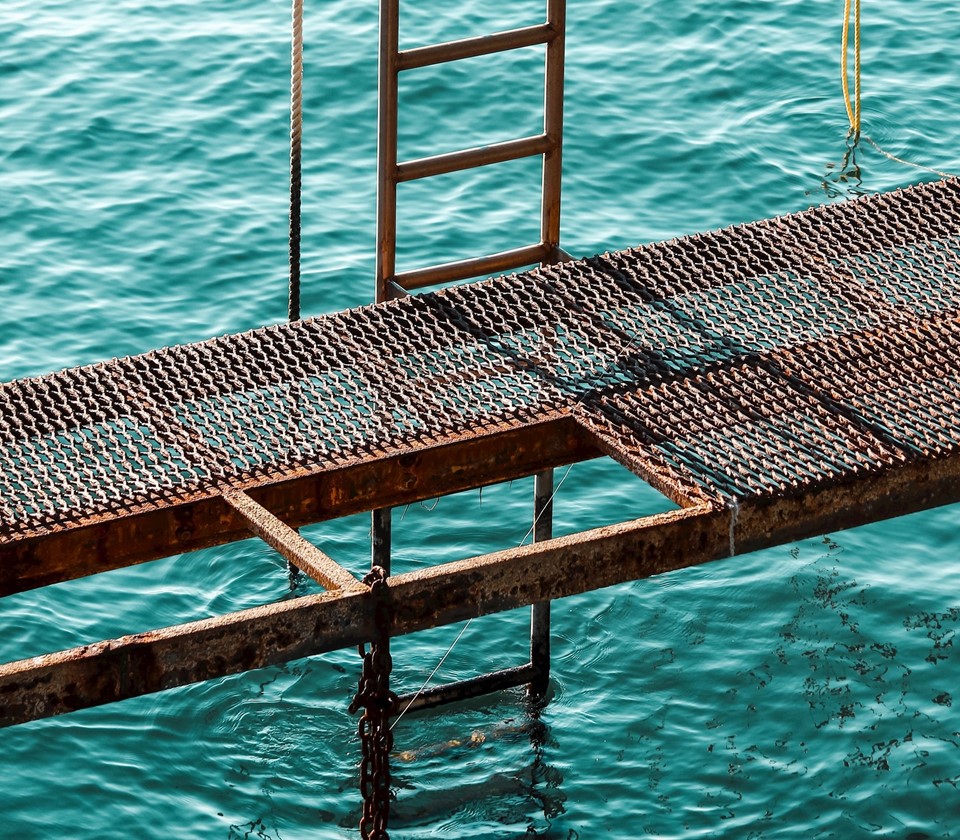 How OmniShare help you and your sales team
Accelerate your entire sales process with OmniShare – from creating orders, to analyzing your data potential and managing all your materials within the same platform.
Create a platform with necessary materials and zero clutter
Communicate with your sales team inside the platform
Save time by creating email templates that are ready to send
Integrate with existing systems that you use
Use OmniShare to gain insight into the  customer journey, every step of the way
Stay on top with your sales material – make the latest and most relevant always available
Get started with OmniShare today
Present your sales pitch with OmniShare
Access to all relevant sales presentations when you need them
Quick and easy for marketing to update all materials
Easily send sales material to your customers - Get a notification when they open the material you have sent
Use OmniShare to hold a sales pitch anywhere in the world - both online and offline
Get started with OmniShare today
Start your OmniShare journey now
Getting started with OmniShare is quick and easy
Create your account today - Start tomorrow
Our support is always ready to help and navigate you if needed
Still not convinced yet? 
Read our whitepaper about the many different benefits you and your company get when you choose OmniShare