TP Linddana wanted to present sales material and product specifications digitally 'on-location' with ease. In addition to this, they wanted to be able to access their website on the go. TP Linddan now have OmniShare, the digital sales app with multiple languages and segmented content across users and markets.
OmniShare centralizes content and presents TP Linddanas' products digitally. The app streamlines the sales flow and is available offline.
TP Linddanas' pay-off with OmniShare
User-differentiated access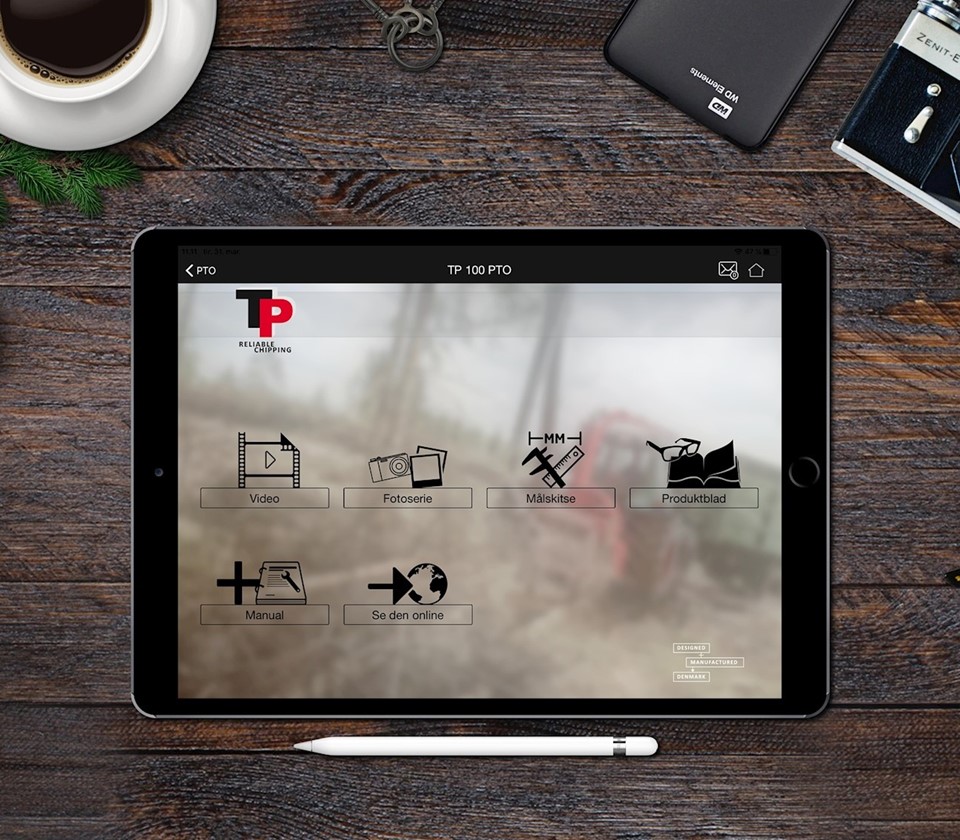 Digital sales app
TP Linddanas' OmniShare app is built upon our standardized platform, ensuring that their employees have a user-friendly and professional sales app.
The app is designed to accommodate TP Linddanas' demands in regards to an optimized sales flow.
OmniShare is a unique tool, that allows employees to work more efficiently and always have access to the necessary sales and marketing materials. It is the all-in-one digital sales app.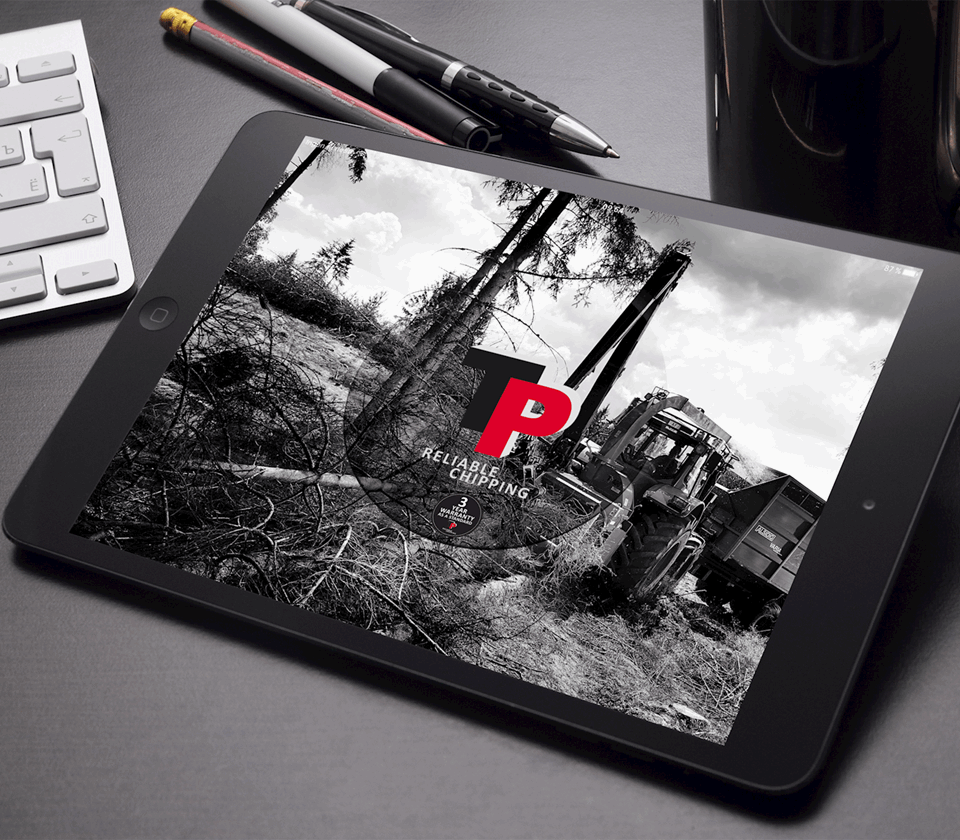 User-defined access
Through the OmniShare app, it is possible for TP Linddana to setup and control user-defined access to the material uploaded through the back-end.
With separate folders for different user-groups and locations, it is easy to control and manage the material that your users have access to.
In turn, this eases the day-to-day workflow for different users, as they only have access to sales and marketing material relevant to their daily tasks and location.
Having user-defined access setup also allows administrators to distribute user-specific messages and obtain listings of the devices that need to update content.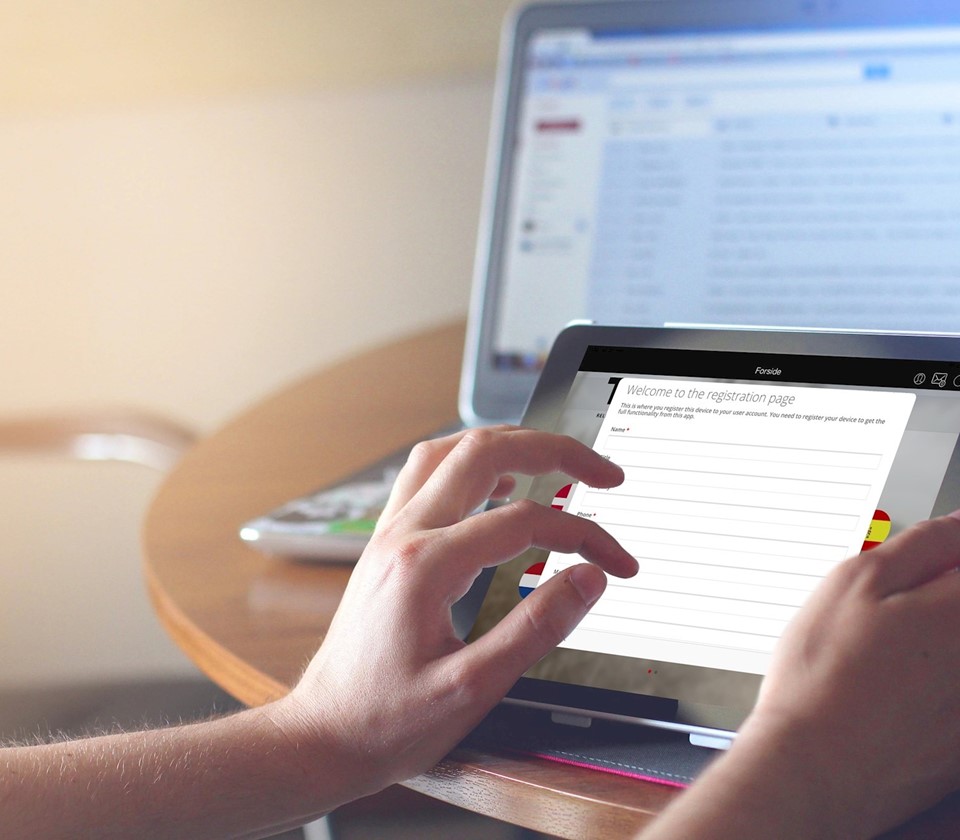 24/7 access
With offline access to content within the OmniShare app, TP Linddanas' employees always have the necessary sales and marketing material at hand.
As a regular participant at trade fairs around the world, TP Linddana now have the option to display product information, video presentations etc. digitally from the OmniShare app.
All this without having to depend on a stable connection to the internet. All content is stored locally and is readily available, even when the device is offline. This function enables employees to be prepared 24/7 with the materials they need.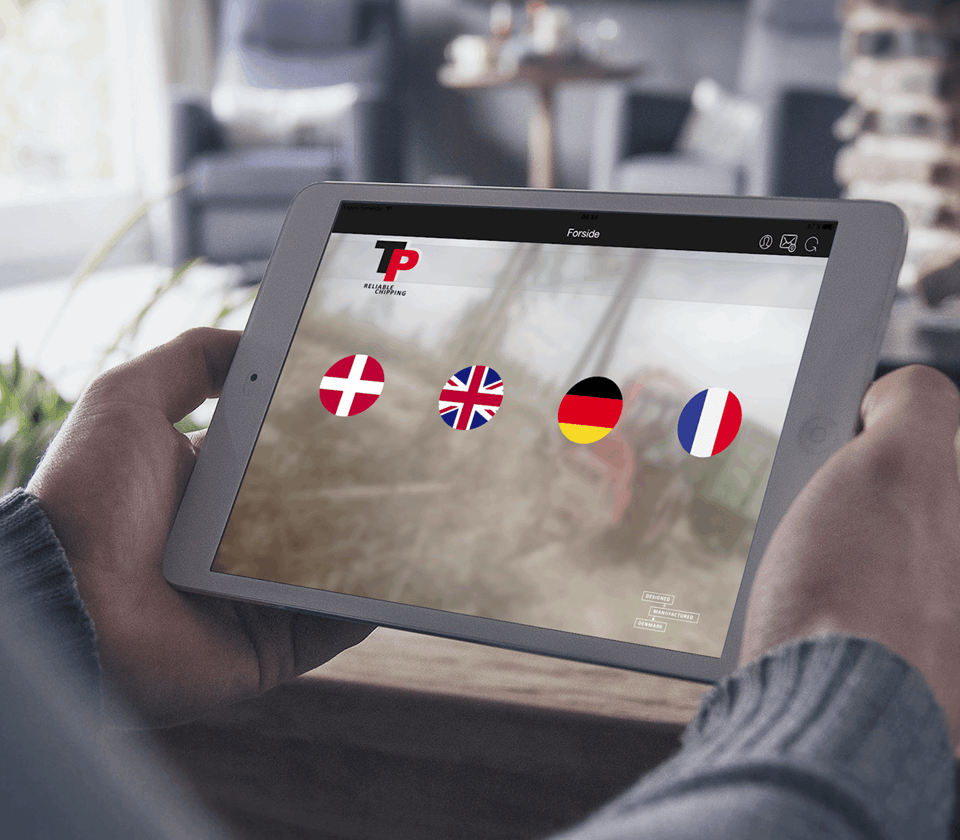 Professional appearance
TP Linddana operates on several markets around the world and has an extensive archive of content in different languages. Therein lies the demands for an easy way to access and manage location specific content, for all activities.
Instead of having to search and retrieve material from different places and systems, TP Linddanas' employees can now access materials in a variety of selected languages via the app. Sales pitches in multiple languages are even easier to conduct and as such a high level of professionalism is achieved.
TP Linddana
TP Linddana has developed, produced and sold TP Wood Chippers since 1980 and is one of the world leaders in the field. The company is based in Denmark and delivers a large selection of functional and reliable wood chippers for both landscaping and biomass production. 
Linddana exports their products to more than 40 countries worldwide.


Contact us so that we together can find the best solution for your business.