"OmniShare gives us more time to focus on the work that generates value for us and for our customers.

After the implementation we spend less time ensuring that all our employees are up-to-date with the newest brochures, sales presentations, catalogues and videos.

OmniShare gives our sales and service organizations more time and the right content to work more efficiently, thus generating more sales and increasing our service level."
Micro Matics' pay-off with
 

OmniShare
OmniShare gives us more time
Increasing our service level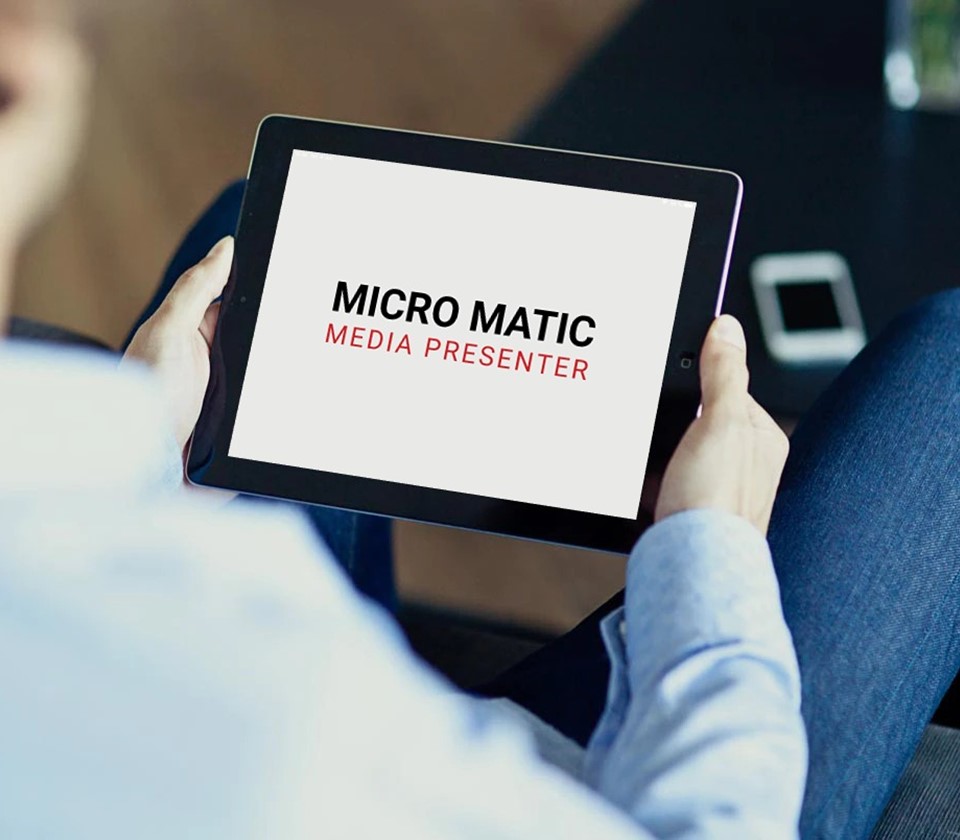 OmniShare gives us more time
By collecting data on actions within the app, administrators can see when an employee is not working with up-to-date materials within the app, and can easily target this with notifications which in turn helps to cut down on time sinks before they occur.
The app is designed to fit Micro Matics workflows and improve on internal processes, so users daily tasks are streamlined and less time consuming.
Micro Matic has benefited from OmniShare by having more time set aside for productive tasks; when you can save time across multiple employees it adds up quickly i.e. if 250 employees can save 30 minutes each day, it will amount to 125 hours a day saved which can be spent on other productive tasks and meeting more deadlines.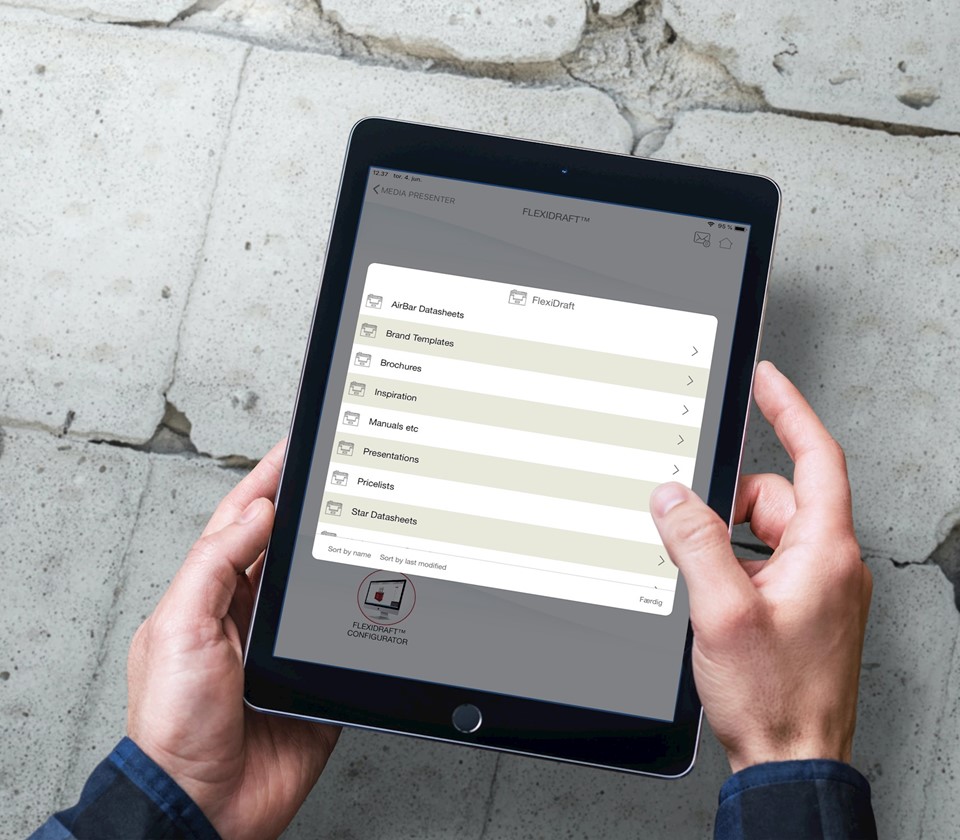 Generating more sales
Users of the Micro Matic app always have access to their material. Offline accessibility stores files locally on the device, when it is synchronized. With the peace of mind that all files can be accessed while on the go, your users have more time on their hands which gives Micro Matics teams more room to increase sales.
Today, Micro Matic have production facilities in 14 countries and over 1000 employees. Sales is the name of the game. By providing shared info on all case for sales and marketing teams, their are able to cooperate more efficiently and work smarter, thos boosting productivity and sales.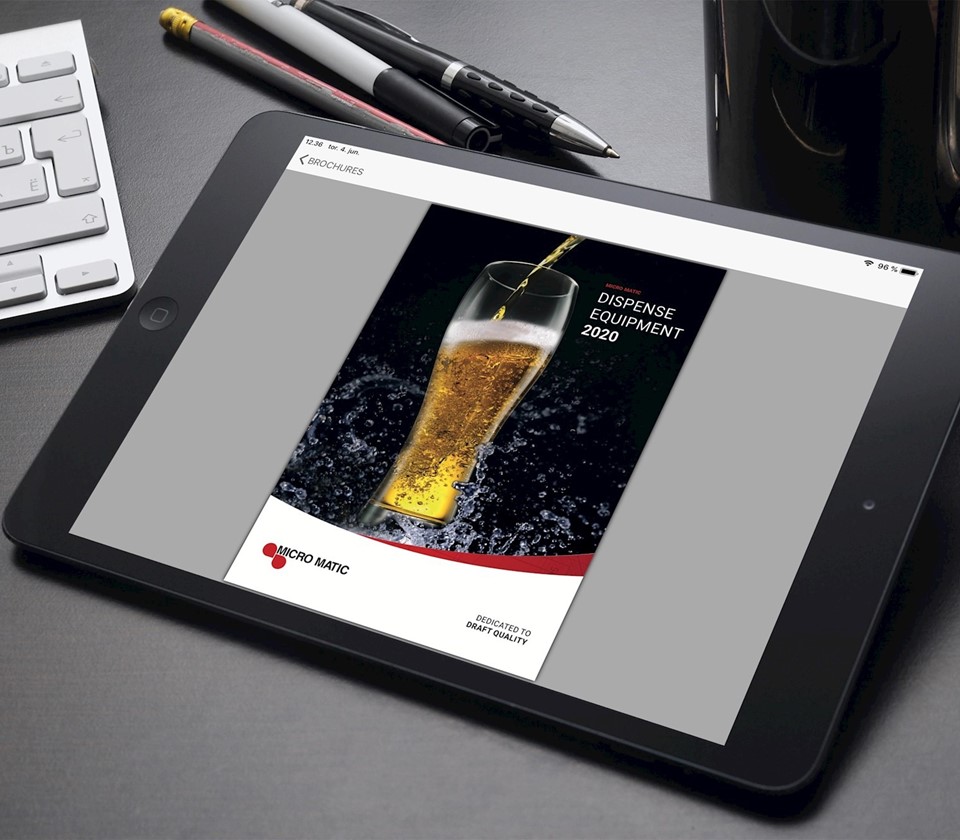 Better administration
With the 'Big brother' functionality, administrators can monitor user statistics and app use. This data gives valuable insights into which files are accessed, by who and for how long.
Data about app and file versions are also collected, giving administrators the opportunity to send reminders to users who need to update their app or its contents.
These reminders can be sent as push-notifications from the back-end. This combined provides better data for analytics.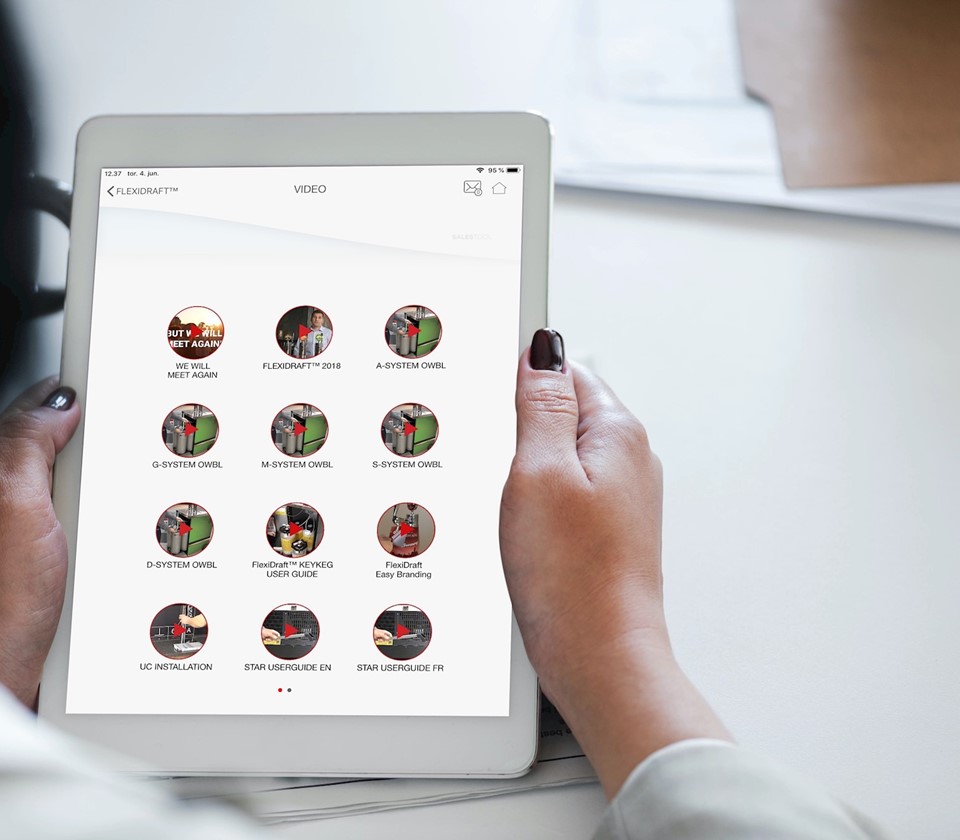 Increasing your service level
Micro Matic conducts sales all over the globe. To keep their customers feeling appreciated they work hard at providing excellent customer service. OmniShare helps in this regard by collecting all their cases and materials in one place, and by removing clutter by having content only visible to designated users.
When one user updates a case, all users that work with that case will be working with the latest information, reinforcing solid cooperation among teams.
Micro Matic
Micro Matic is the global market leader in the supply of keg couplers, keg spears and dispensing solutions to the brewing industry.
Micro Matic have production facilities in 14 countries and over 1000 employees.