Insight into customer journey
Time is precious
Optimize sales and marketing processes and gain time for what really matters
Mailsender
The Mailsender is one of the features we are especially proud of. With Mailsender you and your teams can work smarter, faster, and more intelligently. Mailsender will distribute a wide range of useful information within moments to your team members and customers. This enables you to focus more time on executing more deals and closing more sales, instead of spending time on administration and follow-up work when it comes to your customers.
Mailsender allows you to write mails and send directly to your recipients from within OmniShare. Once you finish a meeting with a customer you can send them all the relevant sales and marketing material directly, while still being present with them. You won't have to keep taking physical notes and then entering them into your CRM system when you get back to the office. Likewise, you can write notes inside your PDF files, and then send the PDF to the customer so that they have a copy of the same notes from the meeting.
With our Mailsender you can create and use different templates when writing e-mails, e.g. a "Thanks for a good meeting" message. That way you save time and maintain consistency when communicating with customers.
Any attached files can be as large as you wish. The OmniShare Mailsender does not actually send e-mail in the usual way with attached files held within the message itself, but rather the recipient will receive an e-mail with a link to a landing page, from which the files can be accessed at their leisure.
Notifications and tracking customer behavior
When clients or potential customers open an e-mail, a notification will be received by members of your team. This notification will also announce the customers' interactions and behavior on the landing page and with the attached files. You will be able to get insight into when they open the mail, what they are looking at and for how long. This means that you can work faster and more intelligently when getting in contact with the customer in the right way, at the right time.
You can choose the right topics to discuss with the client that appear to be of particular interest to them. It also allows you to know which materials they have spent plenty of time looking at and those which they have not. You will then have the unique opportunity to know the exact areas you need to prepare to present for the next meeting, so that both parties get the most out of it.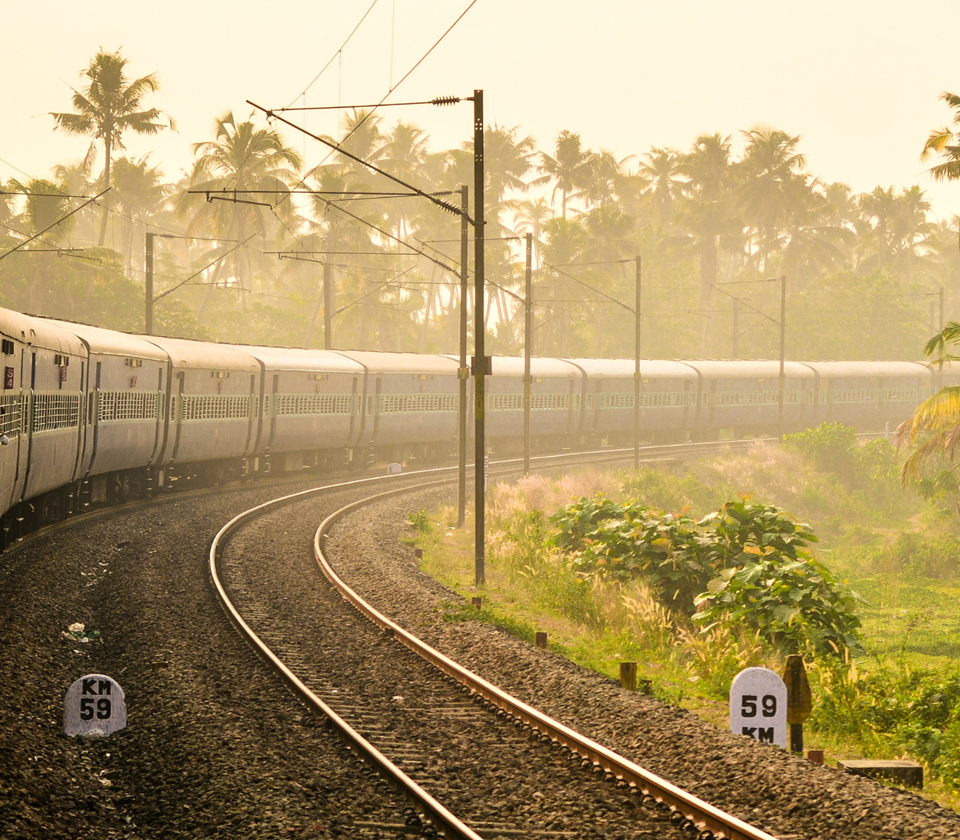 Better insight to the customer journey
With all the data that Mailsender provides you, there is an opportunity to gain great insight to the customer journey. A customer journey can now become shorter and more focused, and customers can reach their destination faster as the transparency of the journey will be made more visible to you.
The data can also help you to control your customers movements so that you can divide them into target groups based upon common behavior; no two customers are the same. By doing so you can create further insights and narrow down your parameters and create sharper touchpoints in the future.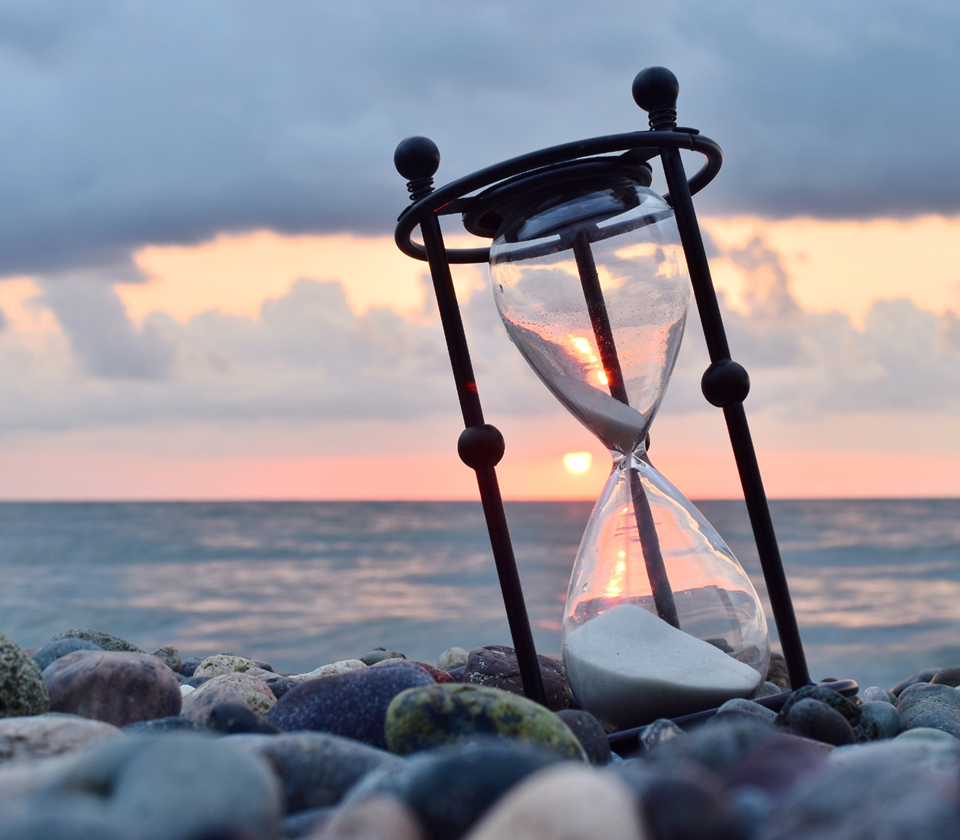 Timesaving
A typical sales rep only spends about a third of their time making sales because tasks like administration and internal communication can take up so much time.
OmniShare allows companies to work smarter and faster. You will have a digital platform where everything is gathered and can always be accessed - anywhere in the world. This will generate great value for your salespeople as they will have much more time on their hands. Time they can decide to spend on progressing customers through their journey, on customer care, on analyzing customer interactions, or simply as more free time to unwind.
It is up to you!
It's easy to get started with OmniShare