With a large product range and several export markets, DAFA wanted a platform to centralize and access documentation, sales and marketing material. DAFAs new OmniShare app allows them to define access across countries through a standardized and well-tested platform.
It is now less time consuming to manage content and the sales process is more streamlined with everything at hand.
DAFAs' pay-off with OmniShare
Professional presentations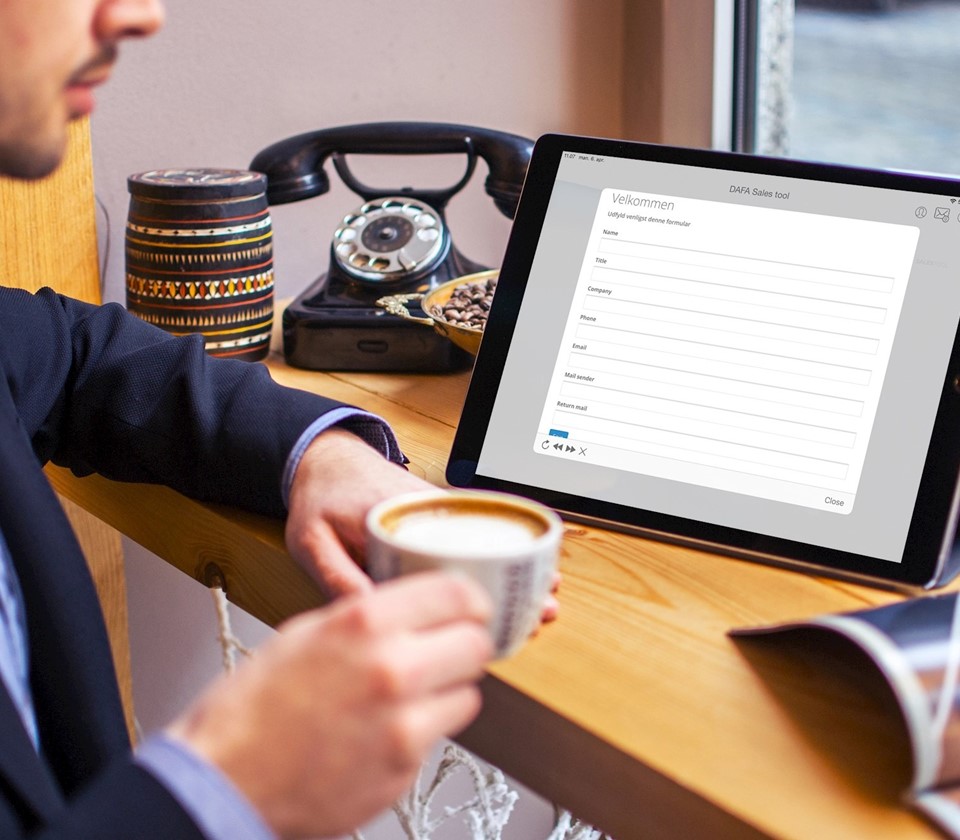 Saving time
Through the back-end of the app, DAFA can control access to all of their content. This feature allows administrators to create folders that are only accessible to the specific users, user-groups or specific devices.
This user-defined access makes required materials easy to find by removing sight of unnecessary files. This helps to save precious time scrolling through the system, and works to optimize sales instead.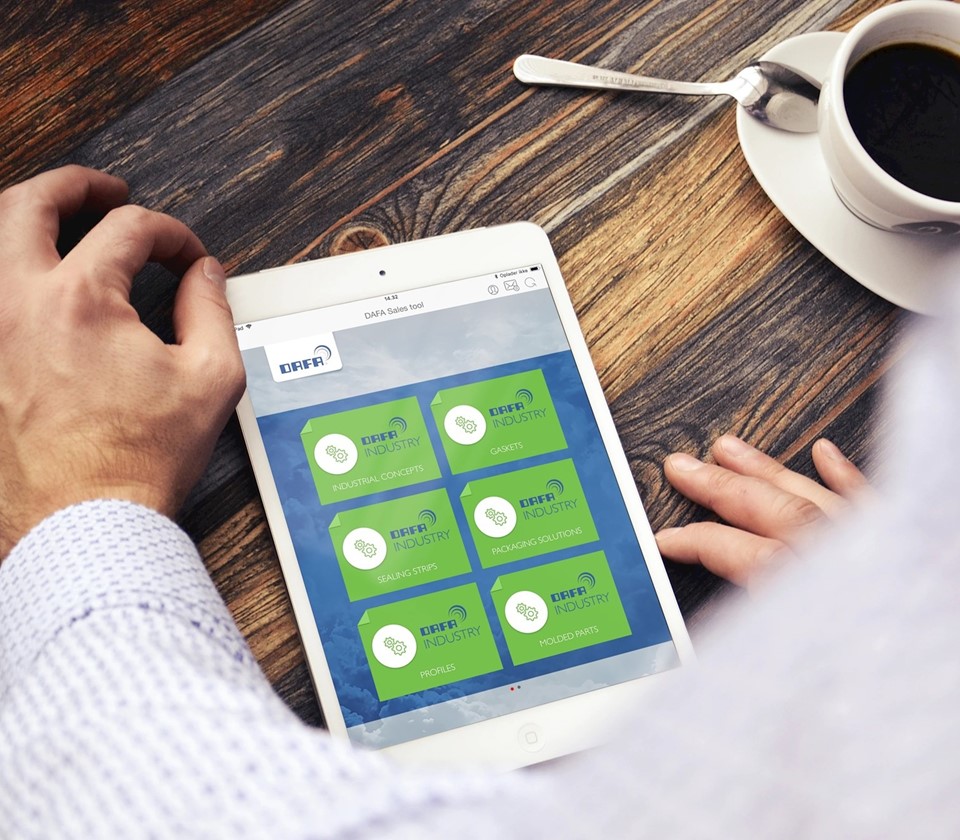 Optimized sales
With the 'Big brother' function, administrators can monitor user statistics and app use. This data gives valuable insights into which files are accessed, by whom and for how long thus improving DAFAs service level, as users always have access to the newest material, specifications etc.
This 'monitoring' combined with the ability to send user-specific messages, makes it easy to gather data about how the user navigates the app allowing you to analyse productivity and efficiency.
Administrators can use this data to target areas for time saving and workflow optimization for employees, leading to a more professional workforce.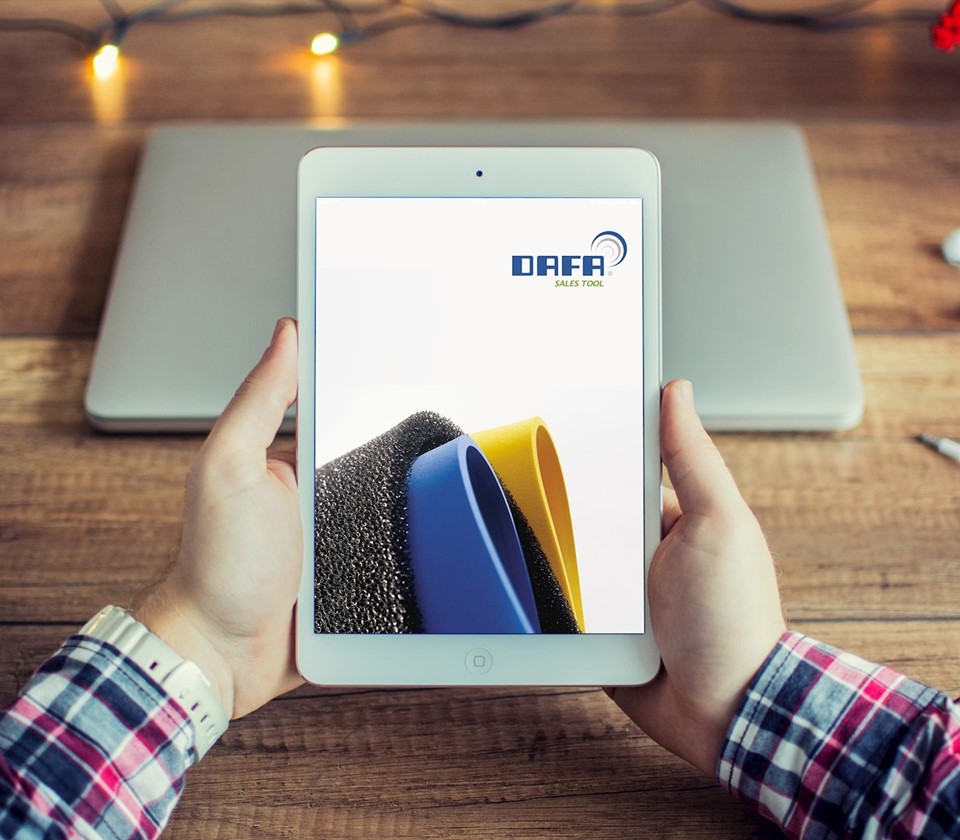 Professional presentations
With offline access to content through the OmniShare app, DAFAs' employees always have the necessary sales and marketing material at hand.
As a regular participant at trade fairs around the world, DAFA now have the option to display product information, video presentations etc. digitally from the OmniShare app.
They can also achieve this without having to depend on a stable internet connection because everything is synchronized and stored locally for use when the device is offline. This ensure that DAFA can always conduct a professional presentation with all of their best material.
DAFA
DAFA specializes in products for construction and wind energy, specifically sealing, absorption and protection.
They employ over 350 people across 8 countries and have facilities in Denmark, Italy, Poland and China.