Chrisco has the majority of OmniShare customer experience and has seen an approximate 20% increase in productivity. 
Below we will cover the 4 key benefits Chrisco has associated with the productivity increase and how OmniShare has helped Chrisco the achieve it.
Chrisco's pay-off with OmniShare
Works everywhere any time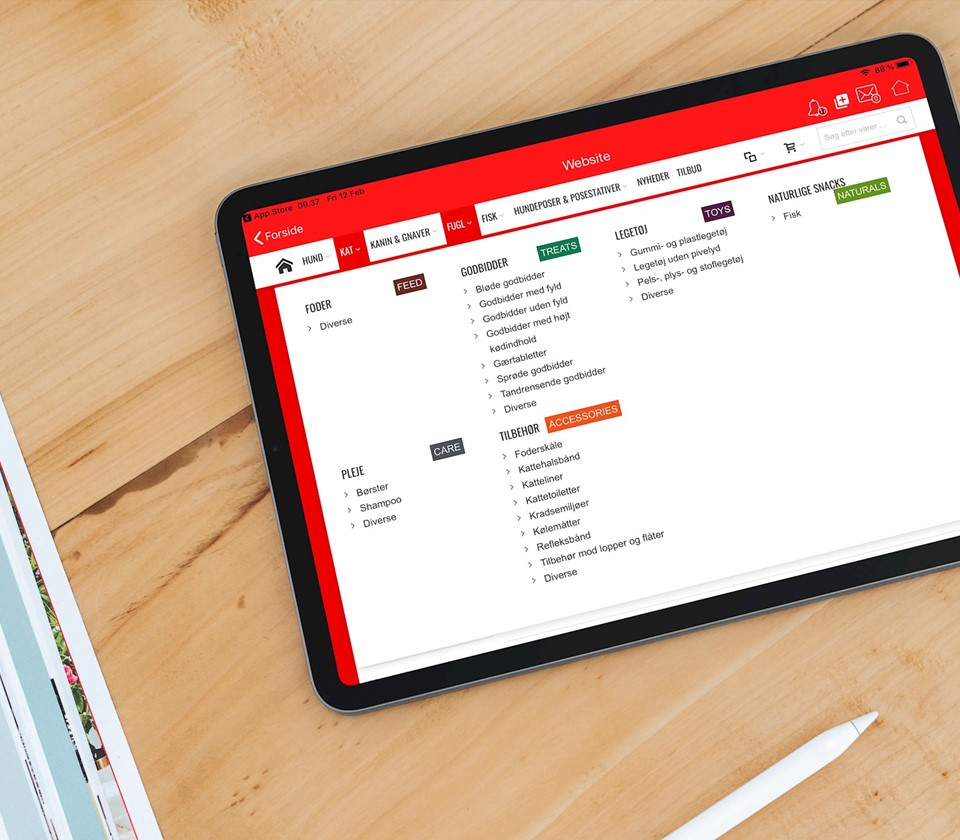 Fast follow-ups
The in-app mail with landing-page features informs Chrisco of when a lead they have been working with has opened content they have received from Chrisco. This provides valuable insight and the incentive to follow up on a lead that is actively showing an interest in Chrisco's products.
This helps to generate more sales by capitalizing on peak interest and thus reducing lost leads due to bad timing.
The main benefits with this feature are of course, knowing when the content Chrisco has sent is being opened, not having to worry about file size of attachments, and the mail statistics system.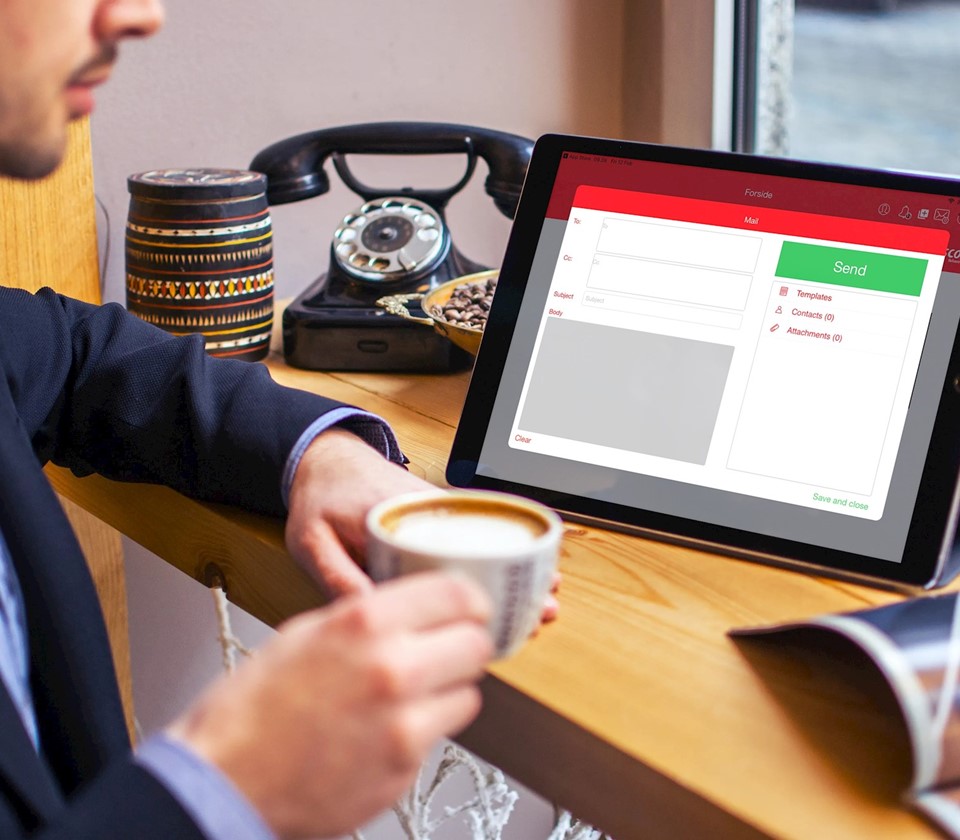 Special mailing system
The mail system automatically collects data on the content that has be sent via. Allowing Chrisco to analyse how the leads interact with the content.
This makes it possible to deduce which mails are preforming the best and which content is the most interesting to different leads. Chrisco can use this information to push similar products to them or find different material to distribute.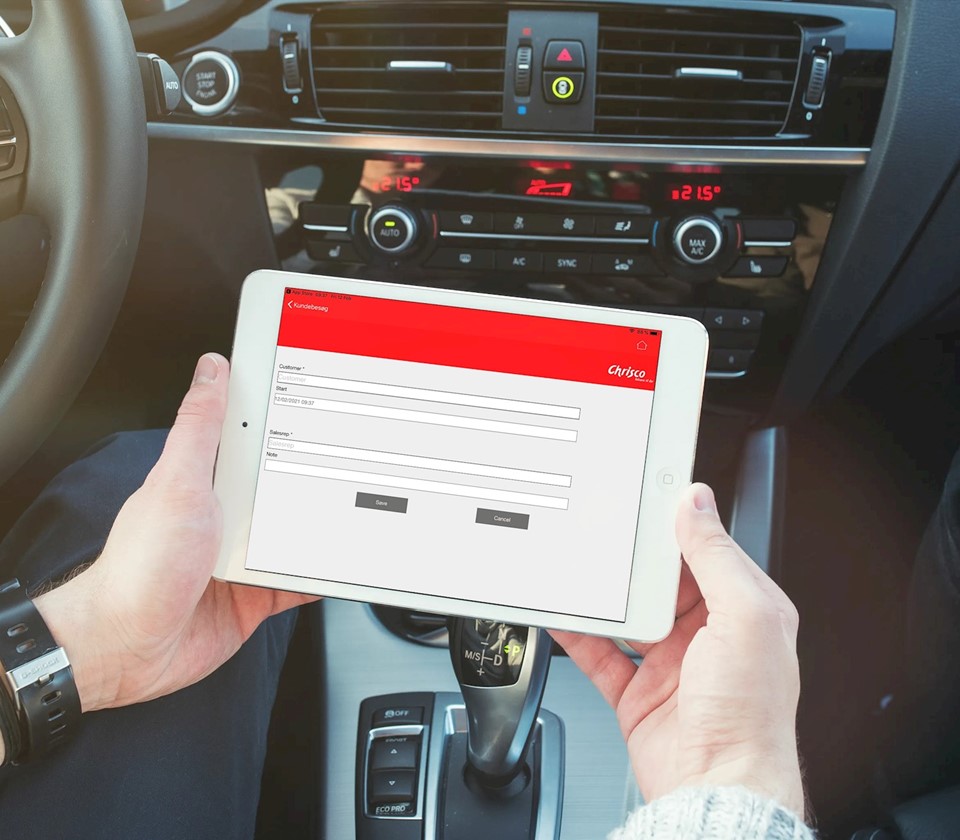 Works everywhere, at any time
When out selling high quality pet food, Chrisco do not have to worry about having an internet connection at sales meetings because the order module feature lets them place orders in the app offline and synchronize it with their ERP system later.
Chrisco can attend trade fairs around the world and maintain the same level of productivity and professionalism, having all materials gathered in OmniShare means that Chrisco are always are able to showcase every product at any time.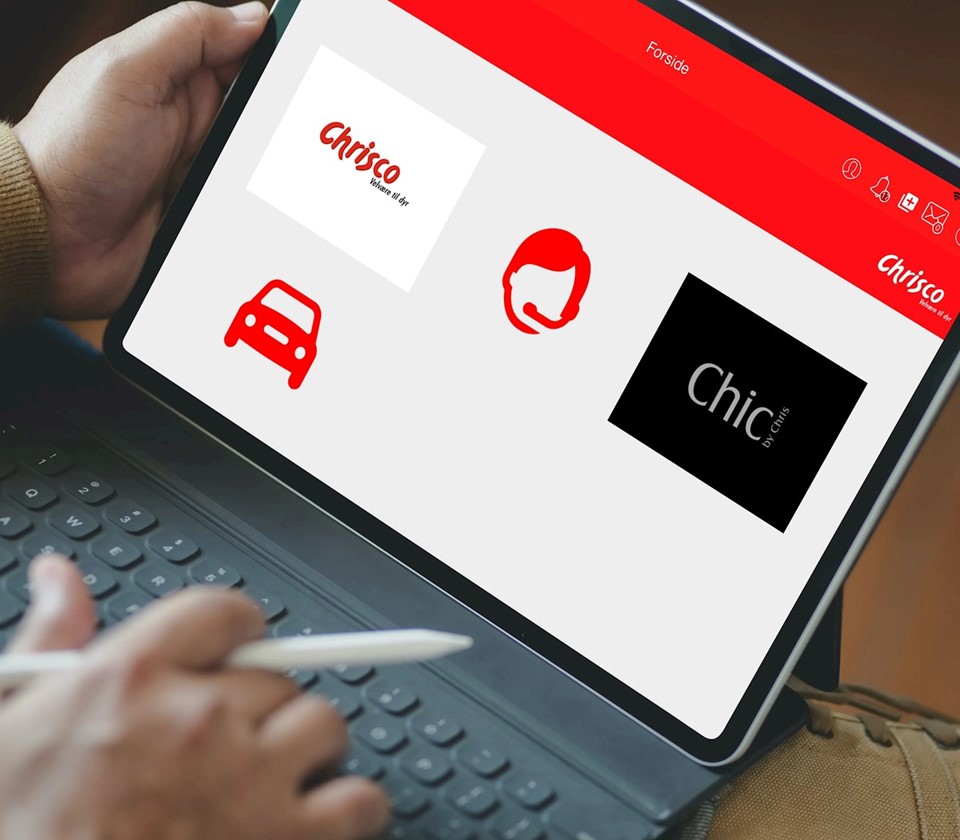 Save time
Chrisco has reclaimed more time for productivity as they no longer need to manually transfer orders from notes to their ERP. Removing mundane tasks and centralizing all materials in one app makes the workflow for users faster and more streamlined.
It gets even better for Chrisco because less mundane tasks means happier, more productive employees, that are spending time on more engaging and challenging tasks.
It's easy to get started with Sales Enablement
Create your account
Set up your app
Start using OmniShare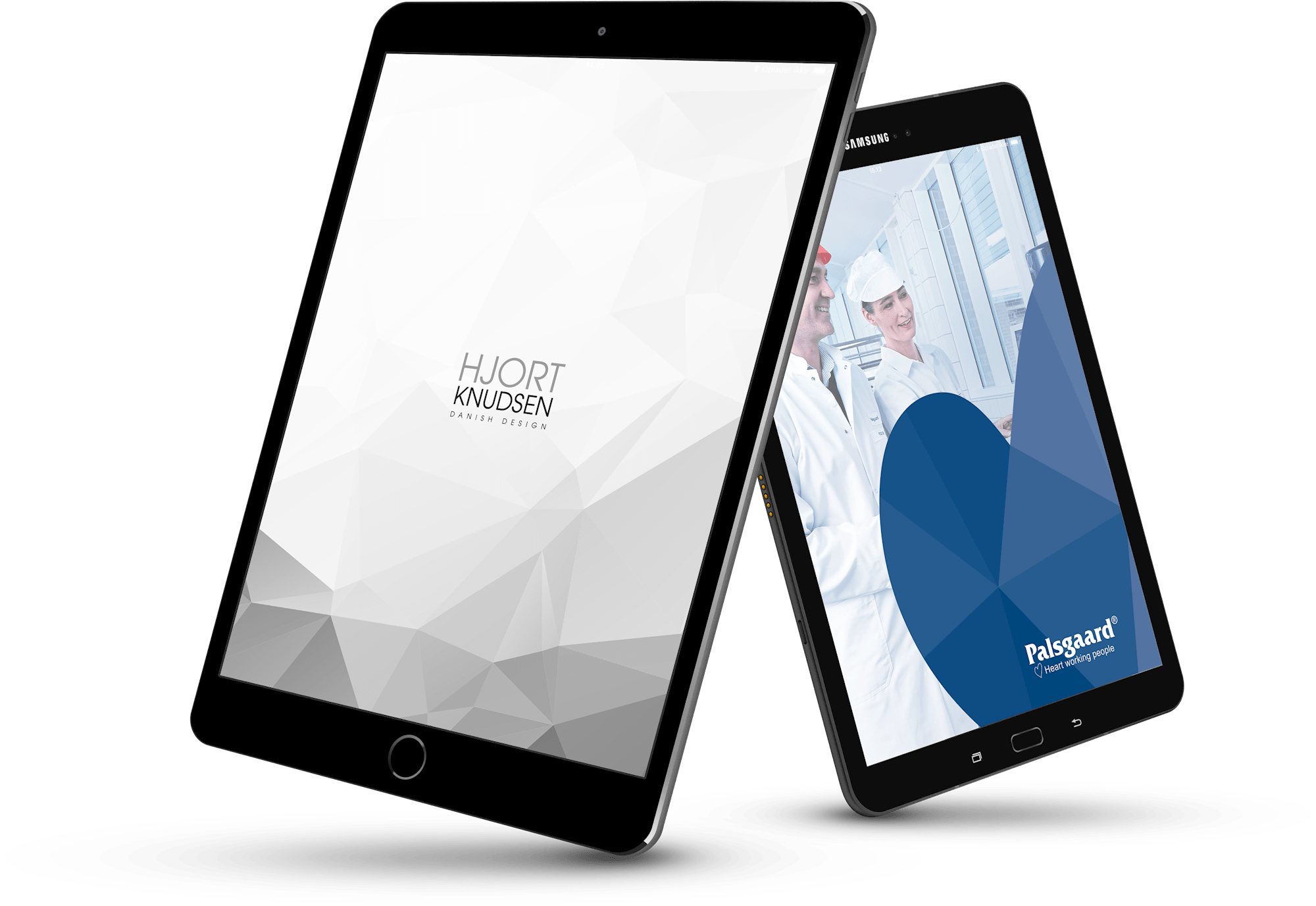 With 43 years of experience, Chrisco has an impressive amount of knowledge on the animal foods market. In addition to their own Chrisco brand, they have carefully selected a wide range of well-known brands such as Champ, Prime Balance, Prime Gourmet, Prime Pet Care, Hakito, and many more. These brands compliment Chrisco's own. Chrisco fully vouches for the quality of these brands and their availability at a reasonable price.