Lets get started!
Sign up for free
Enter your e-mail below, confirm your e-mail
and that's it! - No credit card required.
Having the free version, you'll get a platform that provides many options for optimizing your workflow on a daily basis.
With features such as digital presentation, user statistics, and file search, you will be able to have an overview of your sales- and marketing material and insight into your files. 
By doing so, it will allow you to release more time and resources, and create a greater degree of transparency in your materials and communication both internally across teams and externally.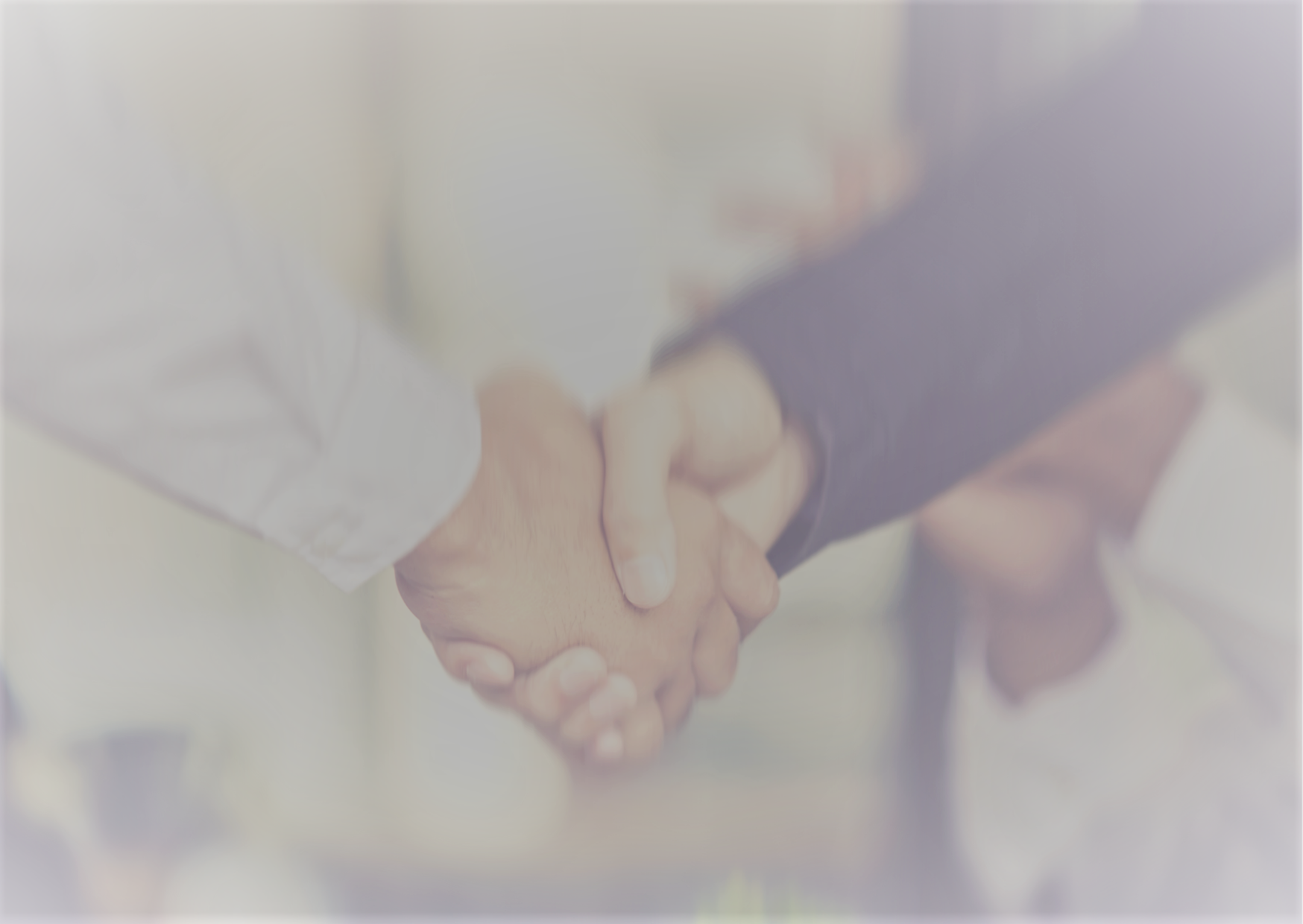 OmniShare
Making time precious!
Content management
Presentation
Forms
Dashboard
Statistics
Design
Storage and safety
Support