Sales app
Sales apps are great tools that can help you manage and increase your business. There are many different types of sales apps out there, but they all have one thing in common - they make running your business easier. They can be completely customized to fit your needs so with the right design, you can customize your app to match your brand's identity.
When you have a sales app, you won't need to worry about losing any records because all your data is stored online and accessible from anywhere. They can help you track inventory, keep track of orders, and even automate some processes. You can also use them to send out coupons and discounts to loyal customers. With this information stored in a database, you can build a comprehensive profile of your clients and easily access their contact details, purchase history, prior correspondence you may have with them, etc.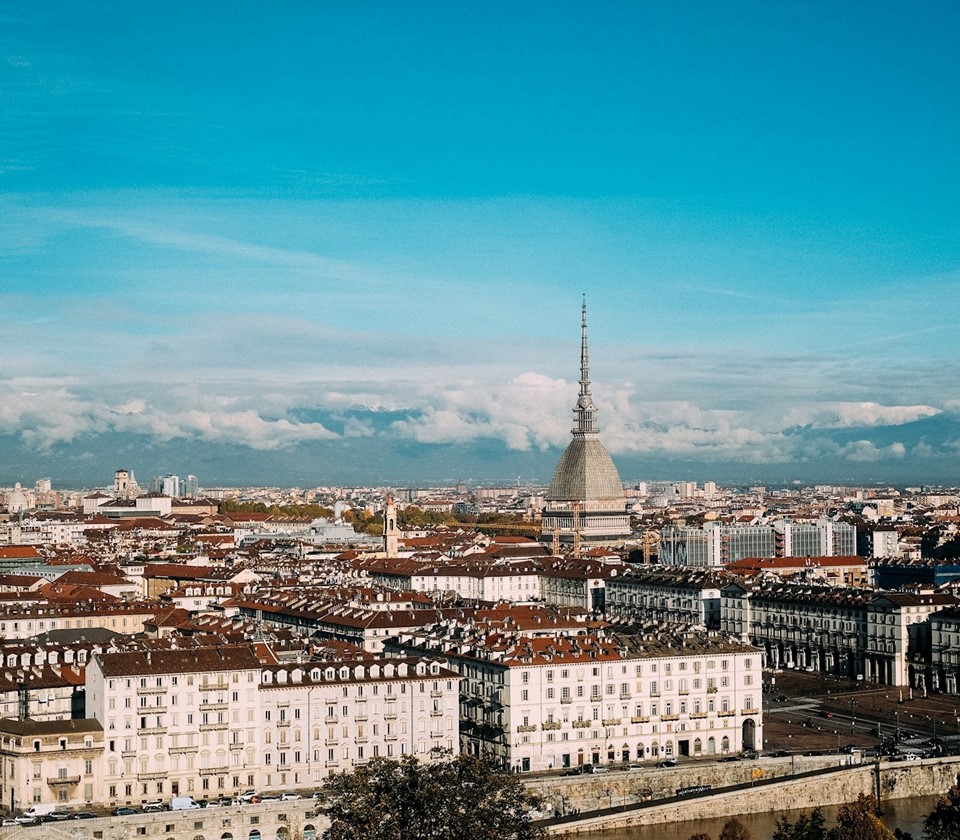 values
Knowledge
To drive best practice and to deliver a high quality product, we aim to always have the latest knowledge about our field, making it possible for us to make decisions on an informed basis, execute tasks in the best way we know how, and to only share information we can vouch for.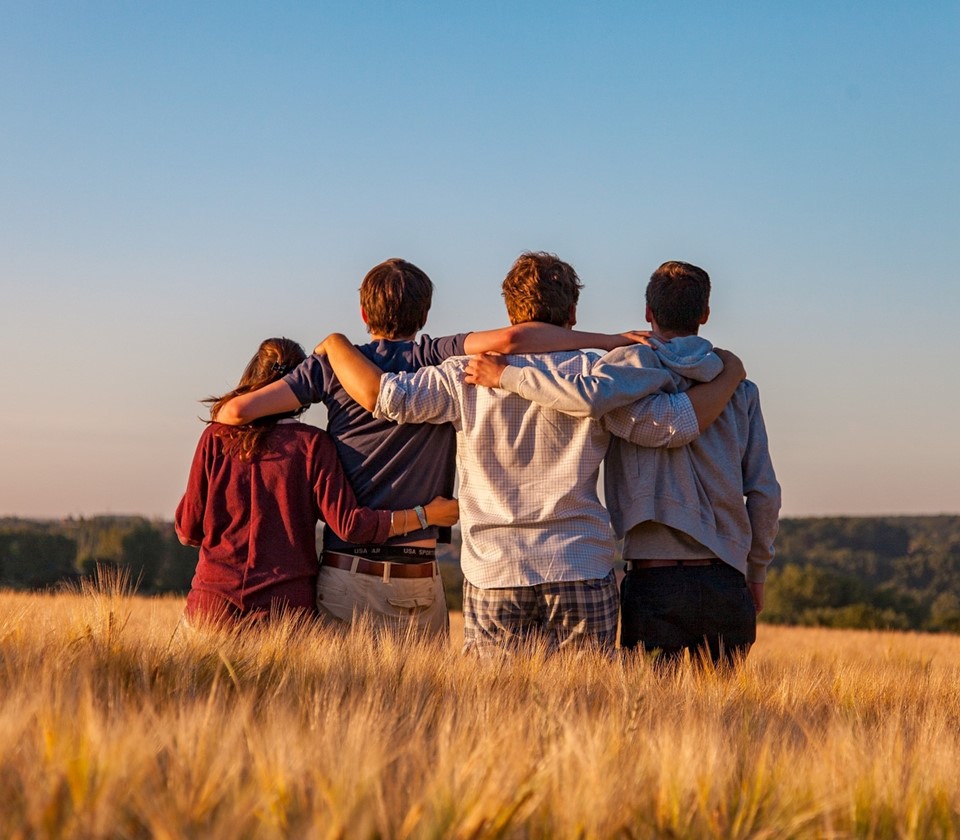 values
Results
We always aim for results; personal results, company results and our clients' results. We believe that achieving results helps us thrive and grow, not just professionally, but also personally, mentally and socially.
We believe that the best results are reached when working together and by doing so in the smartest and most efficient ways possible. By laying out the path for this way of working, we hope to contribute to ones professional and personal growth, making it possible for each person to find fulfilment in achieving goals set out in their life.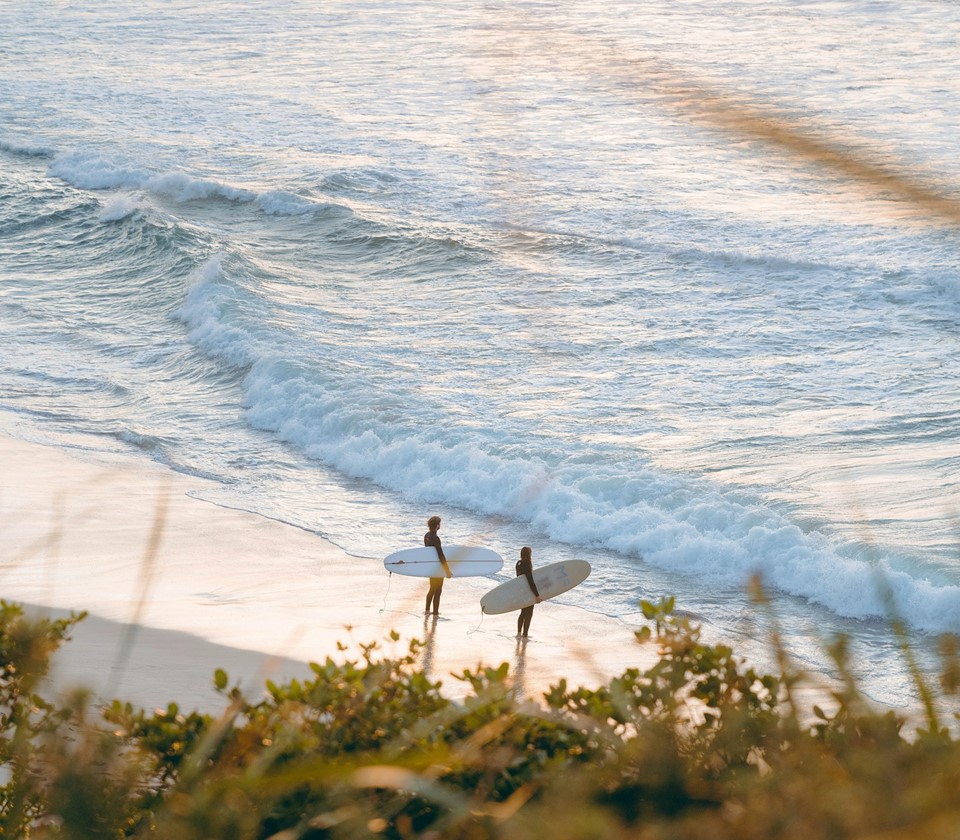 values
Freedom
By acknowledging that every individual is different and has varying needs and strengths, we've created workflows which make it possible for all employees to plan their day as they wish, to work remotely when they need to etc.
In doing so we wish to contribute to everyone's well-being and self-realization outside of work, making it possible for each person to plan their life as they wish and make sure they are happy and motivated in life.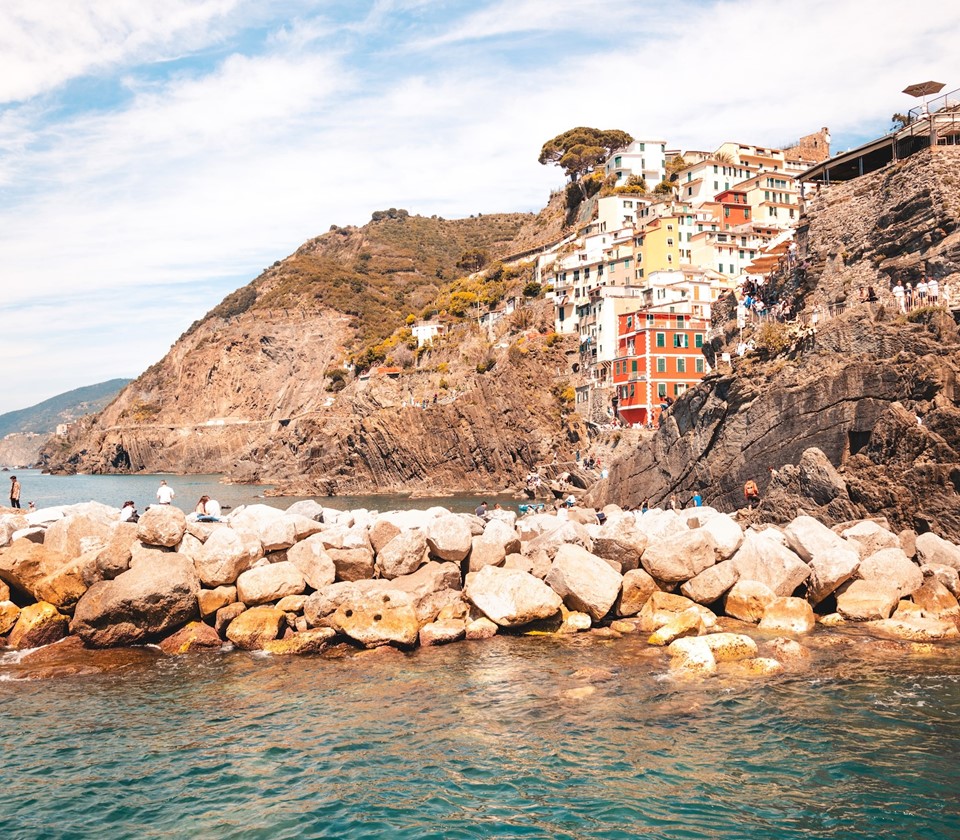 values
Community
We are passionate about people and want to give them the best terms for living life and bringing out their full potential, recognizing that everyone has different aspirations as to how that may be achieved. We strive to be good companions, active team players in our community, and to contribute to the well being of the earth and of generations to come.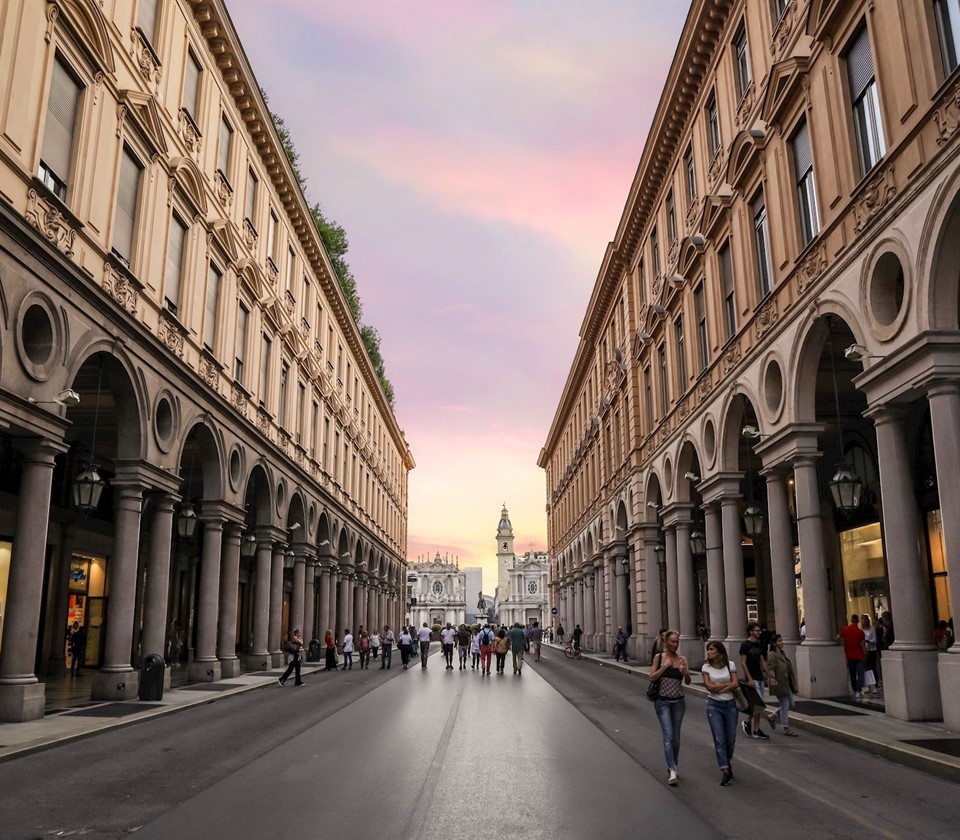 values
Decency
Decency is our core value and is present in everything we do and towards everyone we surround ourselves with; partners, clients, employees and everyone we meet on our journey.
Every individual is unique and by acknowledging this and meeting everyone on the same level throughout their journey, we wish to make everyone feel accepted and appreciated for what they do and who they are - no matter what.
Order app
Order apps allow users to place orders online and have them delivered straight to their doorsteps. These apps can be used for anything from ordering food delivery to placing an order from your favourite online clothing retailer or mechanical parts supplier.
Being online, they provide immense convenience and save a lot of time. It's no surprise that they are increasingly popular with all retailers aiming to go online, instead of using a physical store front.
In fact, here is a brief list of the benefits of such apps:
1. You can get your orders delivered straight to your door.
2. You can track your order from start to finish.
3. You can choose what time you want your order to arrive.
4. You can have multiple shipping addresses.
5. You can change your address at any time.
6. You can cancel your order at any time.
7. You can view your tracking information whenever you need it.
8. You can often return/exchange your products for free within a specified period.
9. You can easily reorder products that you purchased previously.