Outils de vente
Il existe une pléthore d'aspects différents dans les ventes, et un outil de vente peut être intégré pour aider
vous atteignez un potentiel de vente maximal.
L'un des aspects les plus importants d'un outil de vente est qu'il doit être convivial. L'outil
doit être facile à utiliser pour tous les employés de l'entreprise, même s'ils n'ont pas l'habitude de travailler avec
outils numériques. Que vous travailliez dans le marketing et que vous ayez besoin de publier du nouveau matériel, ou que vous soyez
un vendeur sort avec un client et a besoin de trouver un catalogue de produits ou un article spécifique, il est
crucial pour que l'outil de vente soit intuitif et facile à naviguer.
Par conséquent, il est important que l'outil que vous choisissez soit toujours accessible, peu importe où
vous êtes dans le monde et si vous avez accès à Internet. Il est également important pour le
outil à structurer pour qu'il soit facile de trouver le matériel dont on a besoin et d'éviter ceux qui
ne vous concernent pas en catégorisant et en filtrant via les autorisations.
Les outils de vente sont un grand gain de temps en permettant aux vendeurs d'accéder à un portail numérique rempli
avec des informations pertinentes ; contenant tout, de la documentation commerciale et des présentations, à
notes sur les réunions de vente précédentes et données sur l'activité du client avec les produits
qui leur ont été préalablement envoyés.
Ainsi, le temps consacré à la recherche d'informations est réduit en créant une structure qui
il est facile et gérable pour les vendeurs de trouver ce dont ils ont besoin. De plus, l'outil de vente
réduira également le temps consacré à la communication interne, car elle devient le lien entre
ventes et marketing.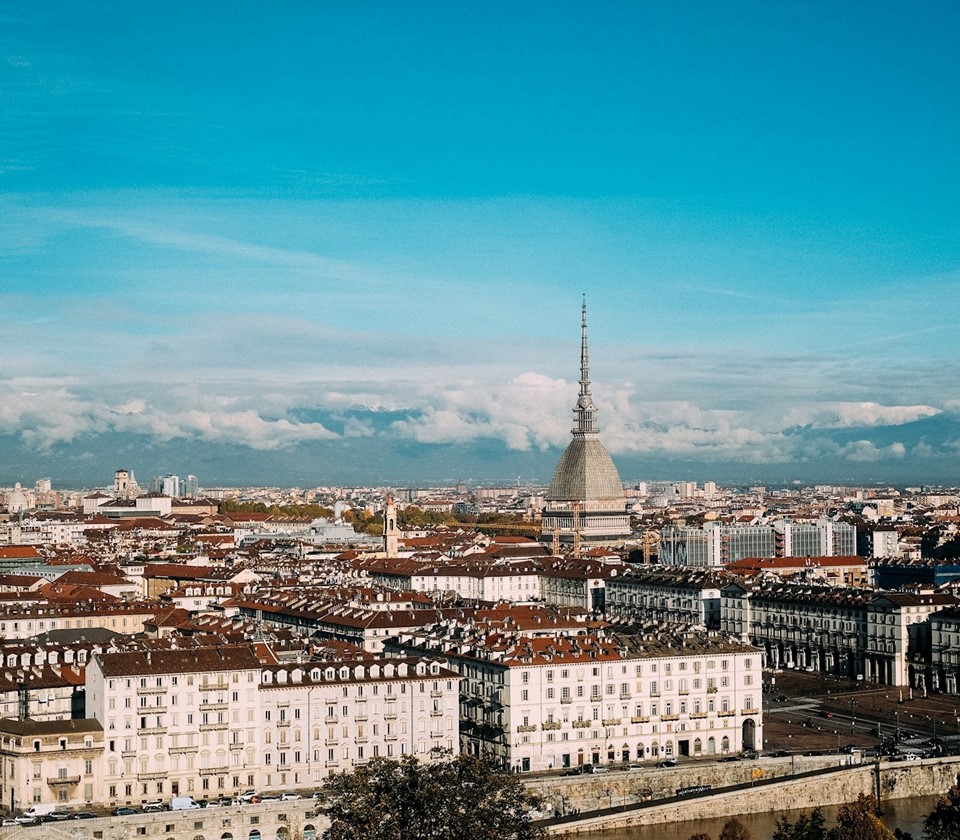 values
Knowledge
To drive best practice and to deliver a high quality product, we aim to always have the latest knowledge about our field, making it possible for us to make decisions on an informed basis, execute tasks in the best way we know how, and to only share information we can vouch for.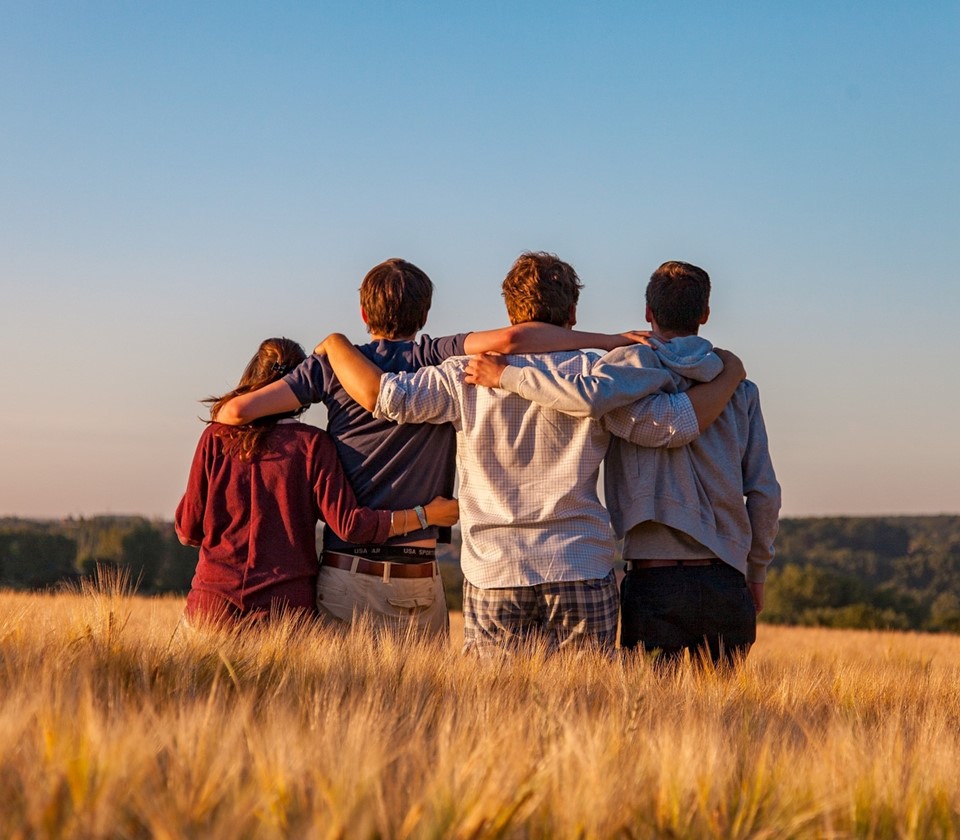 values
Results
We always aim for results; personal results, company results and our clients' results. We believe that achieving results helps us thrive and grow, not just professionally, but also personally, mentally and socially.
We believe that the best results are reached when working together and by doing so in the smartest and most efficient ways possible. By laying out the path for this way of working, we hope to contribute to ones professional and personal growth, making it possible for each person to find fulfilment in achieving goals set out in their life.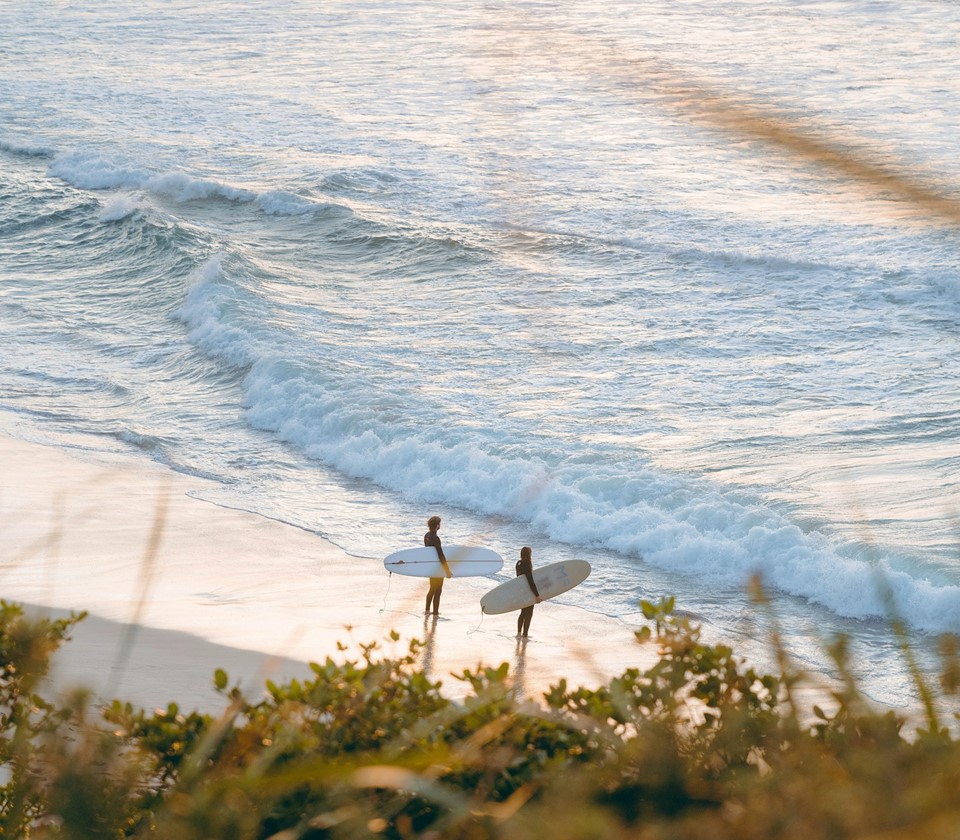 values
Freedom
By acknowledging that every individual is different and has varying needs and strengths, we've created workflows which make it possible for all employees to plan their day as they wish, to work remotely when they need to etc.
In doing so we wish to contribute to everyone's well-being and self-realization outside of work, making it possible for each person to plan their life as they wish and make sure they are happy and motivated in life.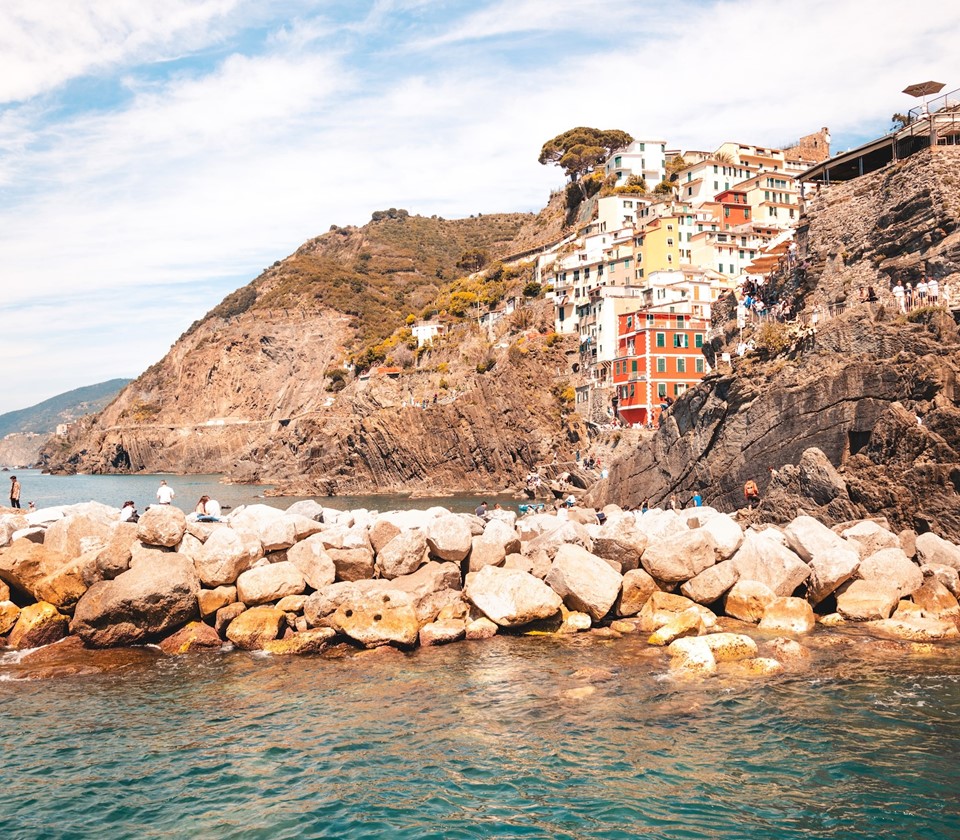 values
Community
We are passionate about people and want to give them the best terms for living life and bringing out their full potential, recognizing that everyone has different aspirations as to how that may be achieved. We strive to be good companions, active team players in our community, and to contribute to the well being of the earth and of generations to come.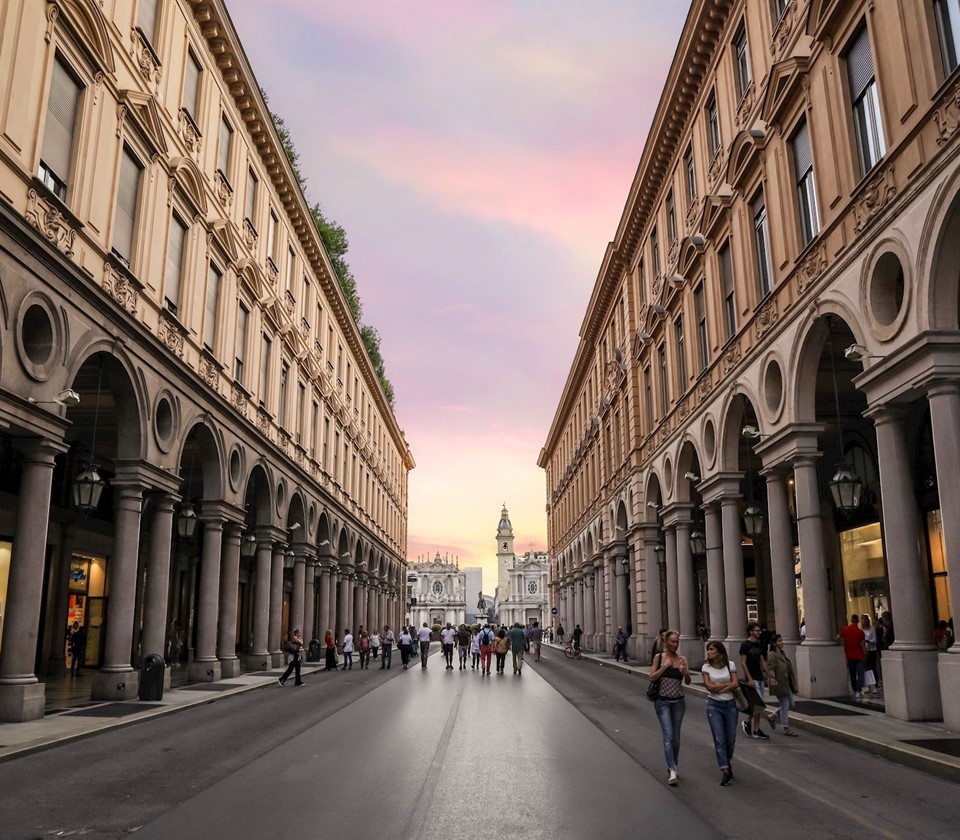 values
Decency
Decency is our core value and is present in everything we do and towards everyone we surround ourselves with; partners, clients, employees and everyone we meet on our journey.
Every individual is unique and by acknowledging this and meeting everyone on the same level throughout their journey, we wish to make everyone feel accepted and appreciated for what they do and who they are - no matter what.
Outils de vente mobiles
Indépendamment de la taille et de l'industrie, un outil de vente peut répondre aux besoins de votre entreprise, surtout s'il est
basé sur une application et fonctionne sur tous les appareils. Les vendeurs de votre entreprise seront bien équipés lorsque
ils assistent à des réunions de vente et à des salons professionnels.
Un avantage d'un outil de vente mobile est que le marketing et les ventes peuvent partager des informations avec chacun
l'autre facilement, tout comme le vendeur et le client en quelques clics, peu importe
où dans le monde ou s'ils sont hors ligne. Au cours d'une conversation, ils peuvent montrer
produits, catalogues et listes de prix en toute simplicité, ou envoyez le tout au client par e-mail sur le
spot, même sans accès à Internet - l'e-mail est stocké dans le système et envoyé immédiatement
une fois que le vendeur est en ligne.
Un autre avantage des outils de vente mobiles est que vous pouvez personnaliser leur thème pour qu'il corresponde
exactement le style de votre entreprise, de sorte qu'il se fonde avec tous les autres outils que votre entreprise
usages, et vos vendeurs sont assurés de donner une impression professionnelle lors des rendez-vous clients.