Sales enablement
Sales enablement is a process put in place to equip sales representatives with the necessary resources and training to sell products or services as sufficiently as possible.
The main goal of sales enablement is to improve the productivity and effectiveness of your sales team, in conjunction with your marketing team.
Sales enablement can have several benefits for businesses of any size and industry, but ultimately you will aim to achieve these key goals:

1. Increase your sales: by having the necessary tools, organised and easily accessible, to work effectively and therefore sell more products or services.
2. Improve productivity: by providing teams with very best resources and training materials, your salespeople can become experts in their field and remain as such with ease.

3. Build a dependable reputation: the more closely and attentively you work with your customers, the stronger those relationships will become and word, spoken and written, travels fast.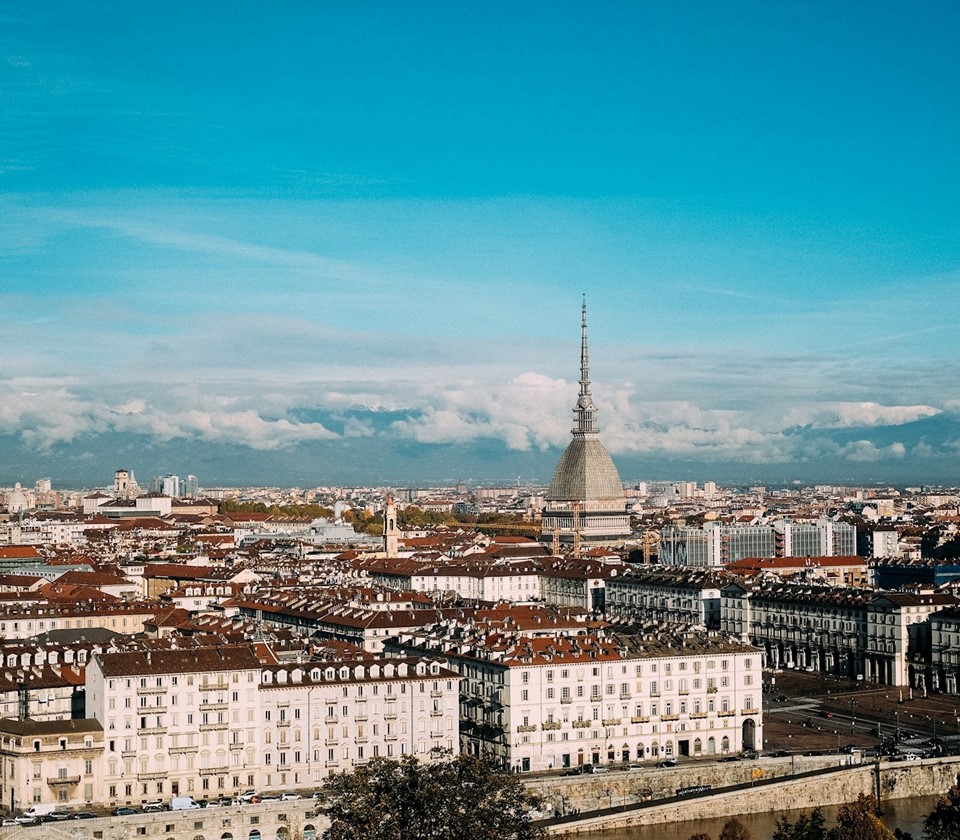 values
Knowledge
To drive best practice and to deliver a high quality product, we aim to always have the latest knowledge about our field, making it possible for us to make decisions on an informed basis, execute tasks in the best way we know how, and to only share information we can vouch for.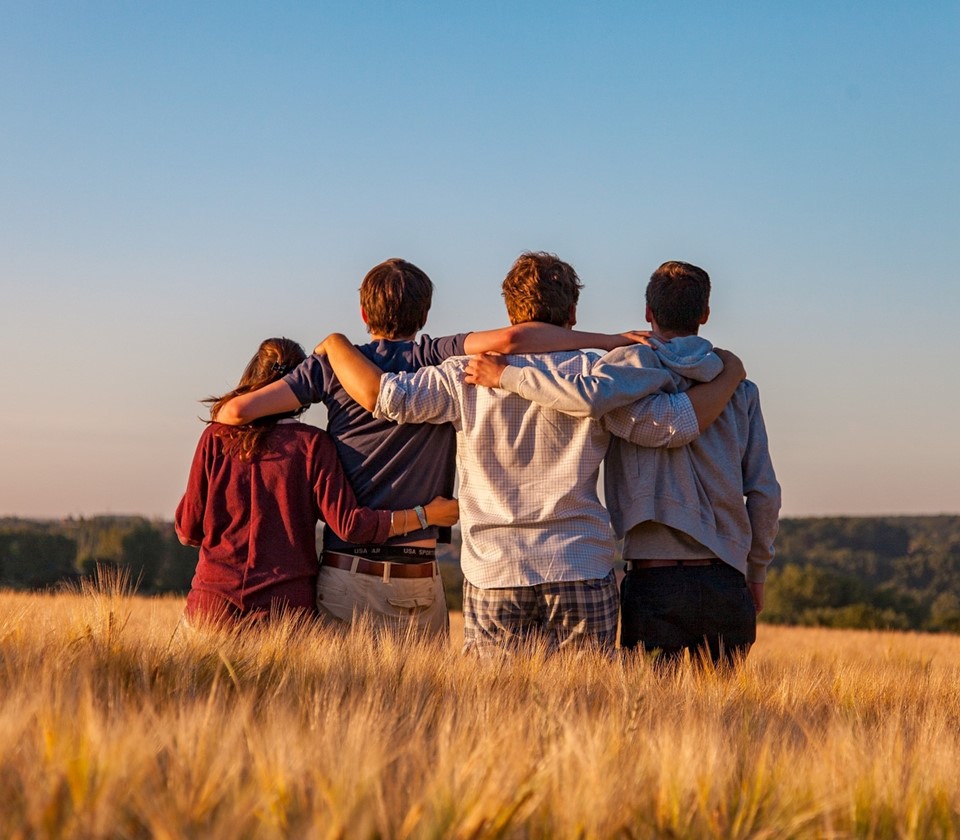 values
Results
We always aim for results; personal results, company results and our clients' results. We believe that achieving results helps us thrive and grow, not just professionally, but also personally, mentally and socially.
We believe that the best results are reached when working together and by doing so in the smartest and most efficient ways possible. By laying out the path for this way of working, we hope to contribute to ones professional and personal growth, making it possible for each person to find fulfilment in achieving goals set out in their life.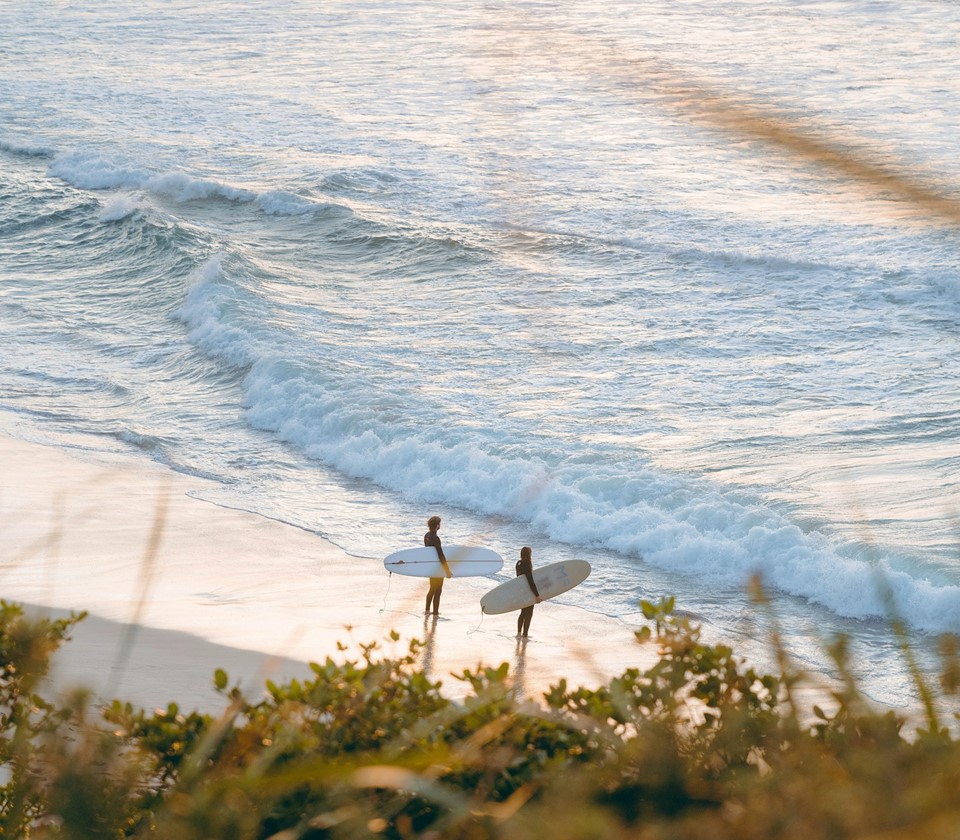 values
Freedom
By acknowledging that every individual is different and has varying needs and strengths, we've created workflows which make it possible for all employees to plan their day as they wish, to work remotely when they need to etc.
In doing so we wish to contribute to everyone's well-being and self-realization outside of work, making it possible for each person to plan their life as they wish and make sure they are happy and motivated in life.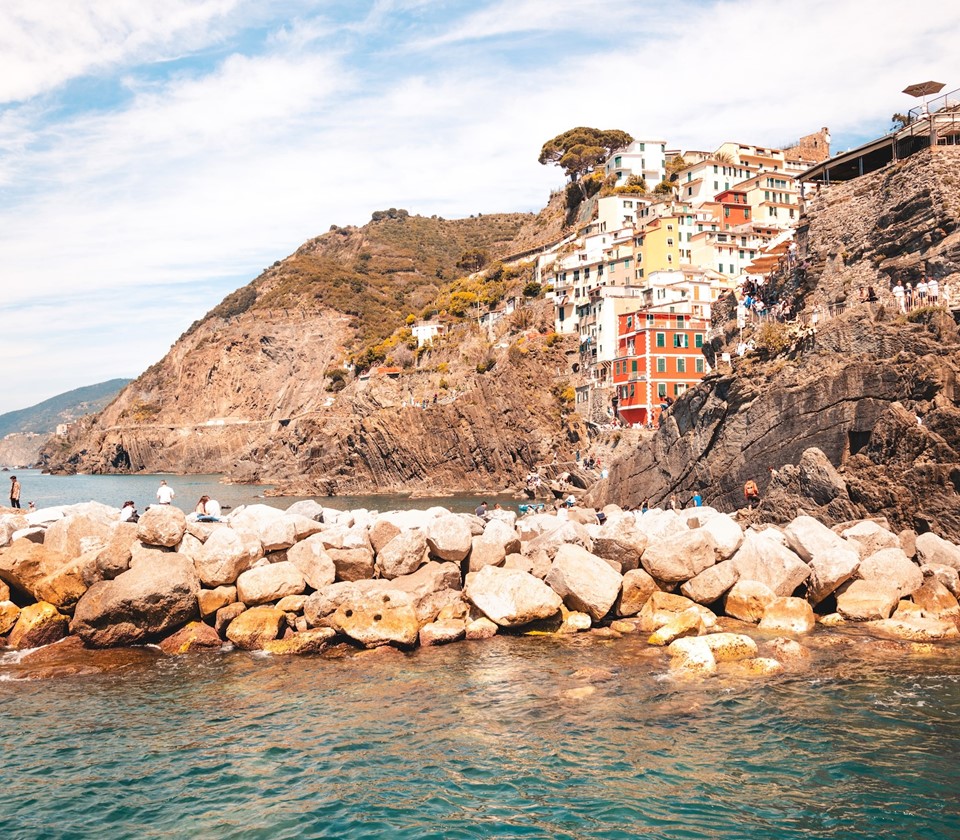 values
Community
We are passionate about people and want to give them the best terms for living life and bringing out their full potential, recognizing that everyone has different aspirations as to how that may be achieved. We strive to be good companions, active team players in our community, and to contribute to the well being of the earth and of generations to come.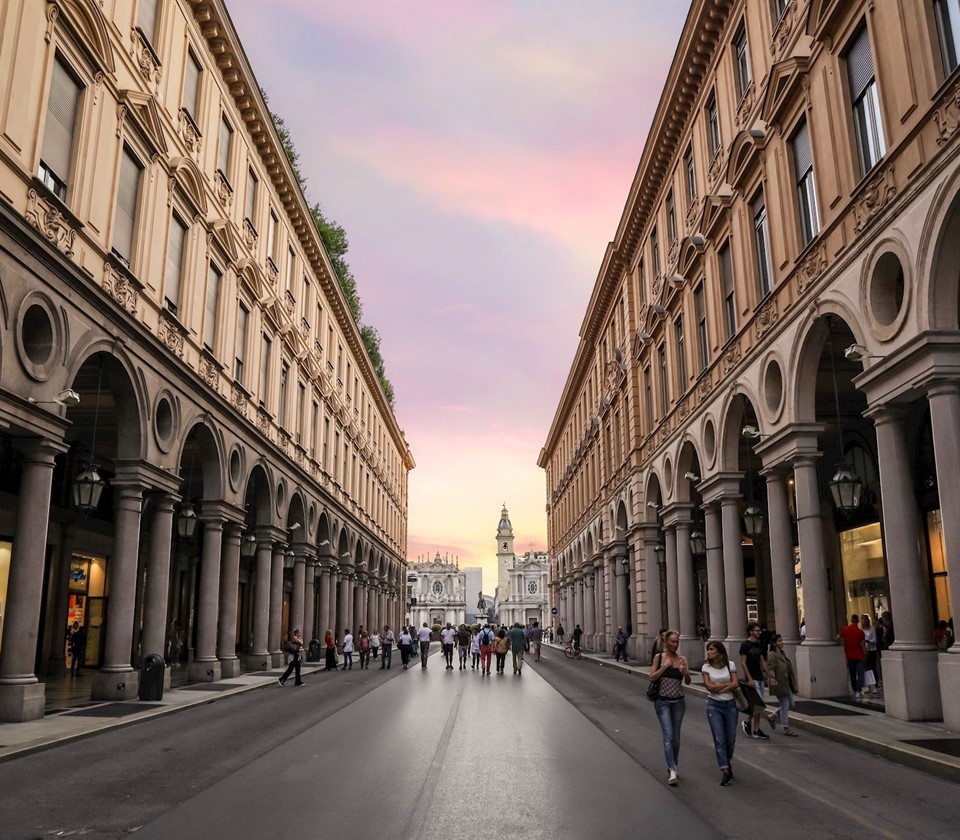 values
Decency
Decency is our core value and is present in everything we do and towards everyone we surround ourselves with; partners, clients, employees and everyone we meet on our journey.
Every individual is unique and by acknowledging this and meeting everyone on the same level throughout their journey, we wish to make everyone feel accepted and appreciated for what they do and who they are - no matter what.
Sales enablement app
Sales enablement is the process of equipping and empowering sales reps with the necessary resources to successfully sell your products or services. This can include anything from product information via a catalogue to demos and presentations to training for team members on how to close more deals.
An app specifically tailored to fit your sales enablement process can make this process much easier for both sales reps and managers. Sales reps can access all the information they need right from their phones or tablets, offline or online, for greater ease while meeting with potential clients. Meanwhile managers can track their progress and performance in real time and pick up on areas for improvement. An app can also help to improve communication between your sales team and marketing team, therefore streamlining the handover from one another.
Apps in general are becoming a much more common tool for all businesses to have at their disposal. With more web and mobile users than ever before shopping online and looking for a quick deal, utilising an app for your internal use and interaction with customers is a must-have.
Sales enablement platform

Sales enablement platforms are tools (often online web apps) that help sales reps to be more effective by creating a solid backbone for the sales process. These tools can store and provide a variety of resources, such as training materials, templates, catalogues, and presentations to make it easier for sales reps to sell their products or services with ease. They can also be used to record important customer information which allows for a more genuine customer-sales relationship, with the customer feeling valued and understood.
As such, these platforms are very beneficial for companies aiming to successfully market and sell their products and services, online and in person. By creating a consistent sales experience across all channels, sales teams can work smoothly with marketing, generate more leads, improve customer satisfaction, and close more sales.
There are a lot of different sales enablement tools on the market, and it can be tough to decide which one(s) to invest in, but there is no doubt about their usefulness and added value to the bottom line.
Sales enablement tools
There are a variety of different types of sales enablement tools that a company can use to increase sales and help their salespeople perform better every day. The most common type of sales enablement tool is a CRM system which stores customer data and allows sales reps to track their interactions with customers and manage their leads.
Other common types of sales enablement tools include, and may be a combination of:
• Marketing automation
• E-mail marketing
• Social media monitoring
• Customer service
They are often built around the same 3 aspects:
1. Content marketing – creating content specifically designed to attract prospects and turn them into customers. This includes everything from blog posts, videos, catalogues, webinars, etc.
2. Lead generation and management - keeping track of leads throughout the customer journey. These include lead scoring, nurturing programs, automated e-mail campaigns etc.
3. Demand generation for your products and services - creating awareness through social media, paid advertising, public relations, events, etc.