Sales enablement
Sales enablement is not just about providing information to your salespeople when they need it; it is about giving them the tools to support them and help to make informed decisions throughout the customer journey. Sales enablement is about creating a culture where salespeople feel confident and empowered when carrying out their work.

If you look at sales enablement as an internal journey for your sales team, much like that your customers go through end-to-end, the bigger picture becomes clearer and easier to implement step-by-step.
However, you cannot simply create a sales enablement program and then sit back and wait for results. Instead, you need to continuously monitor the performance of your sales team and adjust your strategy accordingly, always with the aim to make the process more streamlined and effective, thus improving the quality of your materials and increasing productivity and bottom-line sales.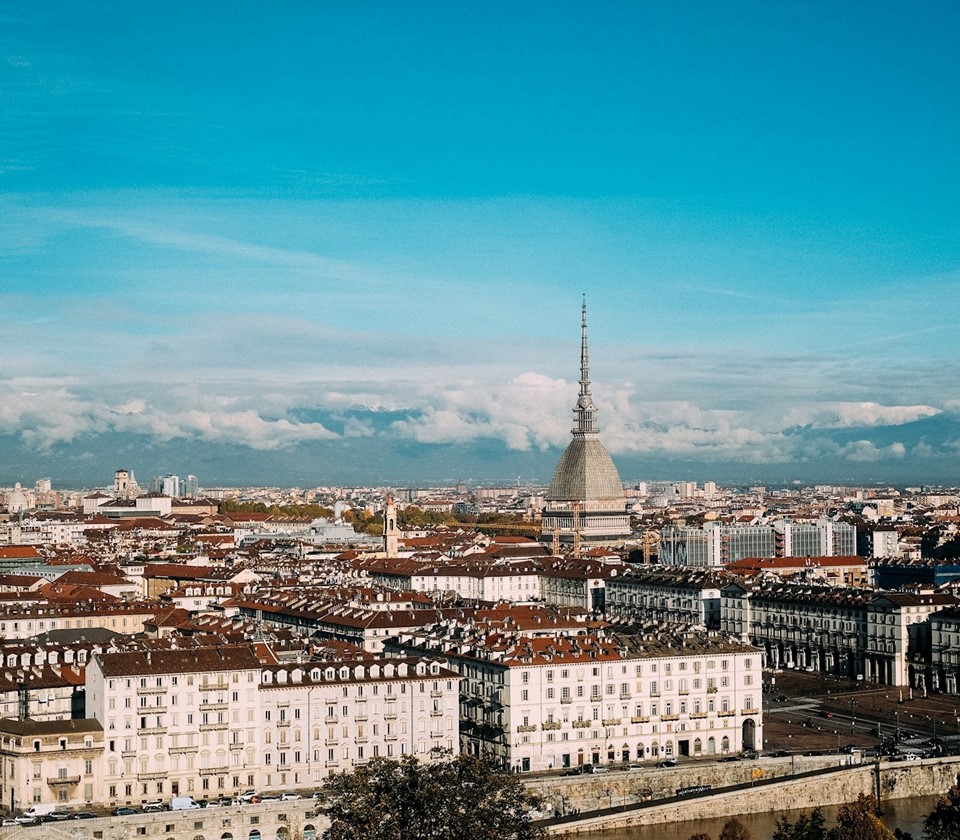 values
Knowledge
To drive best practice and to deliver a high quality product, we aim to always have the latest knowledge about our field, making it possible for us to make decisions on an informed basis, execute tasks in the best way we know how, and to only share information we can vouch for.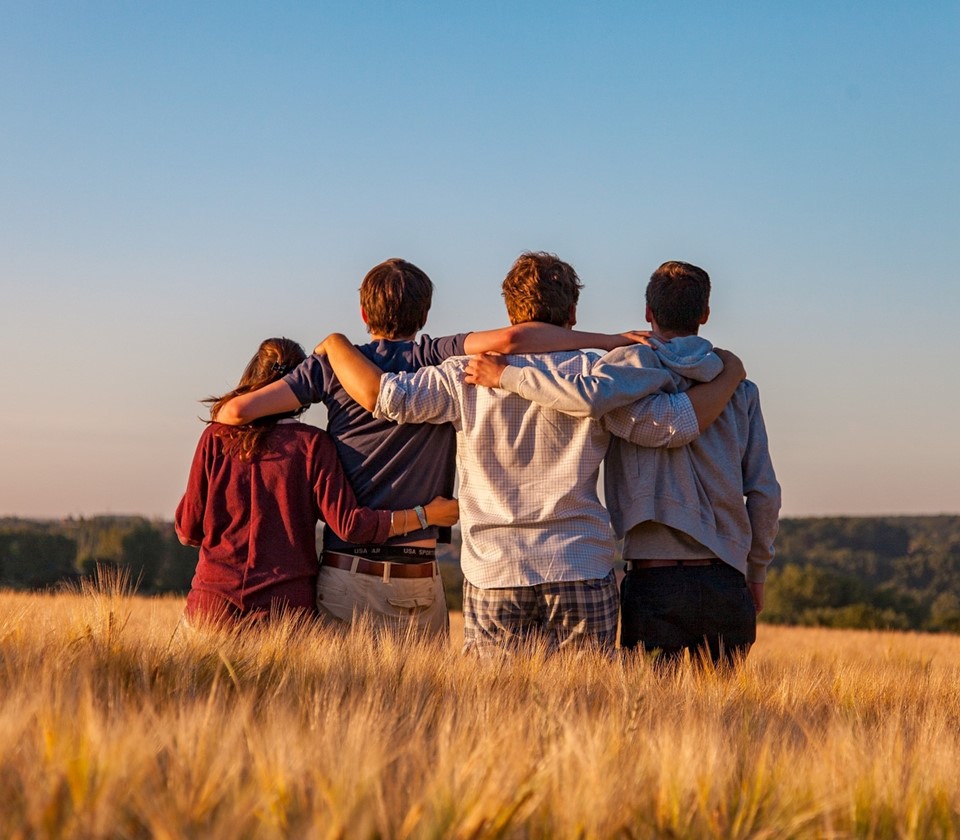 values
Results
We always aim for results; personal results, company results and our clients' results. We believe that achieving results helps us thrive and grow, not just professionally, but also personally, mentally and socially.
We believe that the best results are reached when working together and by doing so in the smartest and most efficient ways possible. By laying out the path for this way of working, we hope to contribute to ones professional and personal growth, making it possible for each person to find fulfilment in achieving goals set out in their life.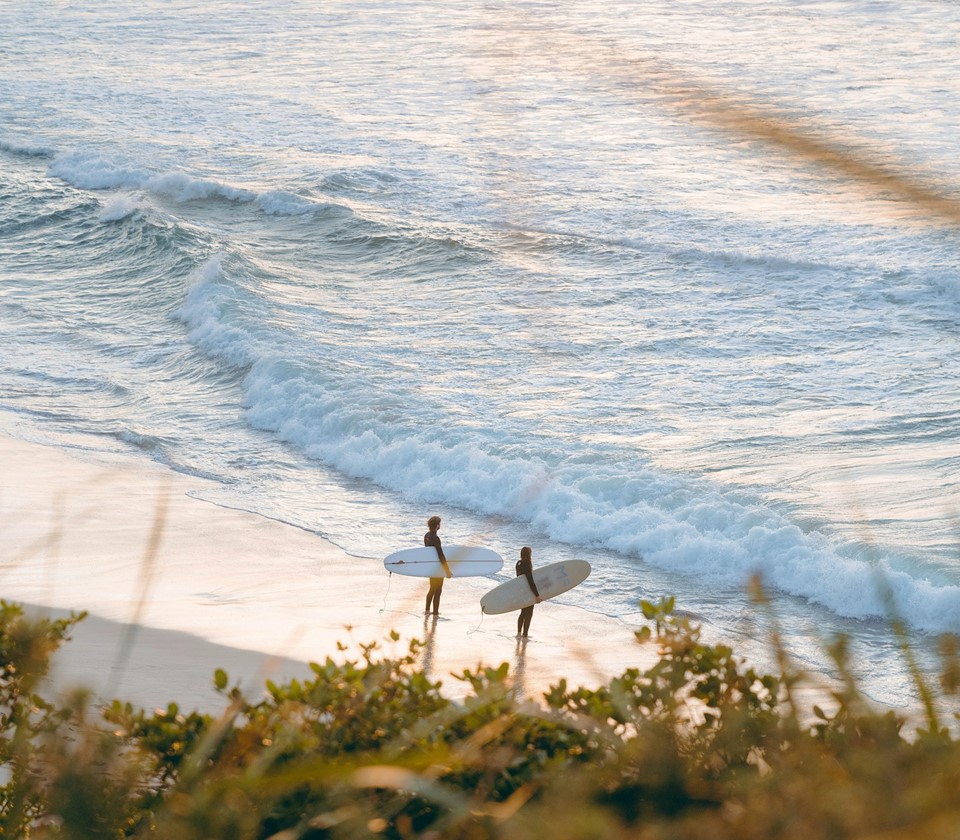 values
Freedom
By acknowledging that every individual is different and has varying needs and strengths, we've created workflows which make it possible for all employees to plan their day as they wish, to work remotely when they need to etc.
In doing so we wish to contribute to everyone's well-being and self-realization outside of work, making it possible for each person to plan their life as they wish and make sure they are happy and motivated in life.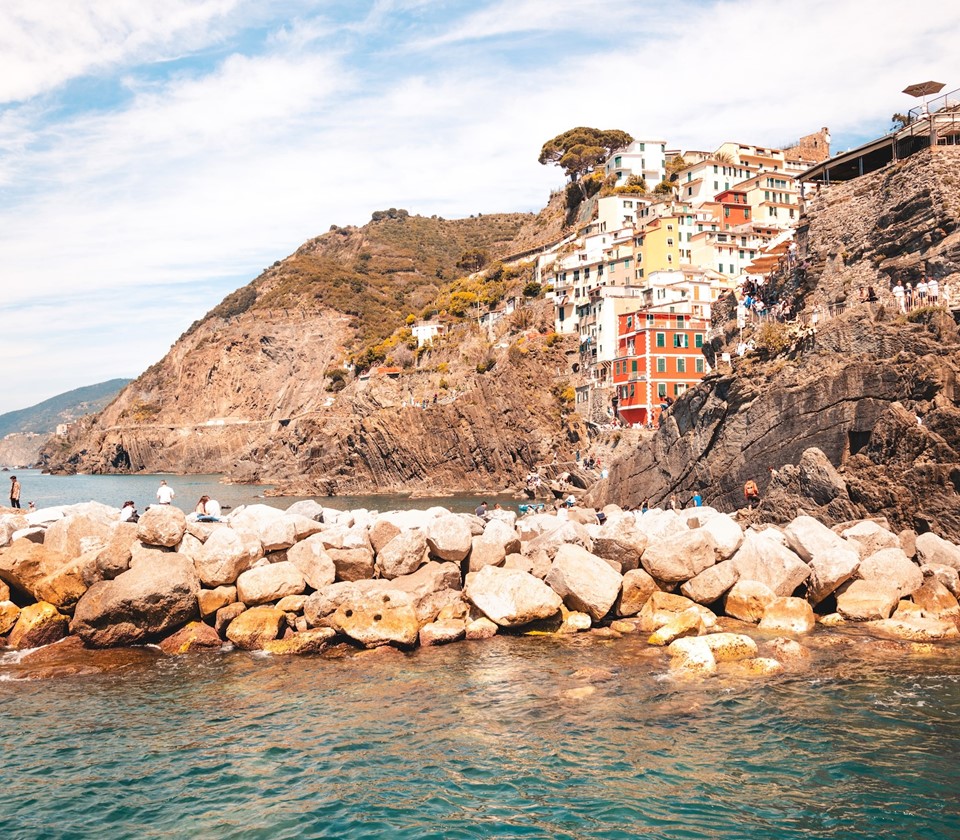 values
Community
We are passionate about people and want to give them the best terms for living life and bringing out their full potential, recognizing that everyone has different aspirations as to how that may be achieved. We strive to be good companions, active team players in our community, and to contribute to the well being of the earth and of generations to come.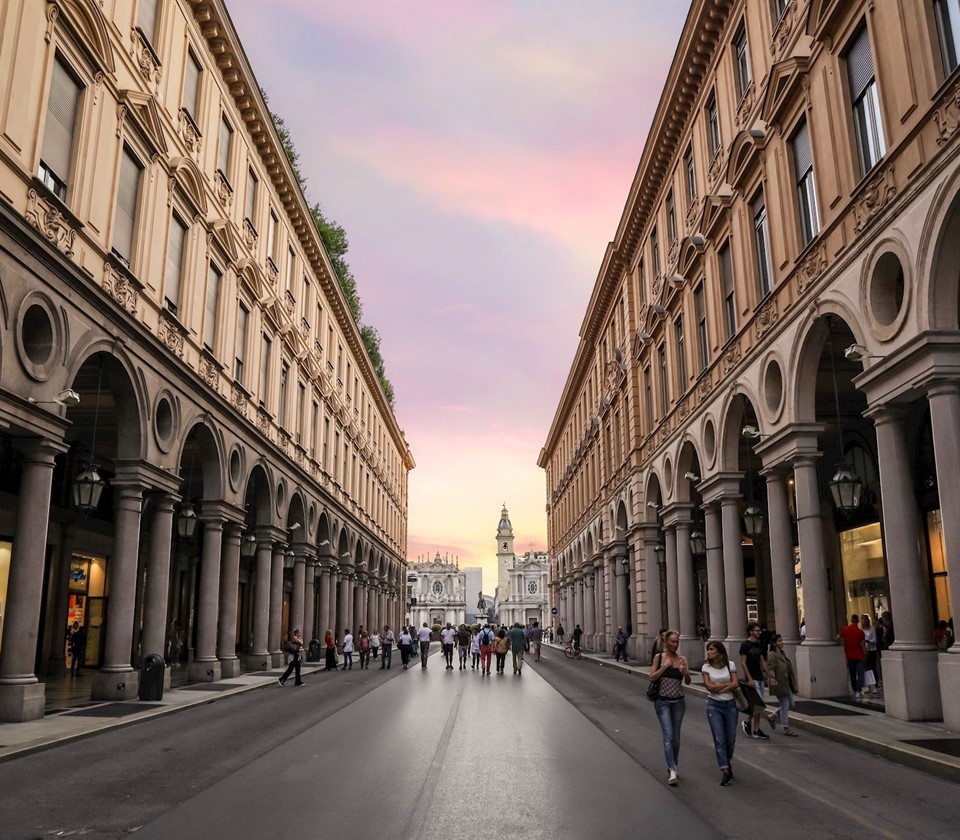 values
Decency
Decency is our core value and is present in everything we do and towards everyone we surround ourselves with; partners, clients, employees and everyone we meet on our journey.
Every individual is unique and by acknowledging this and meeting everyone on the same level throughout their journey, we wish to make everyone feel accepted and appreciated for what they do and who they are - no matter what.
Sales enablement app
Apps as a platform are very versatile. Using an app, customised to your exact needs, can do wonders for your business' brand awareness, and can be used to create a community among your customers. An app can help you reach out to customers anywhere at any time and drive lead generation and thus increase sales and revenue.

Combined with the effectiveness of sales enablement process, a dedicated sales app can also help improve the quality of your customer service by;

• Tracking your customers' activity across the platform which helps you understand how they interact with your product and what their needs are.

• Communicating with your customers, keeping them engaged. You can send out emails, text messages, and even push notifications to remind them about targeted products.

• Automating your marketing by setting up automated campaigns based on certain triggers e.g. when a customer opens an email or looks at a specific product range.

All of this in turn works to build stronger, more positive relationships which has a knock-on effect to your business' image and your sales success.
Sales enablement platform

A sales enablement platform is a tool that enables companies to create a unified view of their customers and prospects throughout the sales process and to make selling easier, faster, and more effective. This may be achieved via the following features; e-mail marketing, social media linking, sales and marketing material storage, web and mobile apps, CRM and ERP systems integration, etc.
A strong, well-defined sales platform will help you identify your target audience, understand how they interact with your brand, and determine what messages are resonating best with them in order to engage with them effectively.
Such a tool can also provide salespeople with insights into their own behaviour to identify areas of improvement and enable them to learn from each other to further streamline their processes and training materials for future members of the team.
The benefits that these tools can bring to a business, and the employees therein, are ultimately priceless.
Sales enablement tools
Sales enablement tools are software that allows companies to create content, track performance, and measure results the way they want. They can be used to help salespeople close deals faster, improve customer service, and increase revenue.

As of 2021, there were 73 high-impact sales enablement tools on the market. With so much choice, it is important to outline your needs and match them with a provider that fits you best, budget wise and feature wise.

Whichever one you choose, they should all embody these aims:

1. Understanding the customer and their journey, and
2. Creating content and training materials for salespeople to leverage at every step of the way.

The expectations of customers have always been to be understood and handled with compassion, and according to sales statistics from Mailshake, only 13% of customers believe that this is the case. This is where a well-defined sales enablement tool can step in to help prevent such a disconnect and allow businesses to capitalise on every potential lead – in fact, almost two thirds of companies that have piloted sales enablement tools have seen positive ROI and attribute the success to that software.